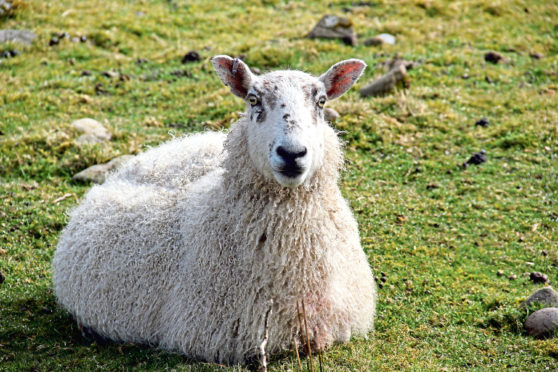 Farmers and crofters are being advised to start testing their cattle and sheep for liver fluke this autumn.
The plea from two industry-led animal health groups – the Sustainable Control of Parasites in Sheep (Scops) and Control of Cattle Parasites, formerly Control of Worms Sustainably (Cows) – comes as provisional autumn fluke forecasts suggest high risk levels in Scotland.
"Last autumn and winter the levels of fluke were relatively low, but many areas have been wetter this year and early indications are that there will be more liver fluke around this season," said Lelsey Stubbings from the Scops group.
"Reports show there is already some disease in high risk areas and, with experts warning the challenge will be patchy, the need to use testing is greater than ever."
John Graham Brown from the National Animal Disease Information Service, which produces fluke risk forecasts, said producers with consistently wet, boggy grazing must assess their risk carefully.
He added: "Autumn fluke risk is also dependent on eggs being present on the pasture, so areas that were grazed by infected cattle or sheep earlier in the season should be considered a risk."
Diana Williams, from Liverpool University, which is involved with Cows, said a range of liver fluke testing tools is available.
She added: "Taking action will avoid losses due to fluke but remember testing can also avoid unnecessary treatments if animals are not infected with liver fluke. This saves money and time and helps us protect the few medicines we have available to combat this parasite."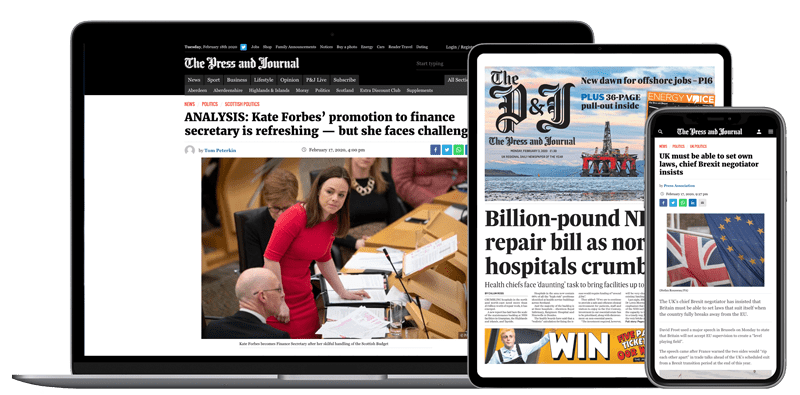 Help support quality local journalism … become a digital subscriber to The Press and Journal
For as little as £5.99 a month you can access all of our content, including Premium articles.
Subscribe