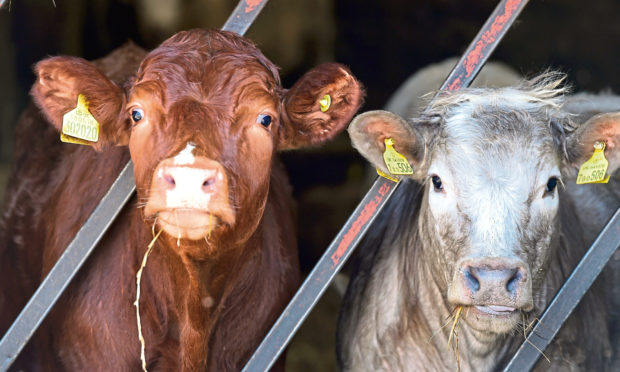 Guidelines for measuring antibiotic use on beef farms have been agreed by an industry-wide group.
The guidelines, from the Cattle Health and Welfare Group (CHAWG), are to measure the total weight of antibiotics used in a year, in milligrams (mg), relative to the average weight of the cattle population at risk of treatment on the farm during the year, in kilograms (kg).
"We have aimed to strike a sensible balance between accuracy and pragmatism and produce a metric that will work for the majority of farms, recognising that the opportunity to link to national databases in the future will make providing data relating to the number and types of cattle much easier for farmers," said Tim Brigstocke from CHAWG.
Derek Armstrong from levy body AHDB said the metric will help farmers monitor antibiotic use and compare it to other farms.
He added: "It will also inform vets and farmers when they are working together on developing health plans and encourage farmers with specific health challenges and high antibiotic use to identify where to focus in order to improve their management practices."