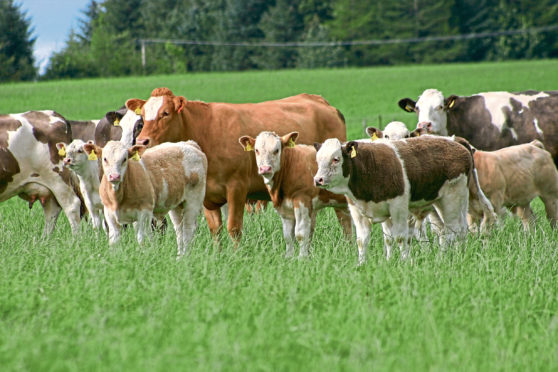 Farmers are being warned not to stockpile prescription-only animal medicines.
The plea from the Animal Medicines Training Regulatory Authority (Amtra) comes following reports some farmers are being encouraged to stock up on medicines due to the coronavirus pandemic.
Amtra secretary general Stephen Dawson said: "Stocking up with prescription-only medicines such as wormers and flukicides is not appropriate, whether due to coronavirus or any other reasons."
He said these medicines should only be prescribed when they are needed by a registered animal medicines adviser, also known as an SQP, or by a vet, based on the needs and circumstances.
"These needs will vary across the year depending on a variety of reasons, including disease challenge and the weather, and from year to year," he added.
"It's not possible to know in advance what the most appropriate medicine will be, and it could be wasted money or even counter-productive."
He said it was an offence to prescribe more than the minimum amount of medicine required for a treatment, and farmers will get best value from their medicines by having a proper conversation with their prescriber, at the time of need, so they can be prescribed the best choice of treatment.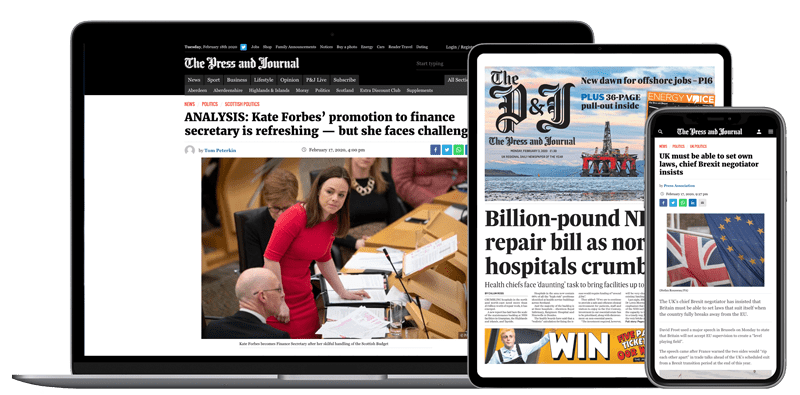 Help support quality local journalism … become a digital subscriber to The Press and Journal
For as little as £5.99 a month you can access all of our content, including Premium articles.
Subscribe