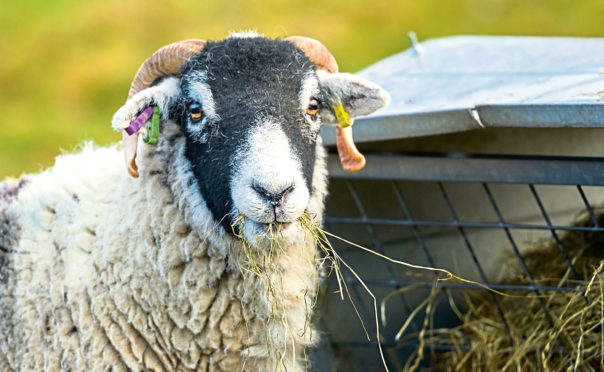 Farmers have been warned to remain vigilant for thieves who may take advantage of the coronavirus pandemic to steal from the countryside.
Rural insurer NFU Mutual has advised farmers to take precautions to protect their machinery, livestock and equipment.
"We know from previous events such as serious flooding and the last foot and mouth outbreak that criminals target farms at times of crisis," said Rebecca Davidson from NFU Mutual.
"For this reason we are urging farmers to take all possible precautions and to check their livestock regularly to deter rustlers."
She said the insurer had received several reports of livestock rustling in the last week.
"Rustling ranges from opportunistic crimes with people stealing one or two lambs for their own consumption, to large-scale organised thefts which have been steadily increasing with 50-100 sheep taken at a time," added Ms Davidson.
"The black market in meat is big business for organised gangs who are keen to take advantage of the rise in lamb prices, remote rural locations and stretched police forces who are supporting the emergency response to the coronavirus outbreak."
She urged farmers to take a number of steps to reduce the risk of rustling.
These include ensuring stock is clearly marked and records are up to date, grazing livestock in fields away from roads, and varying the times for checking and feeding stock.
Farmers are also asked to consider the use of hi-tech marking systems which put thousands of coded microdot markers into a sheep's fleece, and to join a farm or rural watch scheme to share information about rural crime in their areas.
They are asked to call the police immediately if they think a rustling incident is taking place, and not to approach the criminals.
Ms Davidson said NFU Mutual figures show the cost of livestock theft to the farming industry has risen by 19.4% in the past two years, and farm animals worth almost £3 million were stolen from UK farms last year.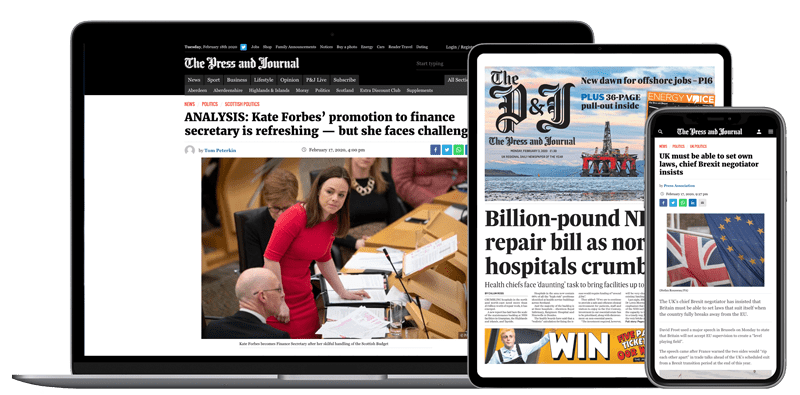 Help support quality local journalism … become a digital subscriber to The Press and Journal
For as little as £5.99 a month you can access all of our content, including Premium articles.
Subscribe