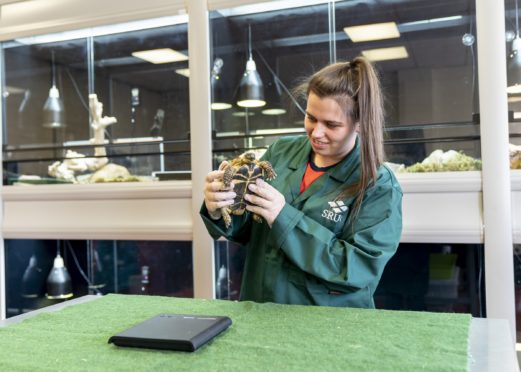 Scotland's Rural College (SRUC) will start its new academic year on September 28 with a combination of face-to-face and online teaching.
The college, which has six campuses across Scotland – including Craibstone in Aberdeen – says seminars and lectures will take place online as much as possible, however practical elements of courses will be delivered on campus in socially distanced lessons.
"With lockdown measures being gradually eased, now is the perfect time to look ahead, and we are excited and working hard to ensure that our students continue to enjoy high-quality, purposeful learning in 2020-21," said SRUC principal and chief executive, Professor Wayne Powell.
He said a series of virtual open days were planned for the weeks ahead to showcase the college's courses to prospective students.