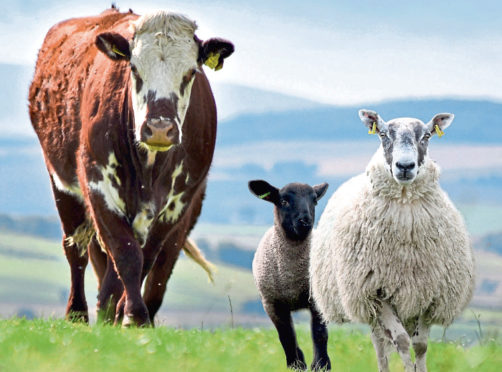 Beef and sheep farmers are being asked to share their views on the use of modern technology in agriculture.
Scotland's Rural College (SRUC) has launched a survey to gather opinions on the use of agricultural technology, also known as agri-tech, to improve productivity, efficiency and sustainability of beef and sheep production systems in Scotland.
Agri-tech includes electronic identification (EID) tags and readers, weigh crates, feed monitoring systems and animal-mounted sensors.
"The potential benefits of using agri-tech in the beef and sheep sector are far-reaching," said Jenna Bowen from SRUC.
"This survey will help us to understand industry views and experiences with existing systems from participants who use these systems on a regular basis, and help identify where research should be prioritised."
She said data gathered from the survey will help inform research priority areas for SRUC and other Scottish research bodies including the Moredun Research Institute.
The survey closes on August 31.
It can be accessed here.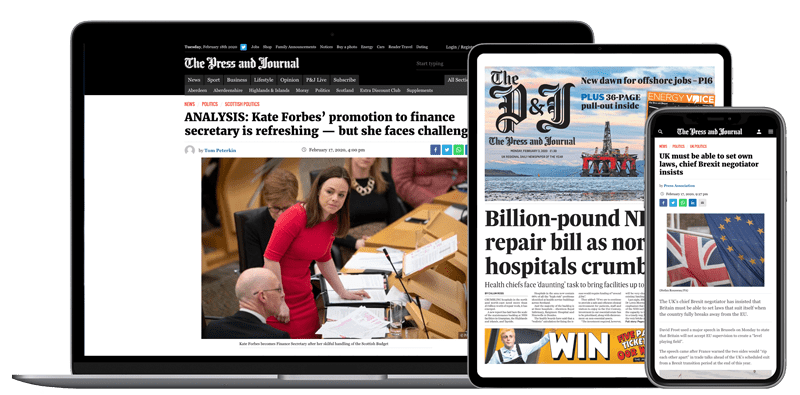 Help support quality local journalism … become a digital subscriber to The Press and Journal
For as little as £5.99 a month you can access all of our content, including Premium articles.
Subscribe