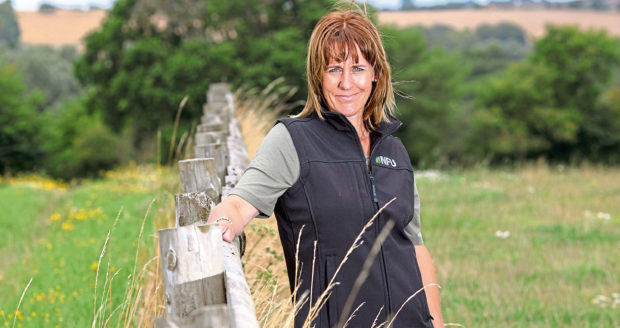 Today is the day the UK would run out of food if it relied solely on home-grown produce to feed the nation, according to the NFU.
The farming union, based south of the border, is calling on politicians to make food security a top priority and a core focus of its green recovery out of the Covid-19 crisis.
It said August 21 is the day in the calendar year when the country would run out of home-grown food, as the UK is only 64% self-sufficient.
"For an island nation, being able to feed our population is absolutely critical," said NFU president Minette Batters.
"Imports will always play a crucial role in our food system but our own self-sufficiency must be paid more attention by government. It is stagnating. We sit now at only 64% self-sufficiency, having fallen from over 75% in the mid-1980s."
She said British farming should be central to the nation's recovery out of the coronavirus pandemic.
"We have the capacity to do much more. We cannot let our self-sufficiency slip further. Food security should be placed at the heart of wider government policies and there needs to be an annual reporting system to ensure we do not allow our domestic food production to diminish."
She called for a horticulture revolution to tackle a decline in vegetable and potato self-sufficiency – figures show the UK is only 18% self-sufficient in fruit, 55% in fresh vegetables and 71% in potatoes.
The vegetable and potato self-sufficiency figures have fallen by 16% in the past 20 years.
"At a time when we should all be eating more fruit and veg, we should be looking to our farmers to deliver more quality, affordable and home-grown fresh produce to our shelves," said Ms Batters.
"It is crucial there is investment in agriculture as part of our green recovery in order to increase our food security, level up rural economic growth, drive green job opportunities, stimulate demand for rural tourism and help deliver the NFU's ambition for British farming to be net zero by 2040."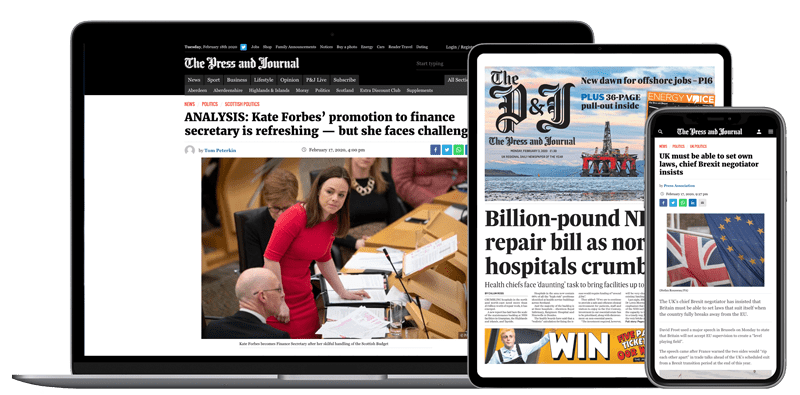 Help support quality local journalism … become a digital subscriber to The Press and Journal
For as little as £5.99 a month you can access all of our content, including Premium articles.
Subscribe