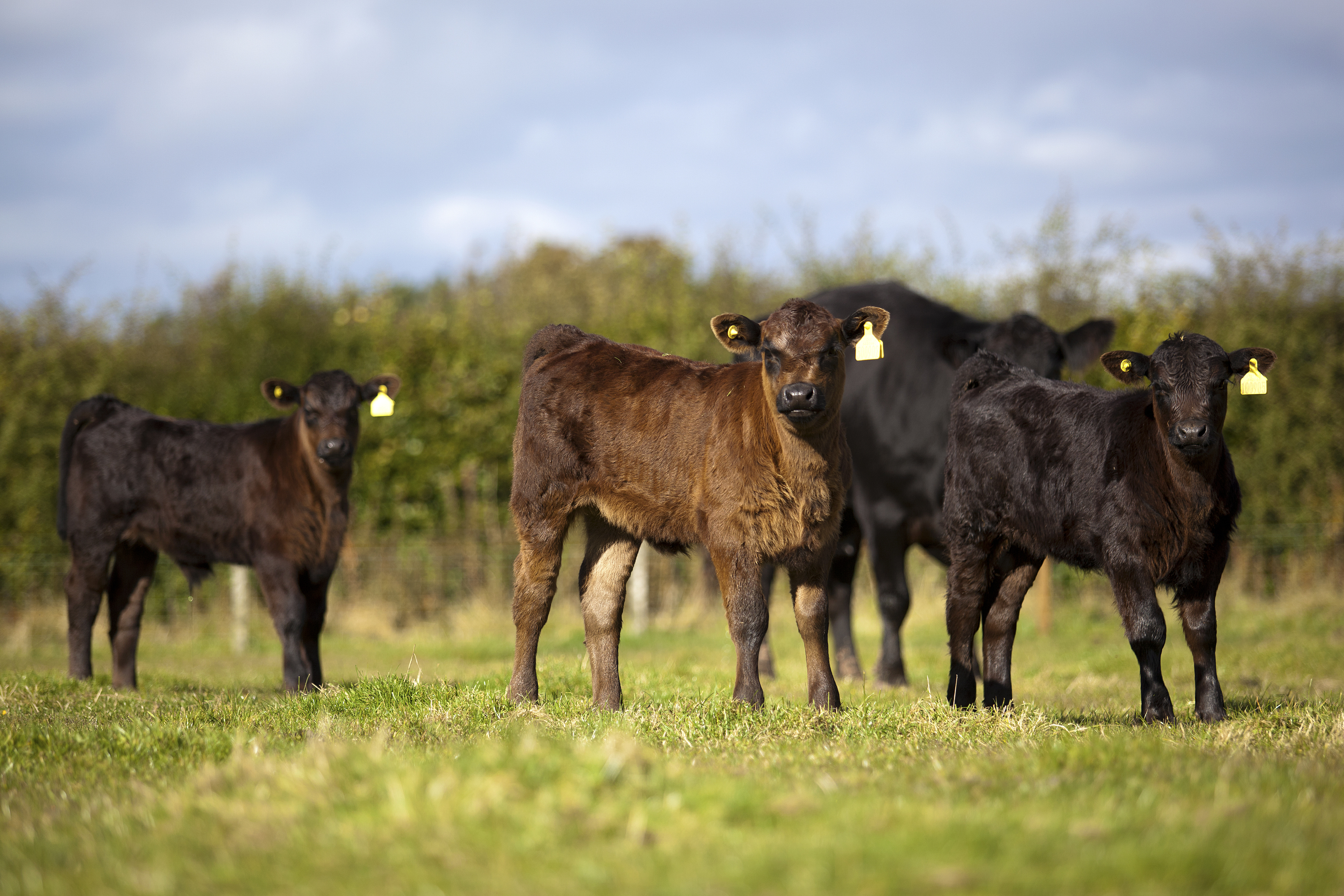 The Aberdeen-Angus Cattle Society has committed to DNA profile every pedigree calf at birth.
The initiative, which was launched at the Royal Highland Show, uses innovative new technology to take and store DNA samples from calves when they are tagged at birth.
A first for a breed society in the UK, the scheme uses new FlexoPlusGeno technology, which was developed in partnership with CaisleyEarTag.
The system takes a tissue sample when inserting a Geno tag at birth, locating, sealing and barcoding the sample tube automatically.
The society said the DNA profiling scheme was launched to protect the integrity of its herd book and the iconic Aberdeen-Angus brand.
Society chief executive Ron McHattie said:  "We work relentlessly to ensure that the Aberdeen-Angus breed is at the forefront of the industry and this latest announcement cements that position.
"As a society we have committed to the DNA sampling of every Aberdeen-Angus pedigree calf, revolutionising the industry and raising the bar in pedigree validation."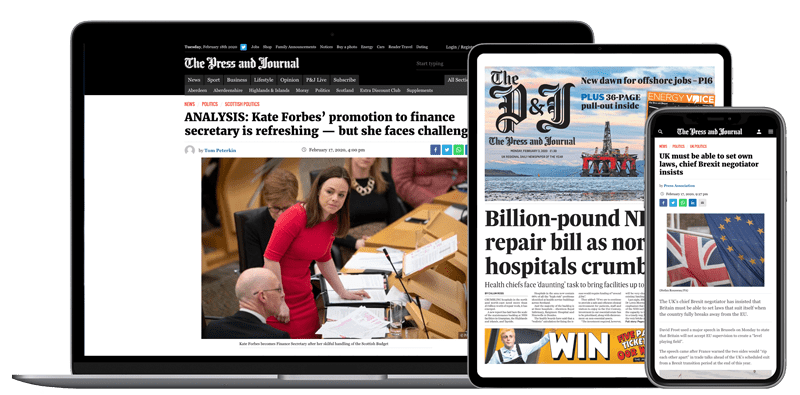 Help support quality local journalism … become a digital subscriber to The Press and Journal
For as little as £5.99 a month you can access all of our content, including Premium articles.
Subscribe