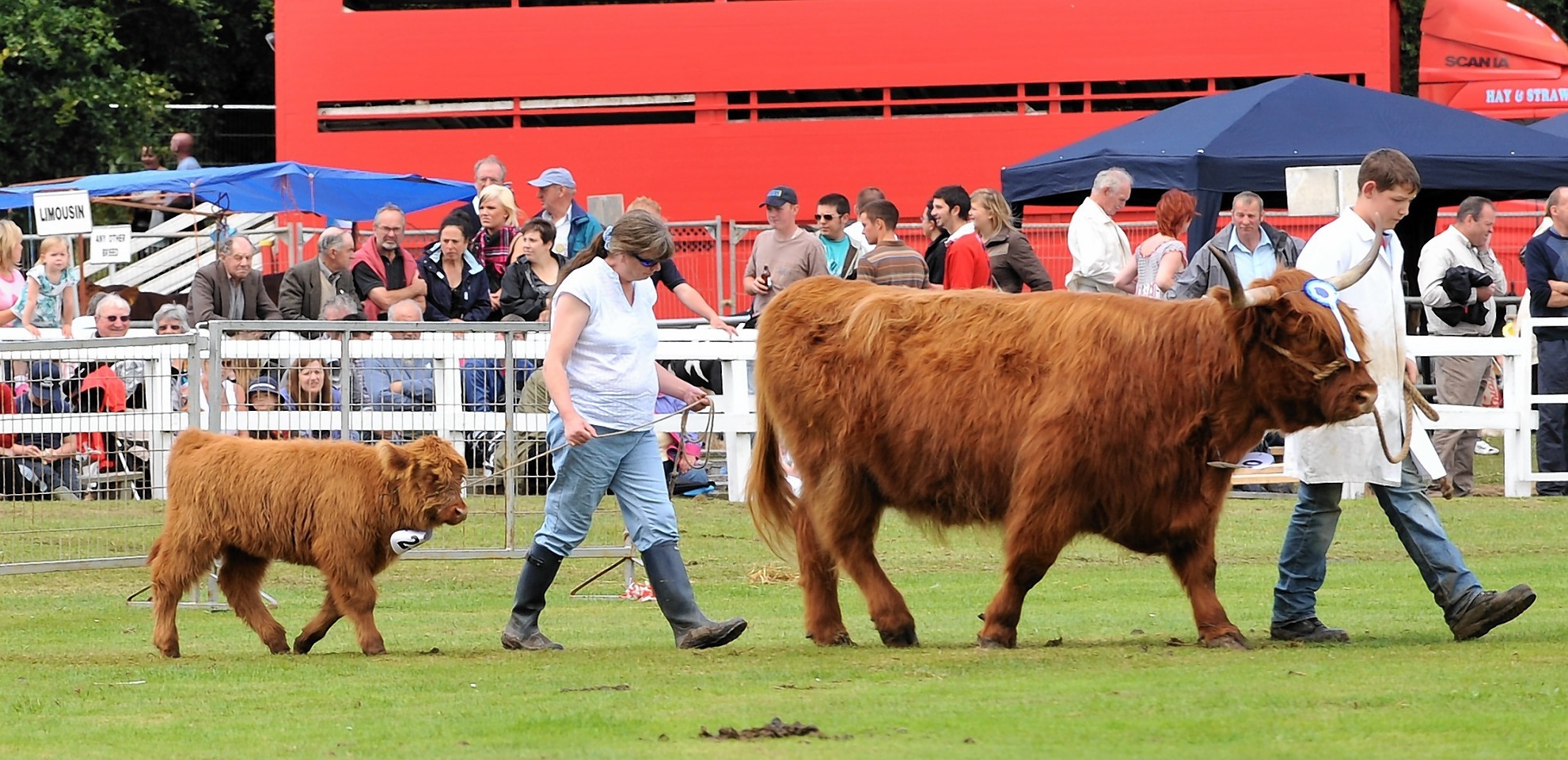 Turriff Show organisers are preparing to celebrate the event's 150th anniversary with a special focus on advances in agriculture over the years.
The flagship agricultural event in the north-east, which takes place on August 3 and 4, will feature a special March of the Times parade showcasing the changes in agricultural technology from hand tools and the use of Clydesdale horses to pull equipment, right through to modern day machinery.
Show president Bruce Ferguson said this year's show will be extra special as it is the only agricultural event outside of the Royal Highland Show to be featured in the Homecoming Scotland 2014 celebrations.
He said this year's show will host the Scottish National Simmental Show and new classes for sheep – Zwartbles and Horned, Rare and Minority Breeds.
"There seems to be a demand for these classes and next year we are going to host the Scottish Zwartbles Show," said Mr Ferguson.
He said around half of the judges for this year's show will be from outwith Scotland as part of the show's Homecoming celebrations, with livestock experts coming from places such as Denmark, Ireland and England.
In addition, the show will feature competitions for young farmers, who Mr Ferguson was keen to praise for their help in constructing and painting a new ringside fence at the showground.
Show secretary Helen Paterson said the Turriff District Agricultural Association will launch two special competitions next year in memory of the Press and Journal's late farming editor Joe Watson who died suddenly in March.
Entries will be invited in a journalism class, whereby competitors must submit a written article about the Turriff Show, and a picture class where photographs of the show will be put to the test.
She urged those wishing to attend the show to take advantage of a special earlybird ticket offer, where tickets are up for grabs for £10 instead of £13 up until July 20 via the show website at www.turriffshow.org.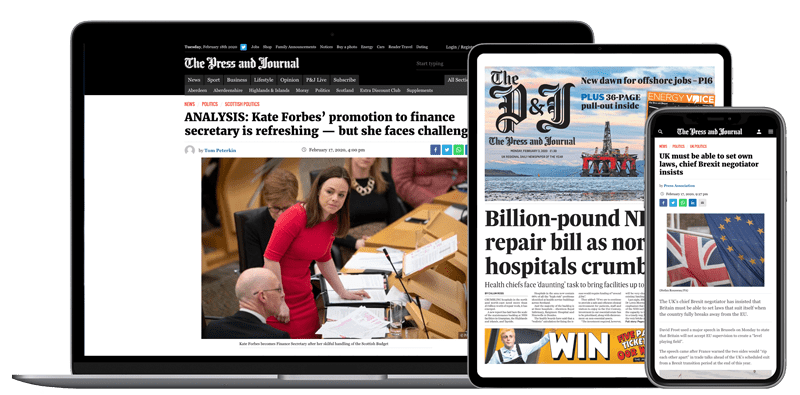 Help support quality local journalism … become a digital subscriber to The Press and Journal
For as little as £5.99 a month you can access all of our content, including Premium articles.
Subscribe