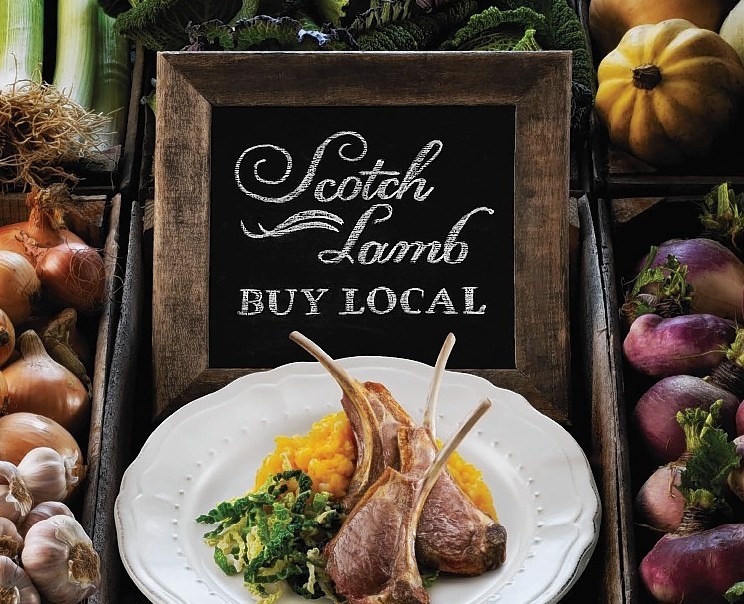 Retailers have been accused of snubbing UK farmers and denying consumers access to seasonal produce.
The National Sheep Association has accused supermarkets of opting to stock foreign imports of foods such as lamb, strawberries and asparagus all year round rather than stocking British produce when it is in season.
The association's chief executive Phil Stocker said New Zealand lamb, which was normally stocked by when British lamb was not in season, was now appearing on UK supermarket shelves year round.
"Sadly, for profit reasons alone, some of our main retailers are choosing to sell products they can make a bigger margin on," said Mr Stocker.
"Once one big retailer does this the others follow like sheep. It is very disappointing to see this lack of interest and such a short-sighted approach to supply chains."
He also accused retailers of giving inaccurate information to consumers by telling them they were not able to source British lamb at this time of the year.
"With the quantity of UK lamb available, the quality at this time of the year and new lamb cuts that suit modern recipes, there is little excuse for not seeking out British lamb and celebrating the quality of what has been an almost perfect harvest this year."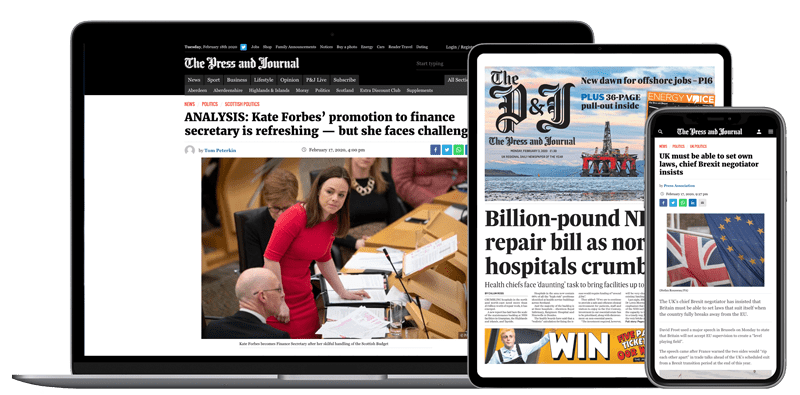 Help support quality local journalism … become a digital subscriber to The Press and Journal
For as little as £5.99 a month you can access all of our content, including Premium articles.
Subscribe