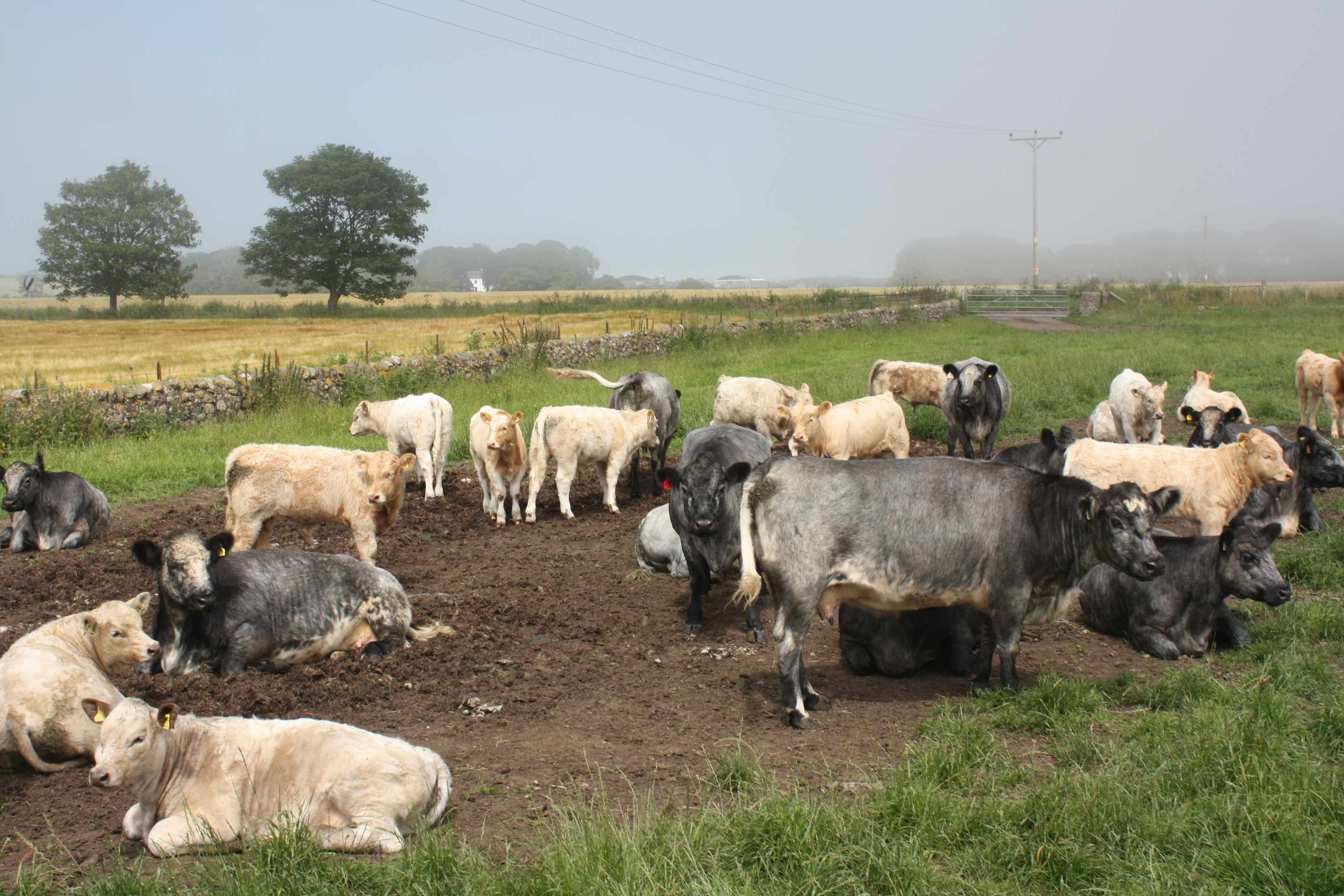 Livestock producers must remain vigilant for signs of liver fluke infection in sheep and cattle this autumn.
The warning from the NADIS Parasite Forecast, sponsored by Merial Animal Health, comes following the recent spell of wet and mild weather.
Although the risk of fluke is low across the rest of the UK, wet weather in Scotland has increased the risk of fluke infection in livestock.
Merial's Sioned Timothy said:  "We advise farmers to assess the risk on their own farm and treat their cattle at housing if there is a likelihood of fluke infection picked up from pasture this summer."
COWS – Control of Worms Sustainably – said fluke risk can be assessed via three options.  These are:  abattoir feedback on livers; blood tests and bulk milk samples to detect exposure to fluke; dung and faecal samples to show egg counts if cattle or sheep are infected with adult fluke.
The NADIS forecast warned against the risk of acute or sub-acute fluke in sheep, advising farmers that they may need to dose flocks with an early flukicide such as triclabendazole.
Alternative flukicides such as nitroxynil or combined flukicide and wormer products, containing ivermectin and clorsulon, are advised for use in beef cattle.
Ms Timothy said there was also an increased risk of worm problems this autumn.
"Overstocked pastures, due to price challenges in the lamb market, have led to increased larval challenge, which in turn may increase the risk of clinical parasitic gastroenteritis (PGE)," she said.
"However, we do not advise a blanket pre-tupping treatment for breeding ewes due to the increased risk of wormer resistance.  Anthelmintic treatments should be focused on leaner ewes, gimmers and individuals with dags."
Producers are advised to carry out a faecal worm egg count on rams to assess the larval challenge and whether or not a pre-tupping wormer dose is required.
While, cattle that have had their first or second season at pasture should be treated for gutworm at housing with a Group 1 or Group 3 anthelmintic, to ensure they get the most out of winter feed.
COWS said beef and dairy cattle units with a previous history of fluke infection and those with wet and boggy grazing areas were at higher risk of fluke.
The group said:  "If fluke risk is high, then treatment at this time of year should involve flukicides that act on all stages of the fluke, as long as there is no evidence of resistance to the chosen drug.
"However, if the risk is thought to be lower, a product targeting adult fluke could be used later in the season in December or January.  If cattle are dosed for fluke around housing time, do a faecal egg count in late winter to check if a second dose of the appropriate treatment is required to kill any fluke that were too young to be killed by the first treatment."