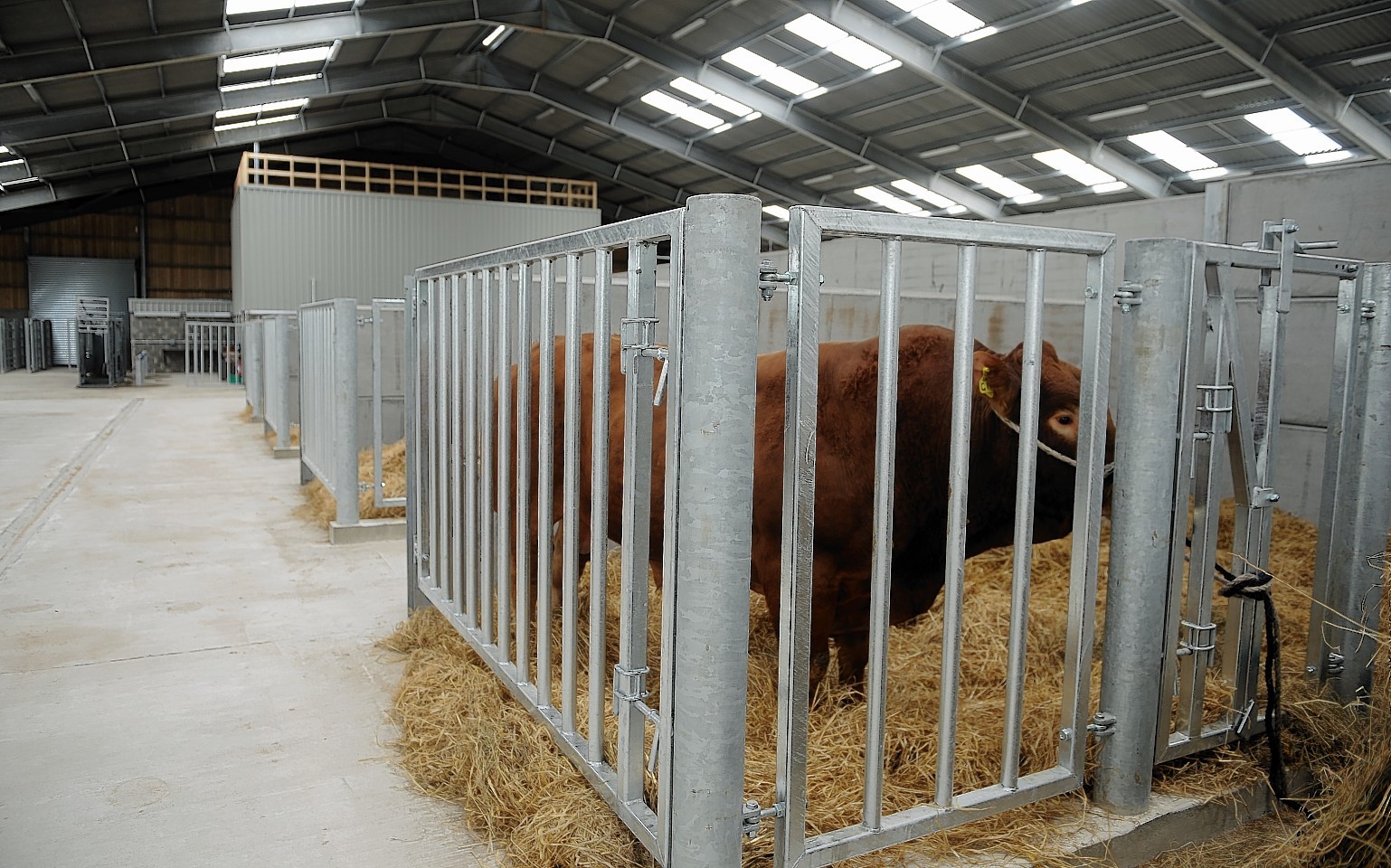 The Scottish Government has come under fire over plans to sell off agricultural land to developers.
Part of the land at the government's stud farm at Knocknagael, near Inverness, has been earmarked to be sold off to developers.
Independent Highland and Islands MSP John Finnie has urged government to listen to community group calls for the land to be used for community food production, including new allotments.
"Going back to my time as the local councillor, there was uncertainty about the future of Knocknagael Stud Farm, so I was among those who welcomed its retention and recent substantial upgrade," said Mr Finnie.
"Unfortunately the government's accountants thought the best way to pay for that upgrade was by selling off two of the farm's fields to a developer. In their first attempt at disposal, the Scottish Government failed to follow its own guidelines on best planning practice and rightly withdrew their application."
He urged the government to "lead by example" with its land reform proposals when managing its own land.
"Future generations would rightly question why a government which purports to understand the challenges of climate change and the need to ensure effective land use and local food production would show such scant regard to good agricultural land it owns," added Mr Finnie.
A Scottish Government spokeswoman told the Press and Journal that a decision had not been made on the future use of the surplus land next to the bull stud.
"Before any decision is taken, a feasibility study will be carried out into how the site can deliver best value, taking into consideration the needs of the local community and how the land can be used to help deliver national objectives," she said.
"We will seek to involve the local community in this process, and look forward to hearing their views on the future use of the site. We would also welcome any approaches from local community groups who may be interested in buying the land for community use. To date there have been no approaches."
In October a young farming family moved on to the government's first starter farm unit, which was formed from excess land at Knocknagael.
The 296-acre Balrobert Farm has been taken on by Douglas and Grace-Ann Bennie and their three children.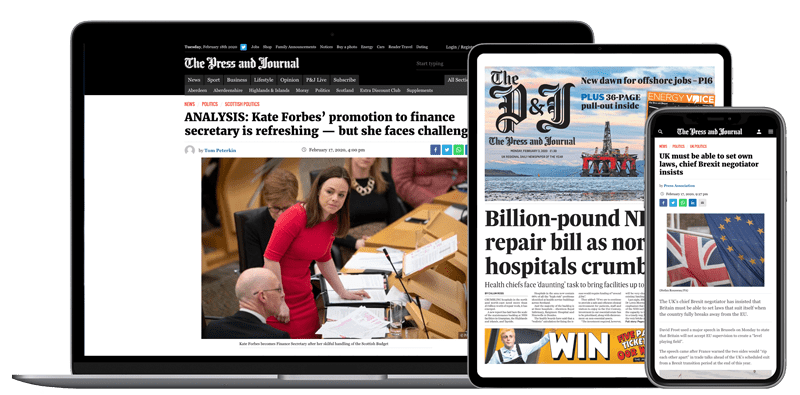 Help support quality local journalism … become a digital subscriber to The Press and Journal
For as little as £5.99 a month you can access all of our content, including Premium articles.
Subscribe