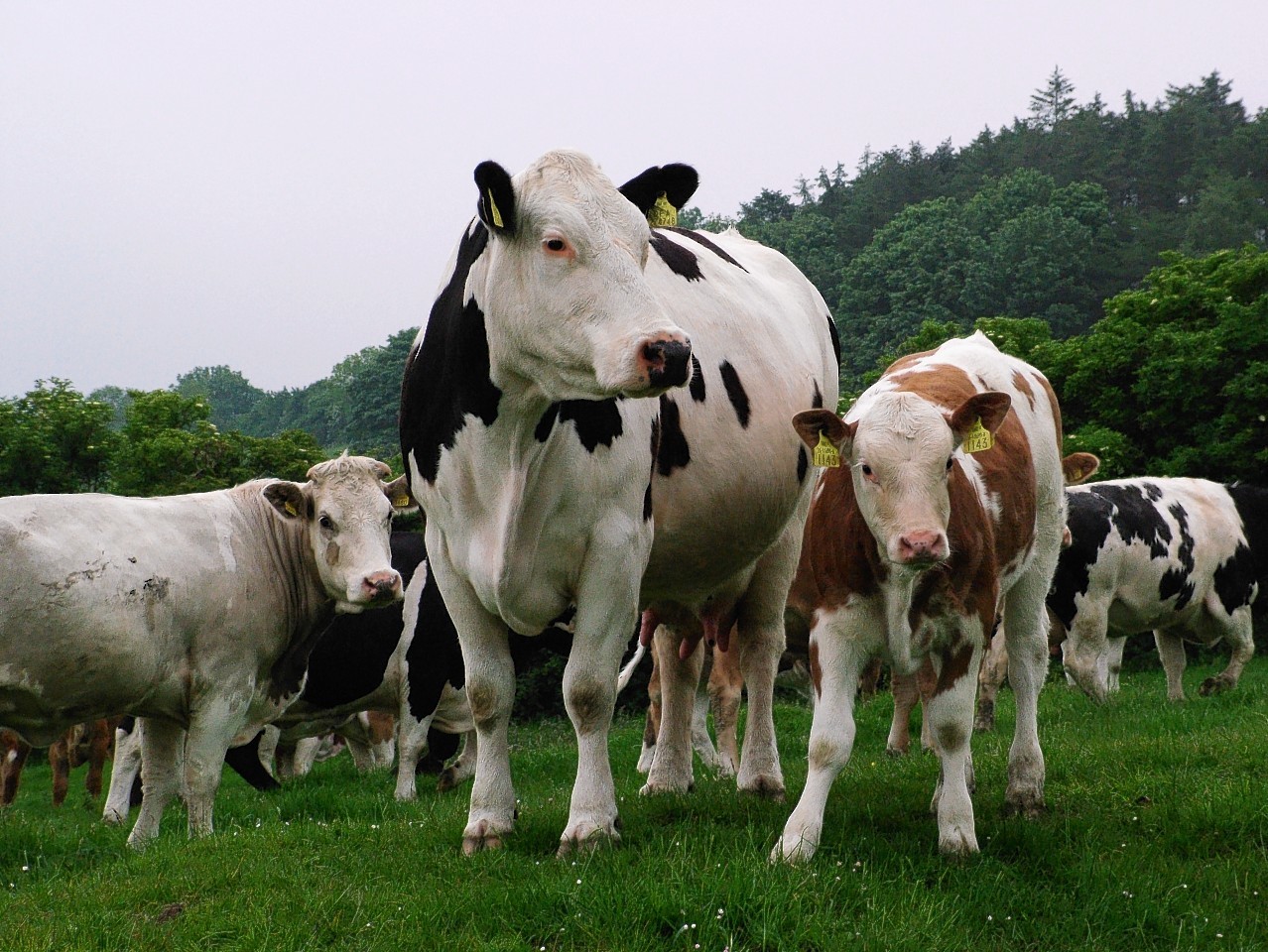 Beef farmers are being reminded to work safely around newly calved cows following a spate of injuries on farms.
The plea from consultants at SRUC – Scotland's Rural College – comes following reports of stockmen and women being injured when working with calving cows and new born calves.
According to the college's beef specialist, Basil Lowman, the vast majority of attacks are carried out by quieter cows.
"The ill-natured animals are well known and treated with respect, but that doesn't mean we should ignore the quieter ones. Every new mother is alive with hormones making her extra protective and if the cow is not used to day-to-day contact with humans anything can set her off and it can happen very quickly," he said. The number of cattle managed per stockperson has increased greatly, reducing the contact between cows and humans, he added.
Producers working with calving cows have been urged to look at where cows are calving and assess how they can protect themselves or escape from a pen if the cow turns nasty.
Quick escape routes can be created by filling a five-gallon drum with water in the corner of a pen, to enable a step up to get over a gate, said Mr Lowman.
Another tip is to ensure all gates are hung with a gap of around one foot between the gate and the ground, to enable a farmer to crawl underneath to escape from a pen.
While, fencing off a corner of the pen with a strong gate or feed barrier can also provide a safe place to escape to.
"Although these suggestions may seem over the top, assessing risk and taking as many sensible precautions as possible is always the key to minimise accidents," said Mr Lowman.
"And always carry a mobile with the first number being someone who can immediately come to help. If you are concerned about losing or damaging your current expensive phone then buy the simplest one to carry with you while you are working with stock."