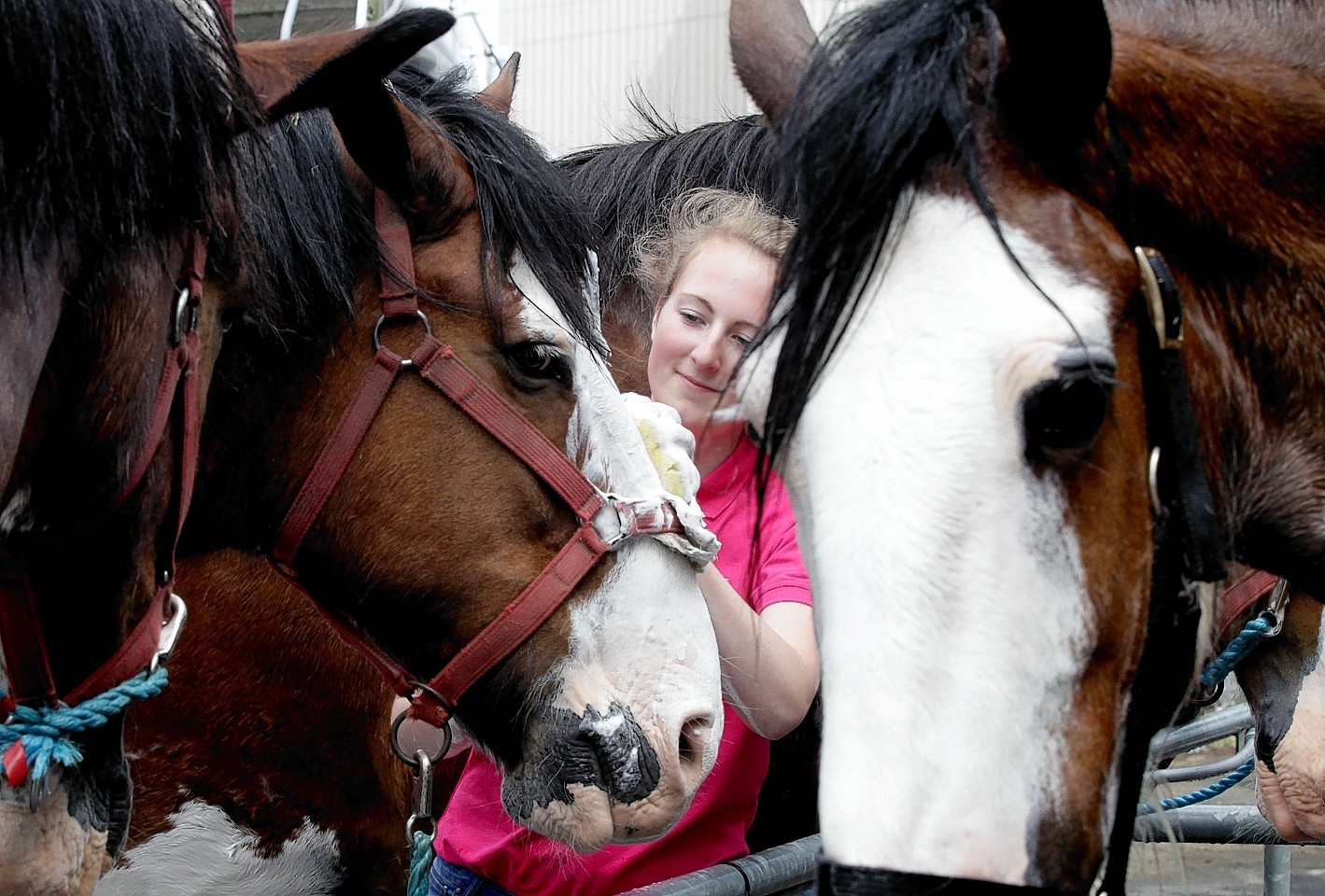 Equestrian exhibitors at the 2015 Royal Highland Show can rest assured their show will go on – whatever the weather – following a major new investment in the showground's infrastructure.
As part of a six-figure investment, the soil will shortly be broken on jumping arena 'Ring 6' to install an all-weather, high-performance surface spanning 100m by 56m in time for this year's competition.
It is understood the surface will be installed by London 2012 Games suppliers Andrews Bowen Ltd, who were responsible for fitting the equestrian riding surfaces at Greenwick Park and who installed the 56m by 23m ProWax warm-up to Ring 6 at Ingliston back in 2007.
It is understood Andrews Bowen are working to a completion date of May 31 – in advance of the opening day of the Royal Highland Show competition on Thursday, June 18.
The development will provide show organisers with the potential to formulate 'plan Bs', which could pave the way for the movement of key contests between show rings in the event of a washout.
The ability to run classes in Ring 6 whatever the weather will also be of clear benefit to both the public and to maintaining the footfall around adjacent trade stands, both of which have been adversely affected by previous weather-induced cancellations.