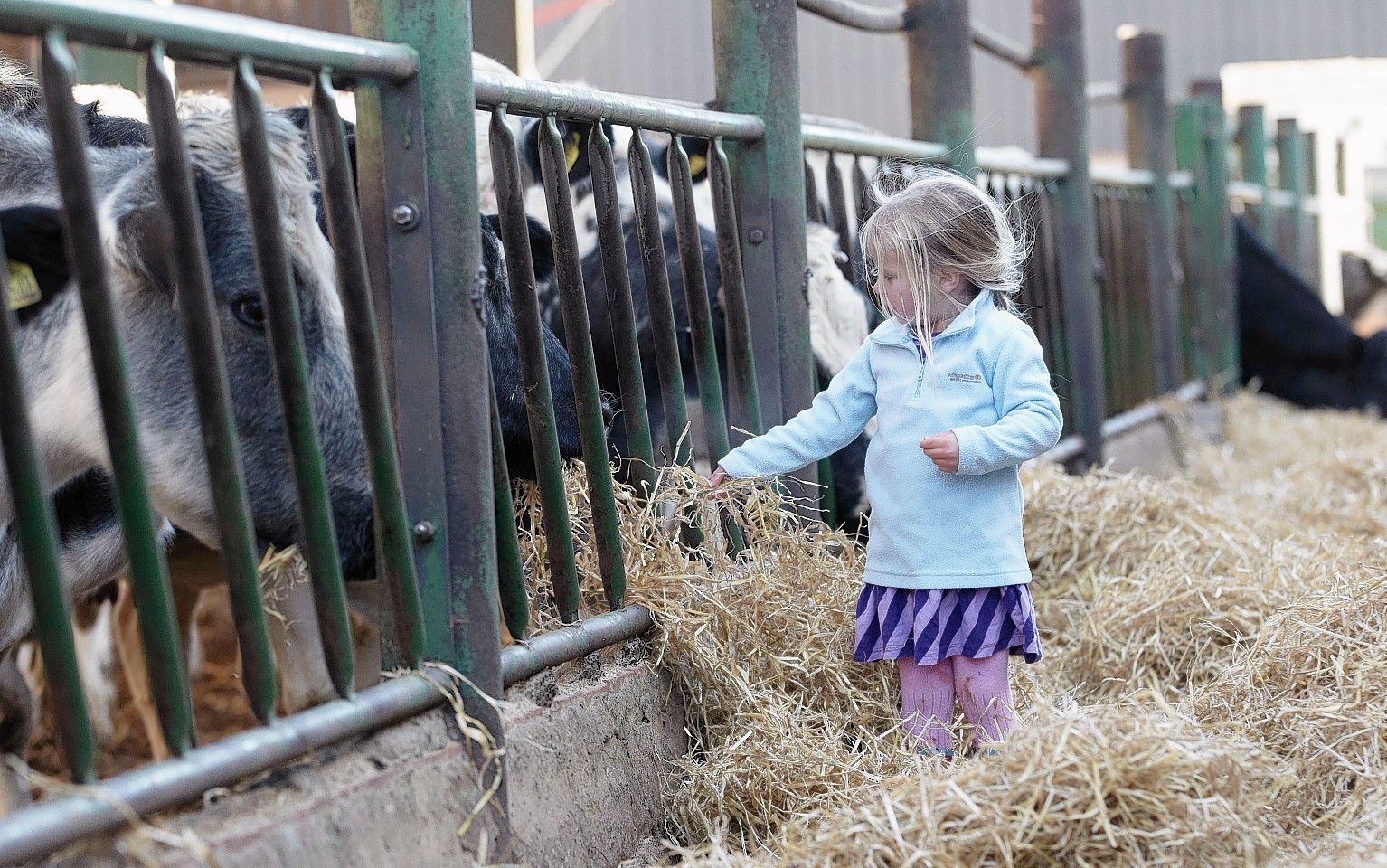 There is still time for farmers and crofters to volunteer to open their gates to the public as part of this year's Open Farm Sunday event.
The annual event, which aims to showcase agriculture in Britain and teach people about where their food comes from, takes place on Sunday, June 7.
According to the event's Scottish co-ordinator, Rebecca Dawes, 18 Scottish farms have signed up to take part in the event so far, however the aim is to get up to 30 in Scotland.
She said there are three ways to get involved – host a simple farm walk, open a full open day, or go along to another farm open day and help out.
"It is free to take part. You just need to register on www.farmsunday.org where you can decide if you want your event displayed on the website or to make it private," added Ms Dawes.
"Once you have registered you can request free materials to help promote the day such as posters, leaflets, postcards, a road banner, etc. There are also free materials to use on the day to give out to visitors along with a template for press releases and risk assessments."
Those interested in taking part are urged to contact Ms Dawes at 0131 333 24445, 07792 467730 or rebecca@sayfc.org.
Last year 20 Scots farmers hosted 16,000 visitors at their farms as part of the event.