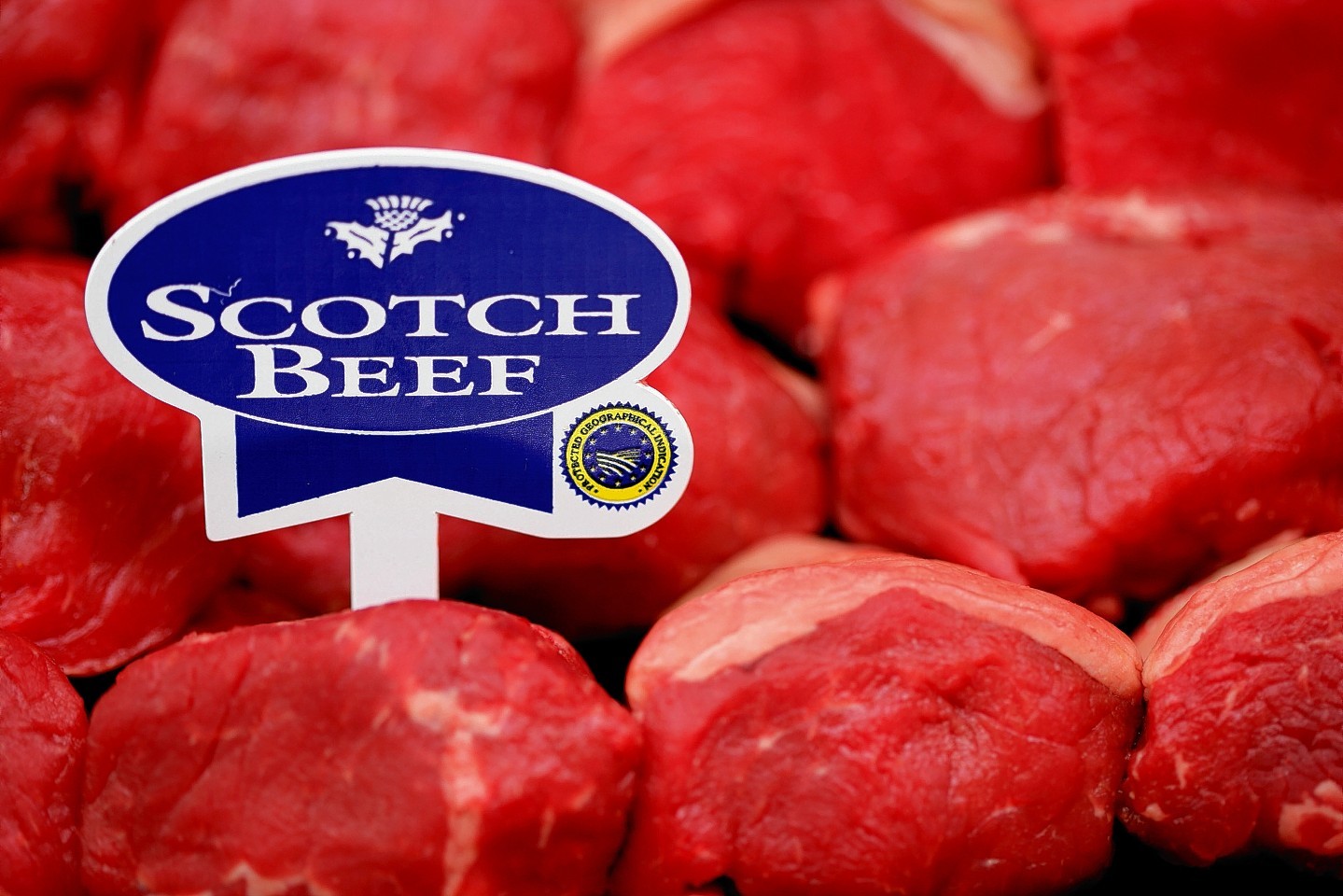 Quality Meat Scotland (QMS) is urging the few remaining non-assured beef and sheep producers to sign up to its farm assurance schemes.
Figures released by the red meat levy body reveal more than 90% of Scotland's breeding cattle population, 80% of the breeding sheep flock and more or less 100% of the pig herd is Scotch quality assured.
However, a number of producers, particularly small-scale farmers and crofters producing suckled calves and stores, are not yet Scotch assured.
Earlier this year, QMS launched a recruitment drive for its farm assurance schemes.
The drive, which has resulted in 160 new members, has been hailed a success but the red meat levy body admits more work needs to be done.
A QMS spokeswoman said: "The current key focus of our recruitment campaign is non-assured farmers who are breeding cattle to be sold as suckled calves or stores.
"They are more removed from the end market than farmers who are finishers but it is key to ensuring whole chain assurance – from breeder to abattoir – that they understand the importance of quality assurance to the future of their businesses and the whole Scottish red meat industry."
To try and get these small-scale producers on board, QMS has adjusted its rates for quality assurance scheme membership.
The fees for farmers with smaller numbers of animals have been reduced and the fees for farms with a larger numbers of cattle have been increased slightly to offset this.
According to QMS, this will ensure a more even playing fields in terms of cost of membership per livestock unit.
There are also discounts available for crofting groups and those who combine assessments with those for other schemes such as cereals.
In addition, the red meat levy body has confirmed that improvements to the software to check the quality assurance status of animals is near completion and a test phase of a new system is under way.
QMS said: "The new online checker will shortly be ready for full launch, providing buyers and sellers of cattle with improve effectiveness in the process of checking animals' quality assurance status. A smart phone enabled checker will be available later this year."
Farmers and crofters interested in joining QMS assurance schemes are asked to contact Acoura on agriculture@acoura.com or by calling 0131 335 6602.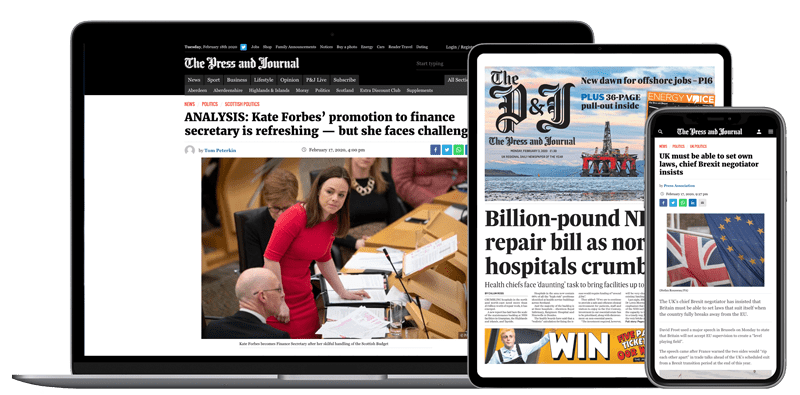 Help support quality local journalism … become a digital subscriber to The Press and Journal
For as little as £5.99 a month you can access all of our content, including Premium articles.
Subscribe