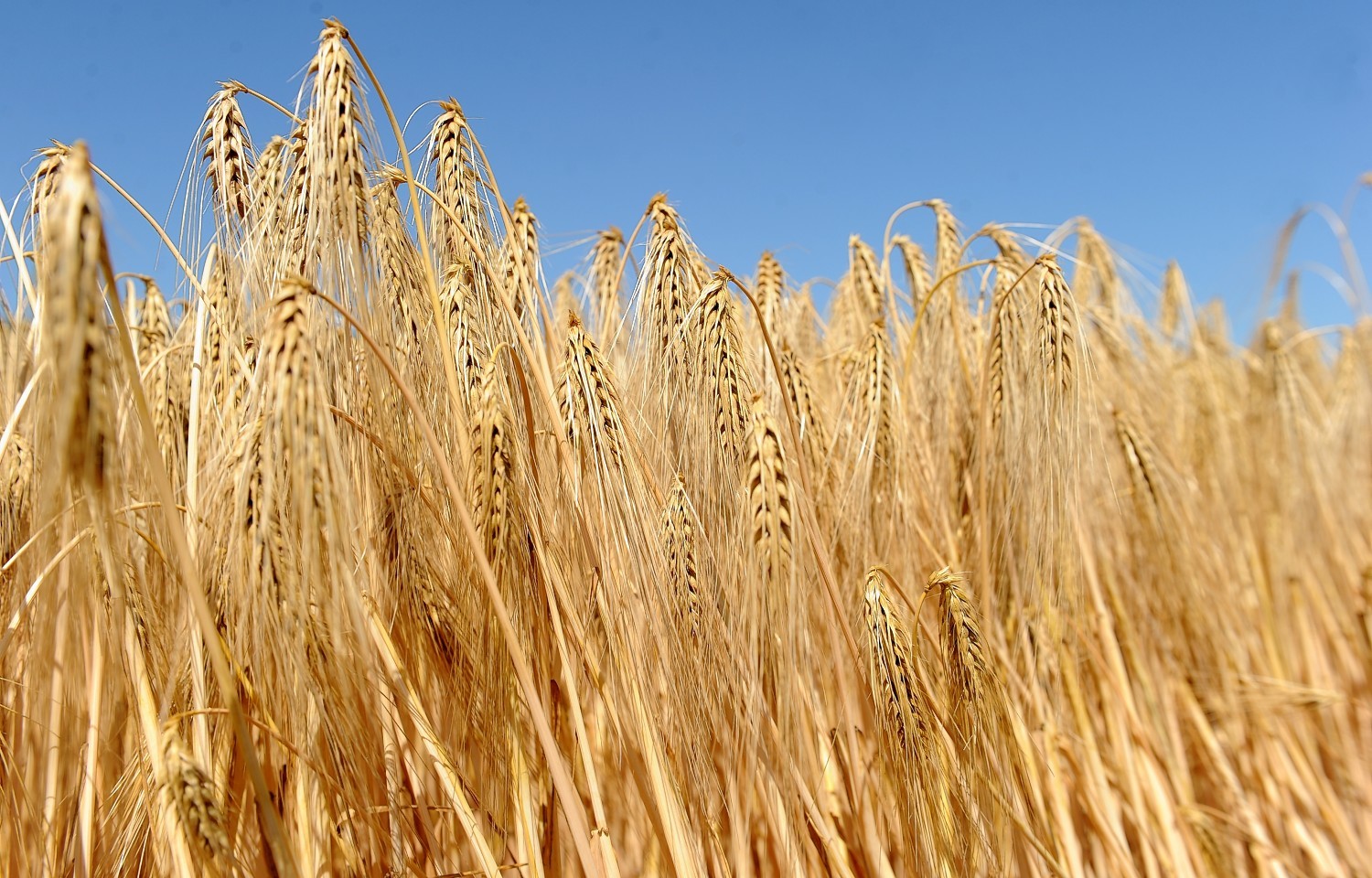 Scotland is set for the best harvest in 20 years in terms of yields, according to government figures.
The first estimates for this year's cereal and oilseed rape harvest suggest Scots farms are set to produce 3.25million tonnes of cereals this year – up 24,000 tonnes on 2014.
According to Scotland's chief statistician, although the total area of land sown is down 4% at 1.094million acres, overall cereal yields are expected to be up 5% on last year.
Yields are expected to average 2.95 tonnes per acre, ranging from 2.5 tonnes for spring barley to 3.92 tonnes for wheat. Oilseed rape yields are expected to average around 1.69 tonnes per acre.
Government said industry experts attending its annual crop report meeting – which forms the basis of its estimates – had reported high production volumes but raised concerns over grain quality and a high level of grain skinning in spring barley and oilseed rape crops.
"The 2015 harvest was late to start and, once underway, was halted several times by poor weather conditions. The weather conditions restricted crop development during the essential growth period which contributed to reduced grain quality in some cases," said government.
"While Scottish maltsters have relaxed quality margins to accept more of the Scottish crop, it is anticipated that there will be greater use of barley as animal feed this year. High moisture content in parts of the country may also lead to an increase in whole cropping which makes estimating production levels harder."
Spring barley is the only major cereal crop to see reduced production this year – down by around 100,000 tonnes to 1.57million tonnes – with growers opting to grow wheat instead of barley in some areas.
Oats production on the other hand is up by around 17% to 180,000 tonnes, while wheat production is up to just over 1million tonnes, from 990,000 tonnes the year before.
Winter barley production is expected to be 430,000 tonnes, from 410,000 tonnes previously, while oilseed rape production is estimated to reach 151,000 tonnes, from 148,000 tonnes before.
Government said final harvest estimates will be released in December.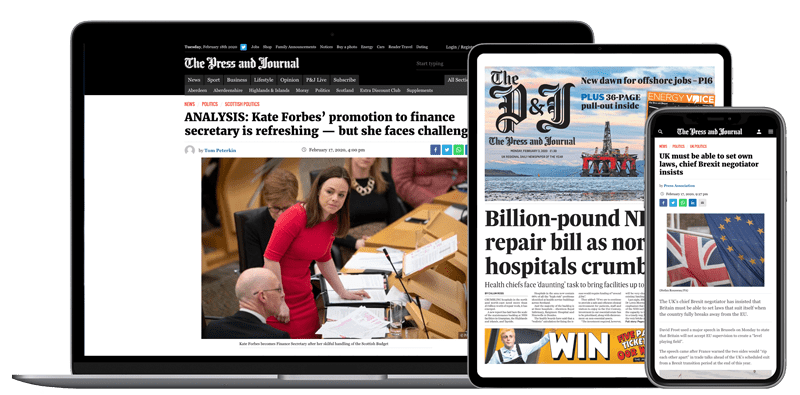 Help support quality local journalism … become a digital subscriber to The Press and Journal
For as little as £5.99 a month you can access all of our content, including Premium articles.
Subscribe