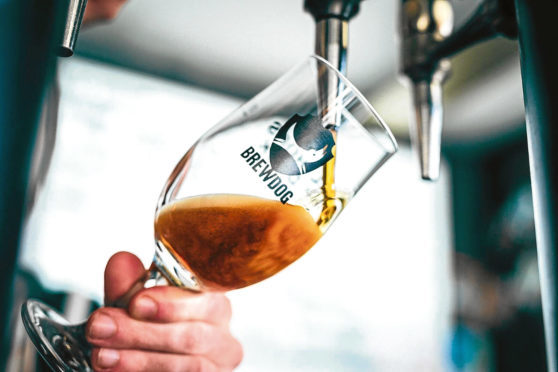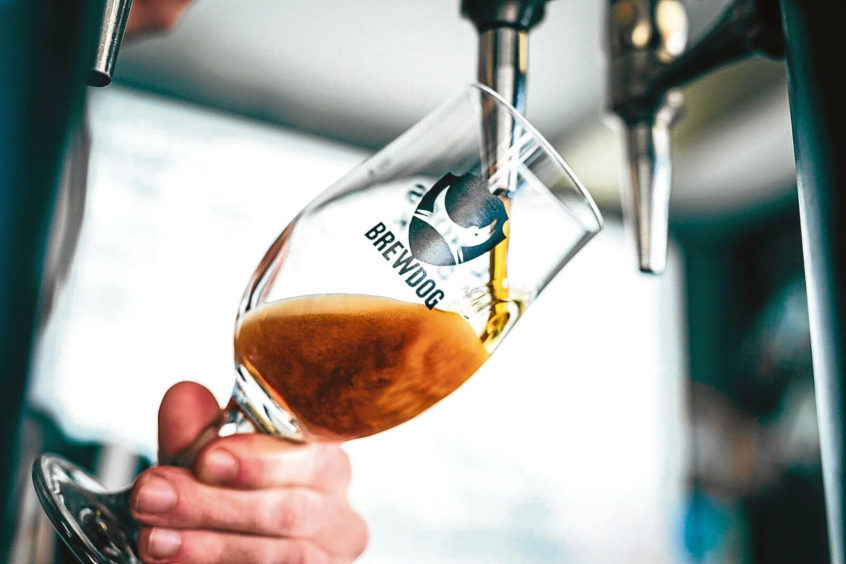 Employees of north-east brewing giant BrewDog are believed to have been told to expect pay cuts and voluntary redundancy as the coronavirus threatens to destroy much of the UK hospitality industry.
Staff are thought to have received the news just hours after the firm announced it was producing hand sanitiser to distribute for free.
It is understood workers at the firm's Ellon headquarters were told the terms of redundancy at a lunchtime meeting today. Some workers are said to be facing a 15% pay cut.
The company, which sells its beers worldwide and also has a chain of pubs, had earlier taken to Twitter asking for donations for hospitality sector workers.
Aberdeenshire East MSP Gillian Martin said: "This is a massive blow to hard-working staff in our community and will have a detrimental impact on workers and their families who now face even more uncertainty with their pay being cut and possible redundancies.
"I'm particularly disappointed that despite working to offer practical support in communities, BrewDog have failed to protect their own employees and questions must be asked now around what redundancy payments staff will be offered.
"As the coronavirus crisis grows I know workers will undoubtedly be worried and feeling the weight of these decisions."
North-east Conservative MSP Peter Chapman said: "The news of possible redundancies and pay cuts at BrewDog is extremely concerning for everyone in the north-east and highlights the seriousness of the situation caused by the coronavirus outbreak.
"It's devastating for the workers because these plans have come about through no fault of their own.
"BrewDog has brought a huge amount of benefit to the north-east and a business of this size having to take this action is catastrophic.
"My sympathies go to the workers and I hope BrewDog can continue to support staff during this very difficult time and look to alternatives where possible.
"Funding provided by Chancellor Rishi Sunak in the Budget will go towards a £320 million package of support for firms hardest hit by the outbreak which will, hopefully, ease the difficult situation businesses are facing."​