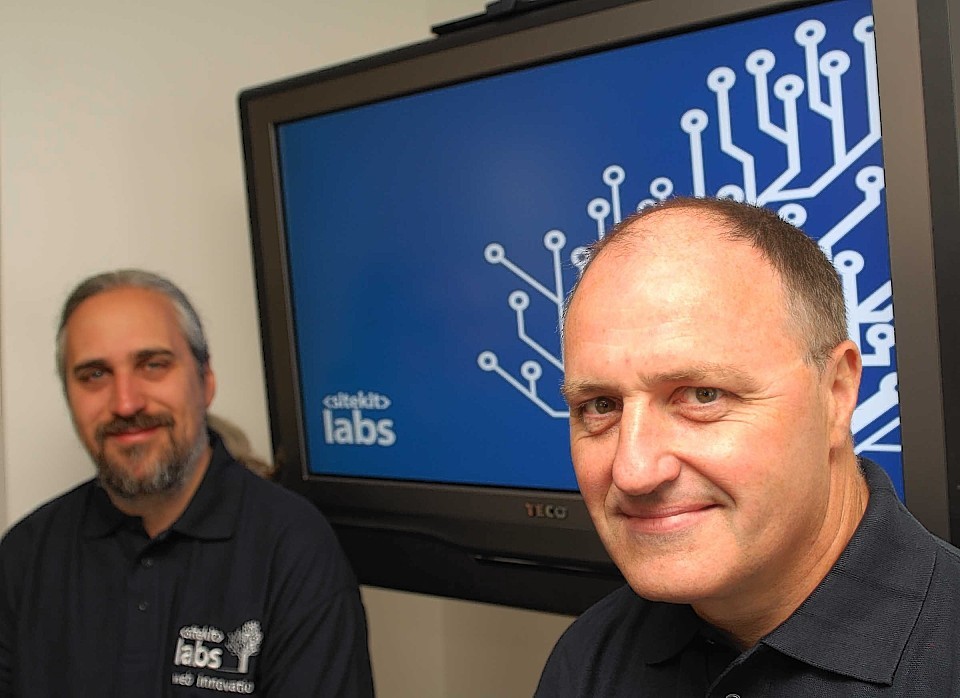 A Skye-based technology firm has won a £300,000 grant from Highlands and Islands Enterprise (HIE) to develop a digital health record for families that could be adopted worldwide.
Software developer Sitekit is developing the first 'eRedbook' a digital version of the Personal Child Health Record (PCHR), otherwise known as a Redbook.
The book is given to all mothers to record the early health and development of a new baby and the Portree-based firm's digital version is set to be trialed in the UK.
The eRedbook allows parents to monitor developmental milestones and will also promote communication between parents and clinicians, keep a comprehensive record of information and appointments and provide an increased understanding of the child's health.
Sitekit, which employs staff in Edinburgh, Oxford, and Cambridge, said an additional 16 employees have been taken on to work on the development of the project.
Campbell Grant of Sitekit said: "The paper based Redbook has been an important part of early life for families across the country for 20 years.
"The eRedbook now provides all this vital information securely in a digital format, making it easier for parents and medical practitioners to access and use."
HIE approved the £300,000 grant towards the research and development phase of the project.
The eRedbook was initiated by Microsoft and has been developed as part of a project called 'Year Zero', a collaboration between four NHS organisations and a number of commercial partners.
The programme is funded by UK innovation agency, the Technology Strategy Board, with the aim of supporting independent living for older people and people living with long-term conditions as well as supporting improved health outcomes for children and families.
Within Year Zero, the eRedbook is being rolled out to parents by Liverpool Community Health Trust and South Warwickshire Foundation Trust.
The company has also worked closely with the Royal College of Paediatrics and Child Health to design and clinically assure the product and with Harlow Printing who print the current paper Redbook.