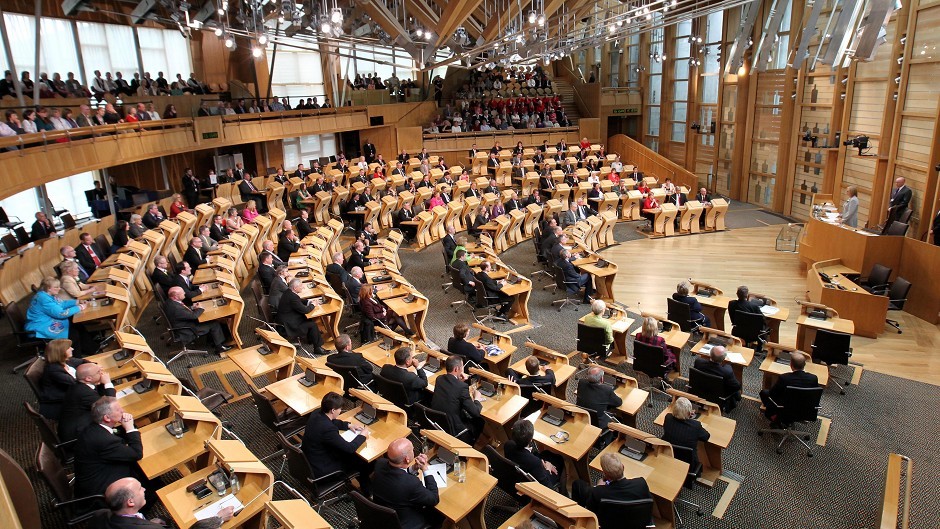 The Scottish Government is a step closer to having more of a say in key European Union negotiations in areas such as fishing and farming.
UK Government ministers have said they recognised the need for politicians in Edinburgh and London to work more effectively together as part of a new devolution settlement.
Rural Affairs Secretary Richard Lochhead has argued for years that Scotland should be represented at the top table during fisheries talks.
A UK Government command paper acknowledged the need to "reflect fully the views" of the devolved administrations in relation to Scottish Government representation of the UK to the EU.
It stated that Scottish ministers must be "fully involved in agreeing the UK position in EU negotiations relating to devolved policy matters".
The report said a devolved administration minister should be able to speak on behalf of the UK at the Council of Ministers if that person held the predominant policy interest across the UK.
The position would arise if the relevant lead UK Government minister was unable to attend all or part of a meeting.
But a spokesman for the Scottish Government said the proposal fell short of what was needed.
"Rather than allowing Scotland the lead role on fisheries where we have the dominant interest in the UK, the recommendation only guards against the specific circumstances that occurred in November last year where Richard Lochhead was unable to lead the UK delegation, despite the lead UK minister not being present," he added.
"We will continue to press for more opportunities at EU level to contribute the experience and expertise that Scottish Government ministers and officials have across the full range of devolved policy issues, including by leading on fisheries."
Scottish Secretary Alistair Carmichael said he was "absolutely delighted" that the paper had recommended that all Crown Estate revenue in Scotland – worth about £13million a year – should be devolved to Holyrood.
But former Highland Council leader Michael Foxley pointed out that the command paper was "silent" on whether the money should be devolved further to benefit coastal and island communities.