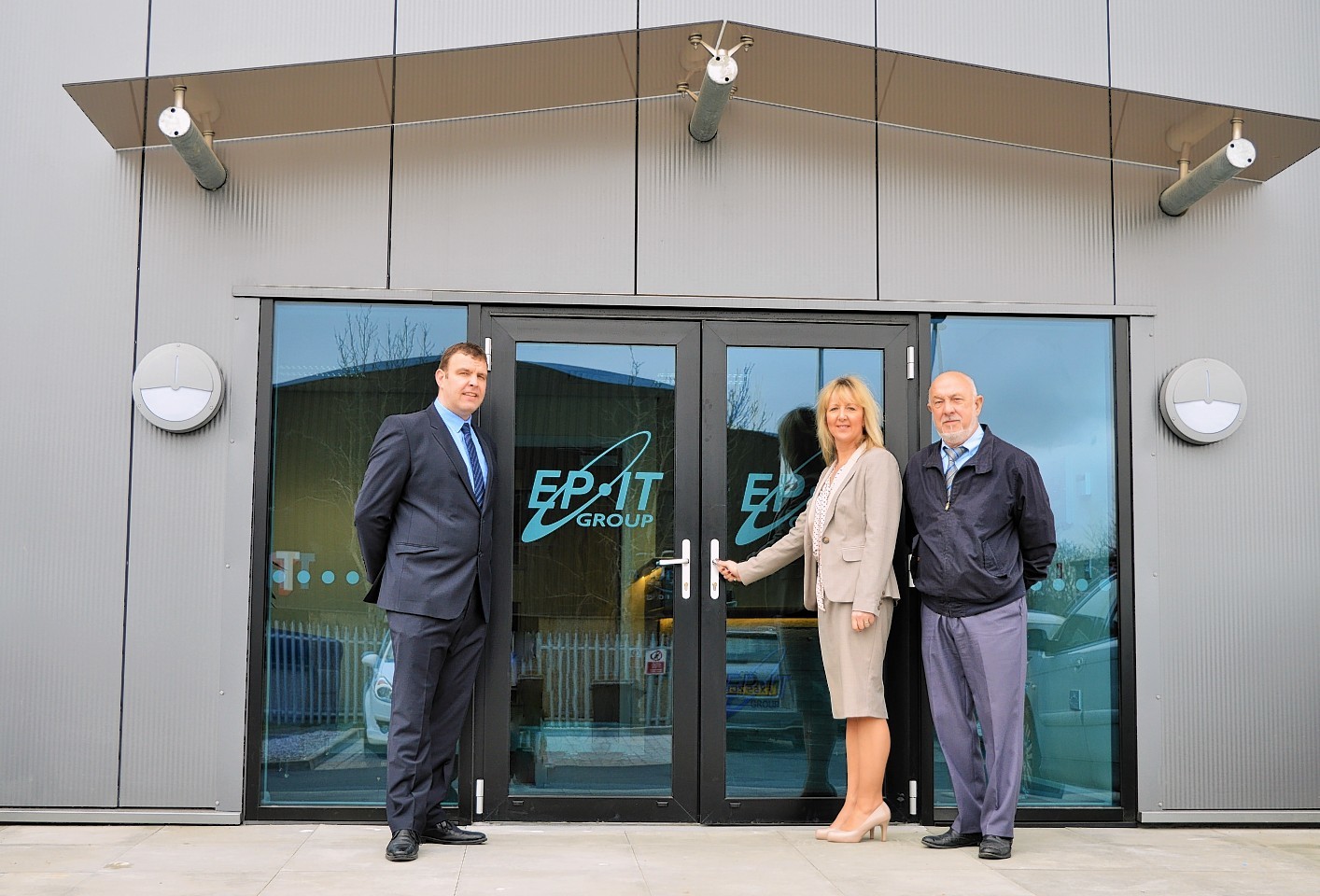 North-east firm EPIT Group has relocated to a custom-built training complex in Blackburn Business Park, near Aberdeen.
The company cited growing demand for its specialist training as the reason behind the move to a new facility just 165 yards from its old headquarters.
General manager Martin Constable said: "We have invested over £3million into this new development and are proud of the new training facilities, which include a fully-equipped electrical/instrument practical area, a high voltage practical area and facilities for mechanical and AC motor courses."
EPIT, which stands for Explosion Protection International Training, provides a wide range of courses for engineers working in hazardous and industrial environments.
It has operated from Blackburn since 2002, delivering training and assessment services in the UK, Trinidad, Kazakhstan, Oman, India, Singapore and the US, to name but a few.
In its 13-year existence, the firm has helped more than 10,000 industry professionals and their employers to comply with international regulations and European directives.
The company has moved several times during the past five years due to continued growth.
Its new, 9,150 square feet building boasts seven large training rooms – enough to accommodate 100 delegates – as well as a lounge area where they can relax between classes and workshops