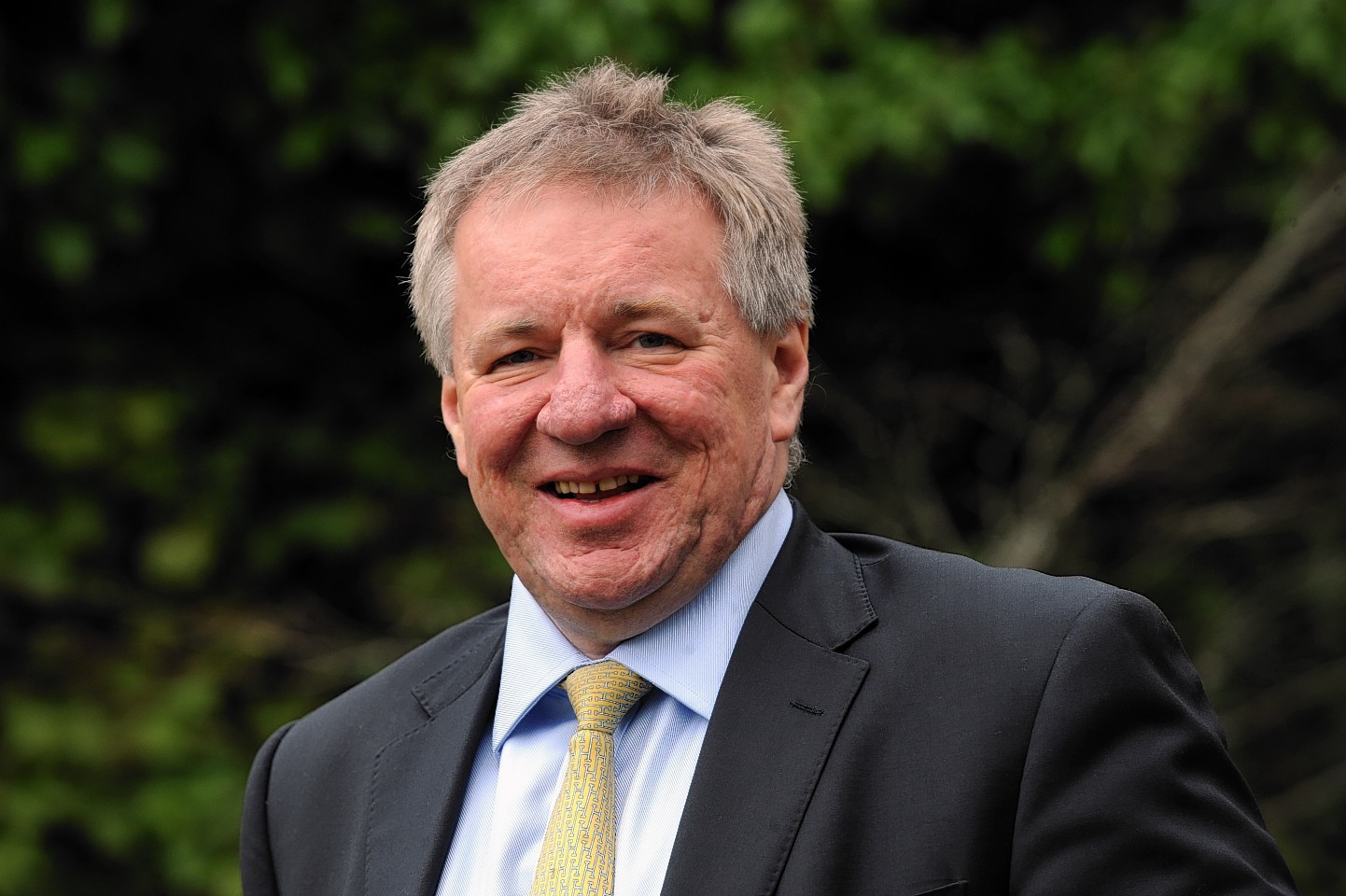 Aberdeen Asset Management has revealed plans to raise £100million from its Japanese shareholder Mitsubishi to launch new funds.
The investment firm said the cash, raised through an issue of preference shares, would be used as seed capital for new funds in order to make them "credible" with investors.
In return, Mitsubishi UFJ Trust and Banking Corporation (MUTB) will boost its stake in Aberdeen – currently at 17% – although the shares do not have additional voting rights.
MUTB initially took a stake in Aberdeen in 2008 as part of a deal which would see it sell access to the UK-based fund manager's products in Japan. MUTB is part of Mitsubishi UFJ Financial Group, Japan's largest financial firm and the biggest part of the Mitsubishi Group conglomerate.
The financing comes as Aberdeen revealed it has faced £26.7billion in outflows in since last year as jitters affect investor sentiment in emerging markets. Aberdeen has a large chunk of its assets in these markets which have been shaken by US Federal Reserve signals it might start reducing the US quantitative easing plan.
Chief executive Martin Gilbert also told a news service that Aberdeen has extended its credit lines by about £320million in the case of Greece defaulting on its debt, although he confirmed Aberdeen does not hold Greek debt or equities.
In a statement Mr Gilbert said:
"In line with Aberdeen's strategy to diversify our range of capabilities and solutions for the evolving investment environment, we have raised £100million through a preference share issue to provide additional capital to seed new products."
He said the fund would also boost its "possibilities" following its firm's £550million acquisition of a rival Scottish investment fund.
"Last year's acquisition of Scottish Widows Investment Partnership has provided us with a broader range of capabilities, which we aim to develop further. To do this effectively it is important we support new fund launches with seed money, demonstrating our commitment to them."
He added: "This attractively-priced additional capital will support this increased activity whilst maintaining the strength of the balance sheet."
The issue of new shares is subject to the approval of its shareholders. Last night the value of its shares edged down 2% to 407.9p.