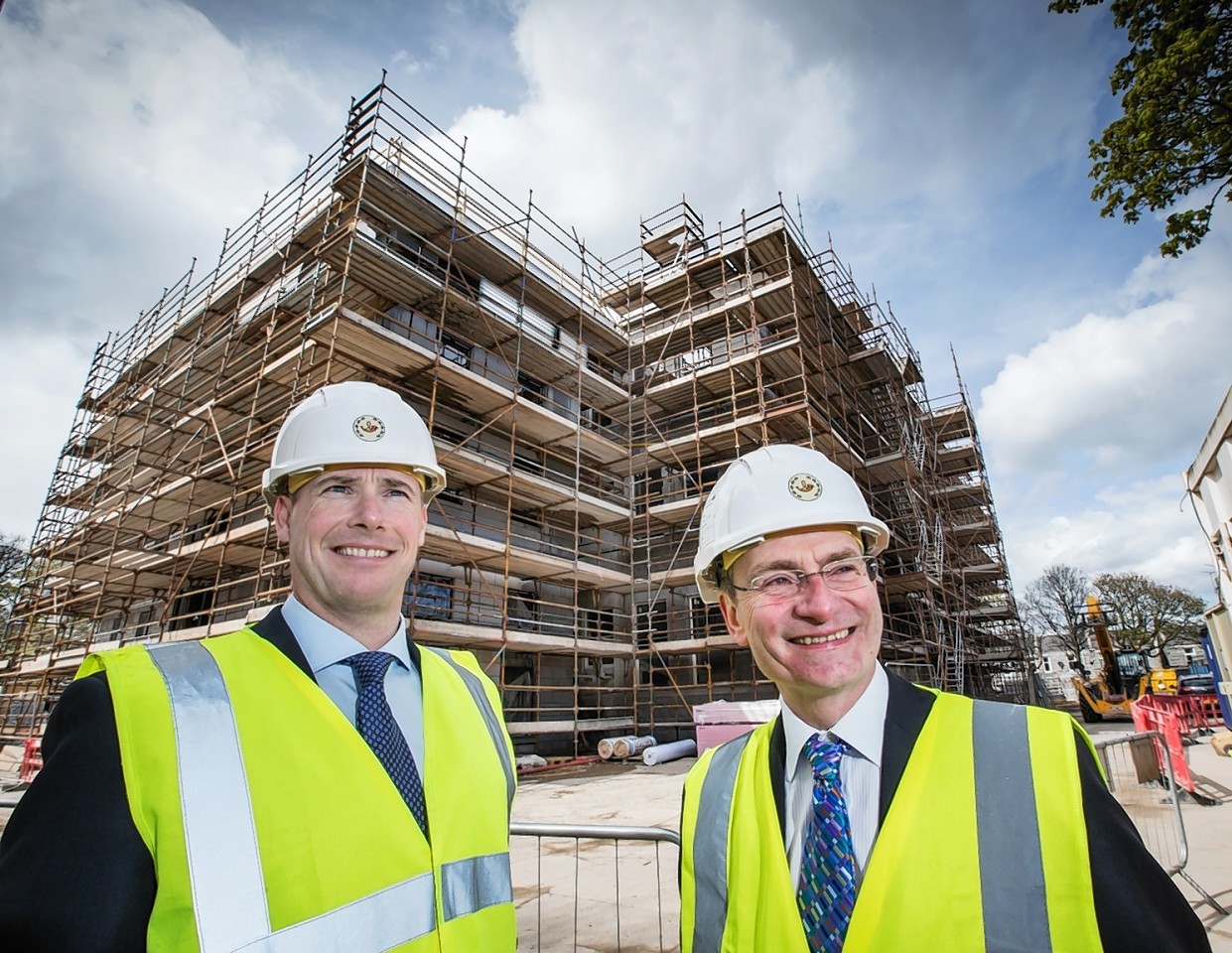 North-east builder Bancon Group said it was on track to meet five year-growth plans after a big jump in turnover, although it suffered a plunge in profits.
Sales rose by nearly £5million to £83.5million during the year to November 30, 2014.
Pre-tax profits slumped to £1.1million, from £3.1million previously, which chief executive John Irvine said was largely due to planning delays.
The latest figure was also impacted by a major investment in land acquisition, restructuring and the recruitment of senior people to drive the business forward, he added.
Profits are expected to rise along with turnover in the current trading year.
Banchory-based Bancon's operating profits for 2013/14 came in at £2.1million, down from £3.6million a year earlier.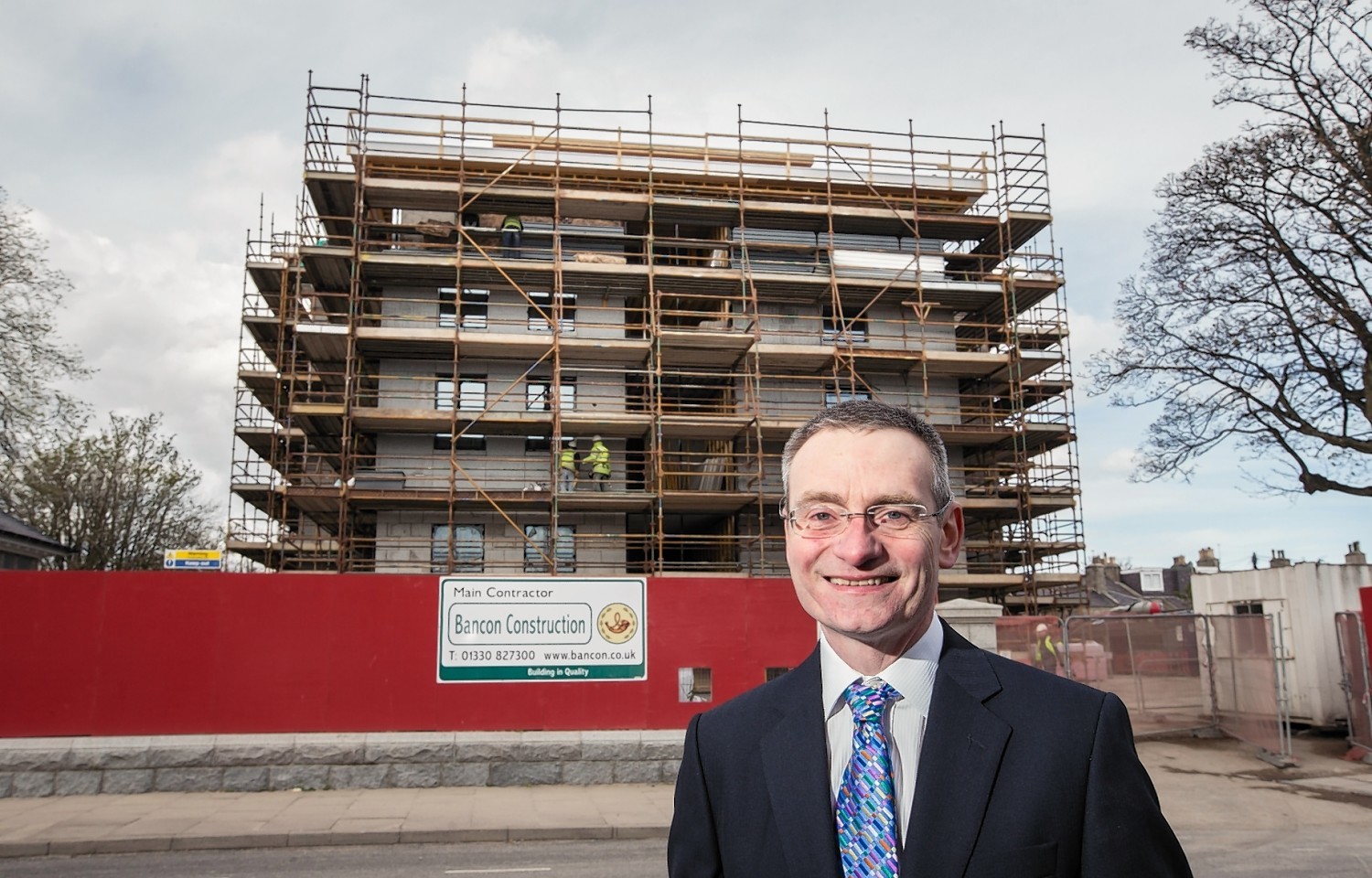 Mr Irvine, who joined the business from Stewart Milne Group earlier this year, said the latest figures represented a strong performance and paved the way for "our ambitious plans over the next five years".
He added: "We have already launched four new homes sites in 2015, with new house designs that are selling well.
"We have secured sufficient land in strategic areas around Aberdeen city and shire to support the future growth both in the short and longer term.
"The plan includes the strengthening of our management team which began with my appointment and a new managing director for our construction business. We will be further bolstering the senior management team in the coming months."
Gavin Currie's appointment as managing director of the group's construction business was announced in April. He previously worked for housebuilder Dandara.
Bancon said a 62% turnover increase in its construction business and a 42% rise for kit-house manufacturing offset a small decrease from housebuilding in 2013/14.
Housebuilding activity is expected to "substantially" increase in 2015 as market conditions improve.
Mr Irvine said: "New house designs have been introduced and customer feedback has been extremely positive, with a marked increase in sales.
"The housebuilding market in the north-east remains strong, despite the drop in oil price, and we are confident of achieving growth in this area."
The group comprises Bancon Developments Holdings, Bancon Homes, Bancon Construction and Deeside Timberframe. The firms' activities span all aspects of construction and development.