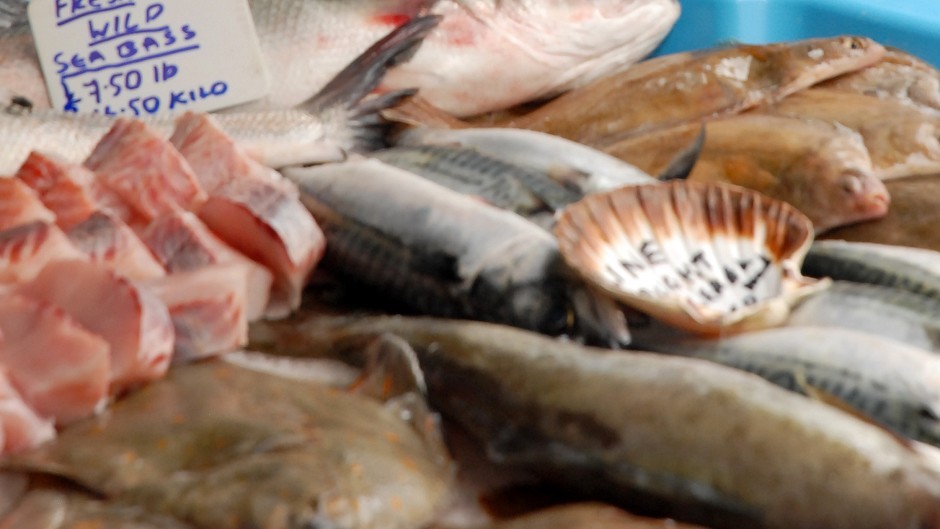 Scottish seafood producers will have their eye on potentially huge opportunities when they take part in a trade show in Japan later this week.
Firms making the trip to the Japanese Seafood Exhibition aim to showcase the quality of this country's produce and land more Far East sales.
Those participating in the event in Tokyo from Wednesday to Friday include the Scottish Salmon Company, Wester Ross Salmon, Northbay Pelagic, Burgons of Eyemouth, Shetland Catch, Lunar Freezing and Cold Storage, Denholm Seafoods and the Hebridean Smokehouse.
The show is expected to attract more than 1,200 exhibitors and 35,000 visitors – mainly trade buyers representing wholesalers, distributors, retail and the restaurant trade – as the multibillion-pound global seafood industry targets new sales in one of its largest key markets.
It is also a convenient opportunity for the Scottish trade mission, which has been organised through a partnership of bodies including Seafood Scotland and Scottish Development International (SDI), to offset the impact of Russia's ban on European Union food imports and recent problems at the Channel Tunnel.
Seafood Scotland chairman Iain MacSween said: "Companies heading to Japan this week are to be applauded for proactively developing new markets despite the challenges coming their way.
"The Japanese are some of the most sophisticated consumers in the world when it comes to seafood, and the reviews when we share Scottish produce with chefs and buyers are overwhelmingly positive.
"We look forward to building on this response and deepening the relationship over the coming months."
Scottish seafood exports to Japan have grown significantly since the start of joint marketing activity in the country, with trade up by around 180% since 2007.
This year's offering from Scots' firms includes fresh and smoked salmon and scallops, brown crab, mackerel, smoked haddock and monkfish.
Scottish and local chefs will join forces to prepare the products in different culinary styles, while demonstrating its versatility and suitability for traditional Japanese cuisine.
Wester Ross Salmon co-owner Gilpin Bradley said: "We've supplied the Japanese market for a few years.
"They really appreciate our high-quality sashimi-grade Scottish salmon.
"By improving our understanding of this important market, we're keen to achieve increased volumes"
As part of this week's activities, Tim Hitchens, the UK's ambassador to Japan, and SDI will jointly host a Scottish business dinner at the British Embassy on Tokyo to target key Japanese and South Korean buyers and "influencers".