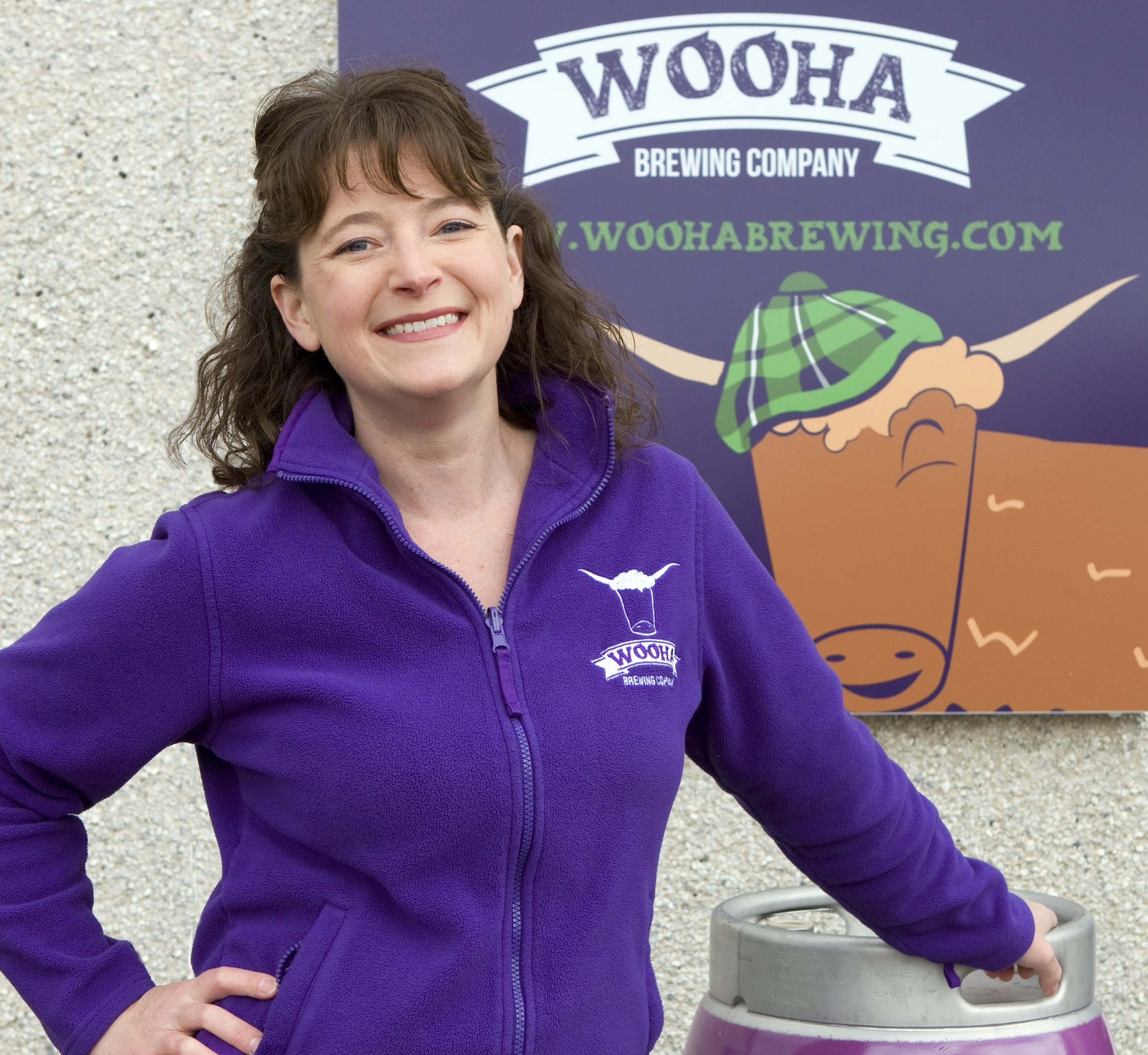 Craft beer brewers across the north and north-east have secured new business  in emerging markets including China, Hong Kong and Dubai through a a consortium that is aiming to reach international sales of £2.5million.
Craft Beer Clan of Scotland, a division of Glasgow-based food and drink wholesaler JW Filshill, said it has won business worth £200,000 for several Scottish craft brewers including Deeside Brewery and Windswept Brewing company in Lossiemouth.
Established 18 months ago to help ambitious Scottish craft brewers and distillers penetrate key markets initially in the Asia Pacific region, the Craft Beer Clan is now working with 22 brewers and four craft distillers from across Scotland.
In addition to China, Hong Kong and Dubai, the company has also brokered deals with leading importers in Taiwan and secured its first orders in Thailand and Panama," it said.
Chris Miller, head of export and commercial operations at JW Filshill International said: "We attended the key WhiskyL exhibition in Beijing and Shanghai in August with the Single Malt Club, our distributor in China.
"The Chinese market is key to our international growth as consumers there are hugely interested in Scotland and have a particular appetite for Scotch whisky as well as premium food and drink products.
"Craft beer offers these consumers a similar story to that of Scotch – the skill that goes into making it, the individuals and families who lovingly craft it and the wider story behind it. It's a great selling point for us and there were exceptionally high levels of interest in our beers in both Beijing and Shanghai. The Craft Beer Clan website is also now available in Mandarin as part of our strategy to engage with these key global markets."
Craft Beer Clan, meanwhile, is in advanced negotiations with a new importer in Taiwan where there is considerable interest in Scottish food and drink products.
"We're pursing new relationships with distributors all the time," said Mr Miller, "and we're also making good progress in Scandinavia, Canada, North America and Australia. We also recently shipped orders to Swizterland and Denmark.
"We continue to work closely with Scottish Development International, Scottish Enterprise and Scotland Food & Drink – these collaborations are hugely important for Craft Beer Clan both overseas and from a domestic perspective," Mr Miller said.
Last week, Craft Beer Clan participated in the high-profile Showcasing Scotland event at Gleneagles where Mr Miller had 15 meetings with prospective importers from the USA, Scandinavia, Russia, Switzerland, Spain and Thailand over two days.
James Withers, chief executive of Scotland Food & Drink, said the progress being made by Craft Beer Clan as a "great example of the collaborative efforts we're seeing across the food and drink sector". He said: "Collaboration was very much a focus of last week's Showcasing Scotland – the most important trade event in this year's food and drink calendar.
The Craft Beer Clan breweries include: Deeside Brewery; Lerwick Brewery; Speyside Craft Brewery; Brewmeister, Tennent Caledonian; Windswept Brewing Co; and WooHa Brewing Company.