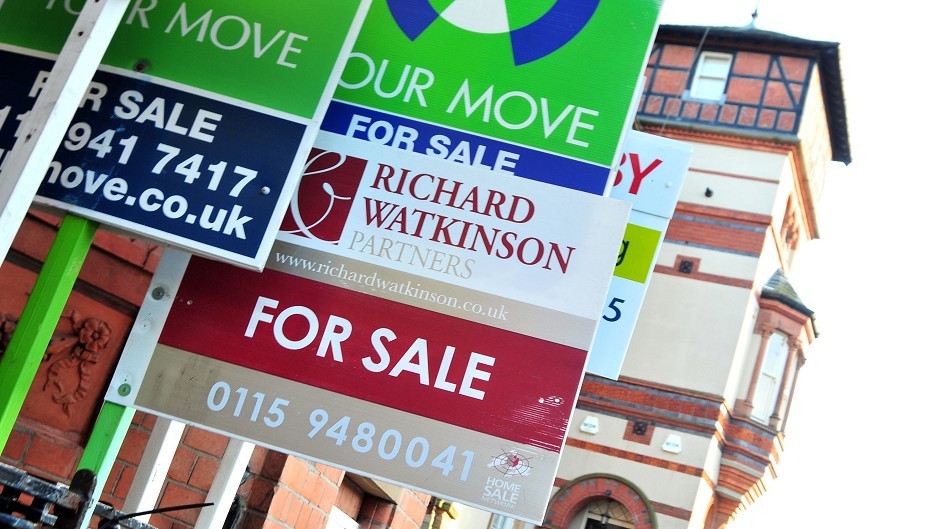 The number of homes sold in the Aberdeen area has fallen in the last six months due to the effects of the oil price crash, new figures have show.
A report by property firm Savills shows that the number of house sales in the Aberdeen area fell by 23%, while homes selling above the £400,000 mark dropped 44% between May to September 2015, based on the prior year.
The downturn has also affected prices, according to the firm's Aberdeen Area Residential Market report. Savills said there was a fall of 2% in Aberdeen and 4% in Aberdeenshire for mid-priced homes in the third quarter of the year compared to the same period the year before.
In the same period, homes over £400,000 saw their values drop 9%.
Faisal Choudhry, Savills' head of residential research Scotland, said this had to be taken in context of the stellar rise in residential values in recent years.
"Looking at the ten year average for the overall residential market, values are 24% higher in Aberdeen and 19% higher in Aberdeenshire, compared to 11% for Scotland as a whole."
The property group, which publish the report to mark a year of opening its office in the Granite city, said it expects "further adjustment" next year as the oil price is expected to remain subdued.
Savills found that while Aberdeen homes over the price of £400,000 have risen 34% since the 2007 market peak, in all other areas of Scotland homes in the same price bracket have fallen 22%.
But there were still pockets of healthy sales, the firm found.
Savills said the market for homes above £750,000 has remained "relatively active", particularly in Aberdeen's West End.
It said there were 14 sales of houses at this level in the salubrious AB15 postcode compared to 13 over the same period last year.
It added there were five sales above £1million in August and September, which was about the same as last year, Savills said.