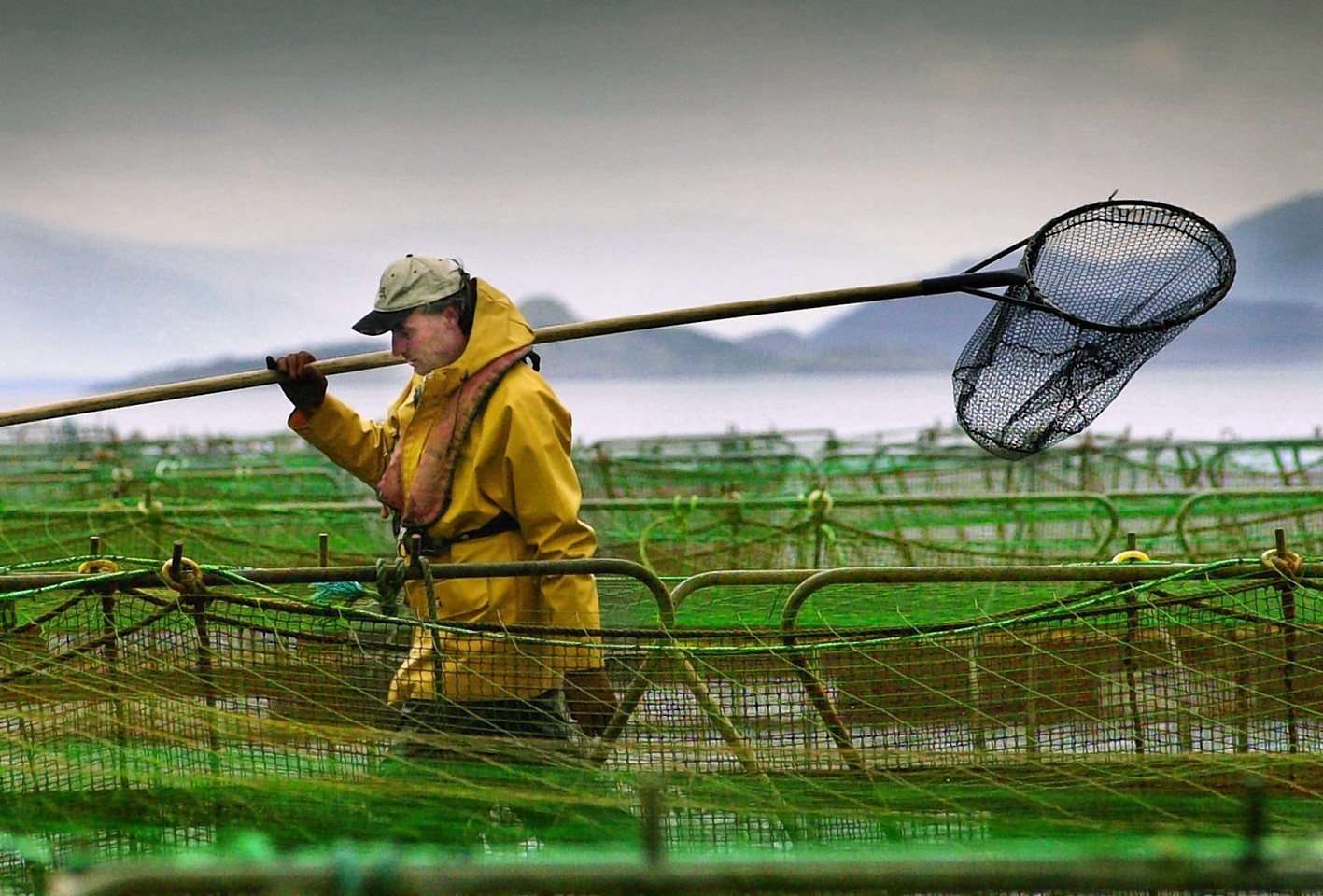 Planning approval for a new salmon farm at Westerbister, Orkney, is expected to create six new jobs and significantly increase production of the fish in local waters.
Scottish Sea Farms (SSF) said yesterday its new site, with consent for 1,791 tonnes of salmon output, would be its second largest in Orkney.
SSF regional manager Richard Darbyshire added: "This is really good news for both Scottish Sea Farms and the local community.
"This planning approval has been the culmination of four years of consultation and hard work to ensure that we can build a new fish farm and create brand new jobs in Orkney.
"Today's decision will allow us to meet the increasing demand we have globally for Scottish Sea Farms Orkney salmon.
"The company will be spending approximately £3million within the Scottish economy, with suppliers and contractors, to locate a new fish farm in this region."
SSF's Orkney operations currently produce about 6,000 tonnes of salmon a year for some of the UK's top restaurants and retailers, as well as for key export markets globally.