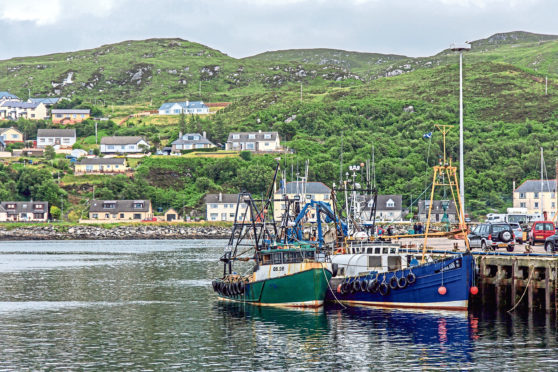 New funding worth more than £6.9 million is to be invested in projects to help fishing fleets land and sell their catch and support jobs in coastal communities.
The sixth round of the European and Maritime Fisheries Fund (EMFF) will deliver grants to 107 projects across Scotland.
Announcing the latest EMFF awards, topped up with Scottish Government cash, at the Skipper Expo International Aberdeen event yesterday, Fisheries Minister Fergus Ewing said EU support for the sector would be "sorely missed" after Brexit.
More than 80 vessels will receive funding to upgrade their monitoring or storage systems, or buy new fishing gear, while trade body Seafood Scotland is getting £526,602 to help the sector break into new export markets.
The latest funding also includes about £182,587 for a new ice plant at Mallaig harbour.
Mr Ewing said: "From grants which are helping vessels upgrade their equipment, to funding for harbour improvements and better storage facilities, this £6.9m investment is supporting the whole fisheries supply chain reach into new markets and improve the quality of their produce.
"The range of projects this investment is benefiting shows exactly how reliant our coastal communities are on this European funding stream."
Mallaig Harbour Authority chief executive Robert Macmillan said: "Assistance through the EMFF is crucial in supporting the costs for key harbour infrastructure. Without this funding, the provision of this key component in the supply chain would be in doubt."
The expo which continues at Aberdeen Exhibition and Conference Centre today, has in excess of 200 exhibitors from more than 20 countries.
Sharon Boyle of show organiser Mara Media said the strong line-up "underlines the current optimism in the fishing industry".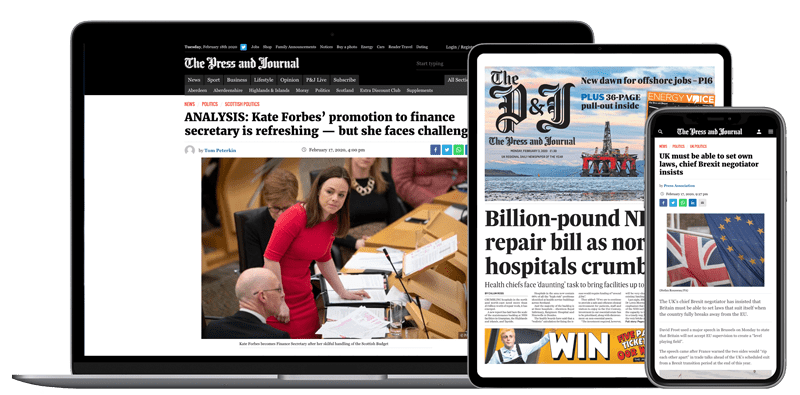 Help support quality local journalism … become a digital subscriber to The Press and Journal
For as little as £5.99 a month you can access all of our content, including Premium articles.
Subscribe