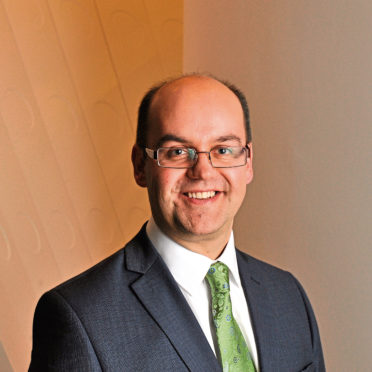 Scottish retailers were given an early Christmas gift in the form of some positive data from market research firm Mintel.
It said total sales throughout the UK would grow by a "respectable" 4% during December, to £47.7 billion.
The jump from a year ago, when shops' cash tills rang up sales worth £45.8bn, follows a challenging year in which the likes of Toys R Us and Maplin have gone out of business amid volatile trading conditions.
Retail bosses in the north and north-east said the forecast reflected optimism in the sector.
Craig Stevenson, manager at the Bon Accord shopping centre in Aberdeen, said yesterday there was a "positive feeling" among Granite City retailers gearing up for Christmas.
"We saw a further lift at the weekend following the launch of our Christmas entertainment and we expect this to continue as we enter into the Black Friday build-up," he said.
Jacky Cuddy, manager at Eastgate Shopping Centre in Inverness, said it was a similar story there.
"With Santa and his reindeer arriving yesterday, shoppers seem to have suddenly switched on to Christmas," she said, adding: "We have been incredibly busy since Friday and people are feeling quite optimistic."
Robert Stephen, managing director at north-east department store Celebrations of Turriff, also said footfall picked up over the weekend.
"The weather was very good for people getting out and about," he added.
Scottish Retail Consortium director David Lonsdale said: "There has rarely been a better time to be a shopper in Scotland in terms of the choice, convenience and price of goods available on shop shelves.
"Our research shows prices falling once again at tills, thanks to stiff competition among retailers.
"This will, hopefully, tempt more folk on to Scotland's high streets and retail destinations in the run-up to Christmas.
"The final two months of the year account for a fifth of annual retail spend, and many retailers – especially in non-food categories – will be hoping for a final flourish after what has been a profoundly challenging and volatile year for many household names."
Mintel said UK-wide non-food retail sales were expected to hit £23.5bn in December, with food sales reaching £18.6bn. Sales by "online pure players" are forecast to generate £5.6bn next month.
Mintel research director Richard Perks said: "Retailers can look forward to a reasonably good Christmas – not outstanding, but it won't be bad either."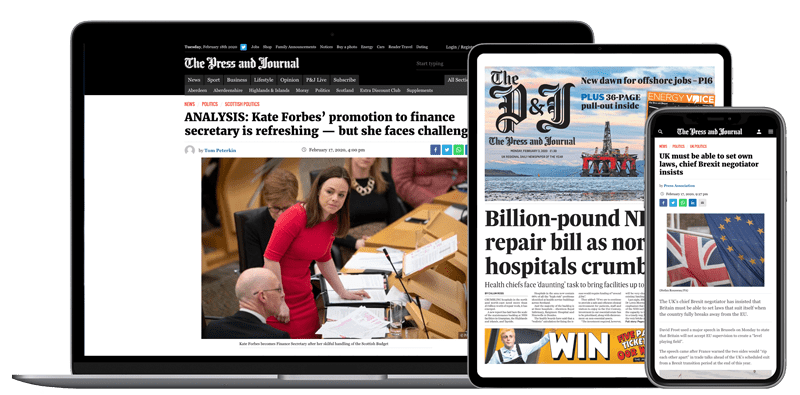 Help support quality local journalism … become a digital subscriber to The Press and Journal
For as little as £5.99 a month you can access all of our content, including Premium articles.
Subscribe