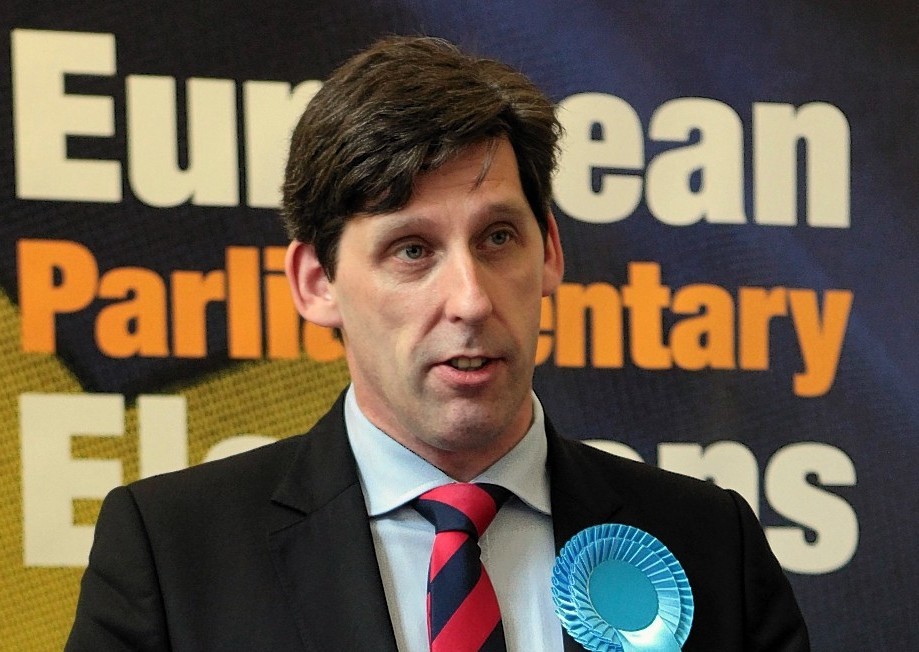 Scotland's new Tory MEP has been criticised after he claimed the country's fishing industry should not receive vital European funds.
Ian Duncan said the money should be given to other states instead.
The former deputy chief executive of the Scottish Fishermen's Federation made his comments yesterday after being told Scotland accounted for more than 80% of all UK fish landings but received only about 40% of the UK allocation from the European Fisheries Fund.
Mr Duncan said this did not mean this country's fishers were unfairly treated.
"I think in truth it is quite the reverse of that," he added.
"The funds should go to those places which are struggling. The Scottish industry is not struggling."
Banff and Buchan SNP MP Eilidh Whiteford said Mr Duncan's comments beggared belief.
She added: "Scottish fishermen and the Scottish fishing industry will be incredulous, especially as Mr Duncan used to work for the Scottish Fishermen's Federation.
"Not content with negotiating a poor deal in Europe, the Tories' new MEP now wants other countries to get the funds which should come to Scotland."