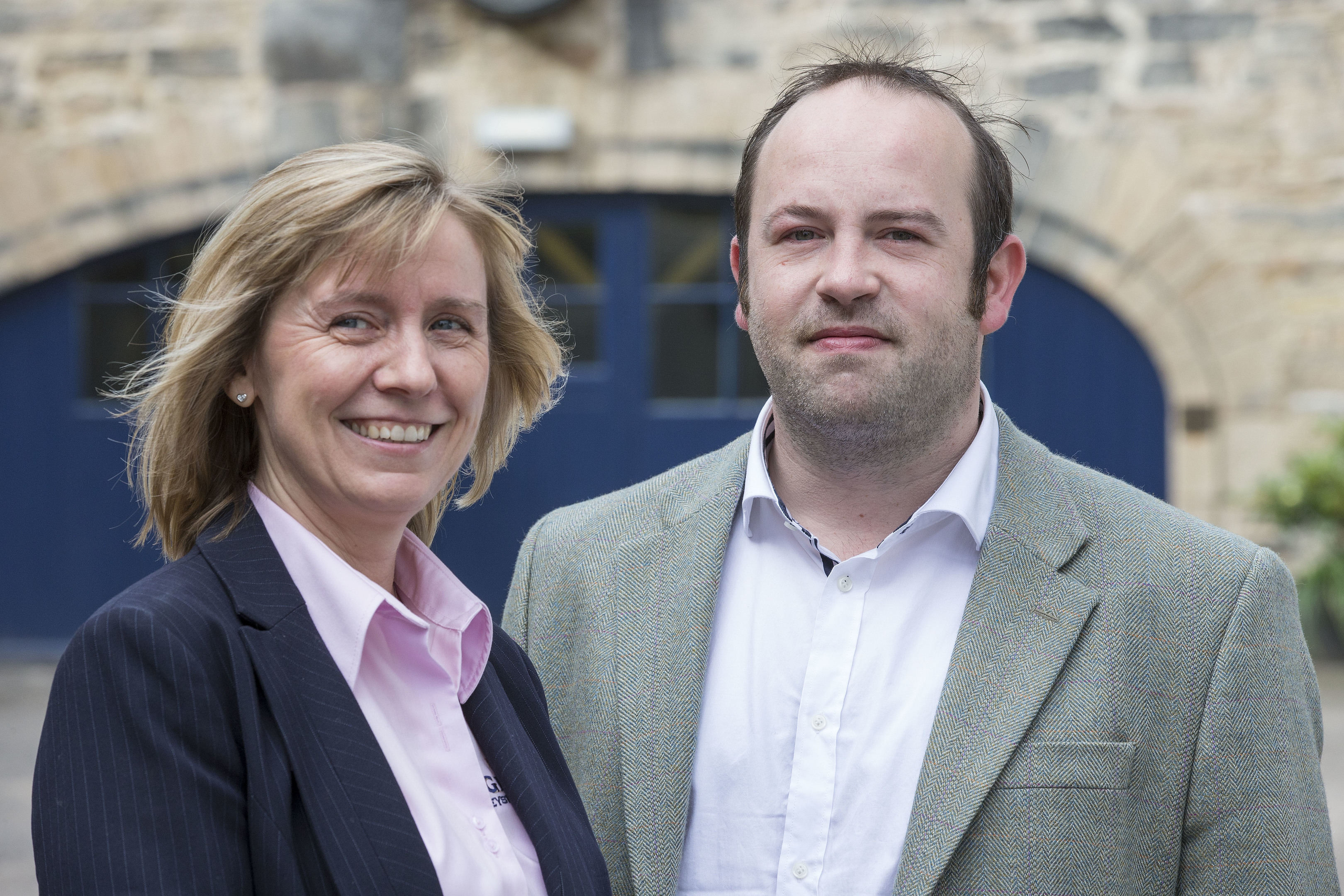 A new graduate from the Spirit of Speyside Whisky Festival School has just been appointed a director for the world renowned event.
Paul Rollo, 38, who successfully completed the intensive five day course earlier this year, will now be responsible for ensuring that the festival continues to draw global audiences of whisky fanatics.
The school is a unique venture which allows students to develop a hands on knowledge of whisky production that cannot be gained from distillery visits or from the pages of a book.
Mr Rollo runs the bar and live music venue The Drouthy Cobbler in Elgin which he jointly operates with a friend.
He said he was delighted to have gained one of only a handful of coveted places at the school: "Having grown up in the area, I have always been aware of how important whisky is to both the local and Scottish economy.
"After opening my own bar, I wanted to be able to further my knowledge of whisky and production, and I was delighted to be able to gain one of only a handful of coveted places at the whisky school."
He added: "Joining the board of directors seemed the next logical step for me, and I am very excited by the prospect of helping the festival to grow in scale and popularity in the years to come. It has developed at a phenomenal rate over the past three or four years, and I hope that the current board can steer it towards even greater success."
Also joining him on the board is Julie Fraser who takes on the role of company secretary. She works at Glen Moray distillery in Elgin while also helping to run the family double glazing business.
The Spirit of Speyside Whisky Festival takes place from April 30 to May 4 next year. Plans are already under way for the 2015 event, with tickets on sale in January.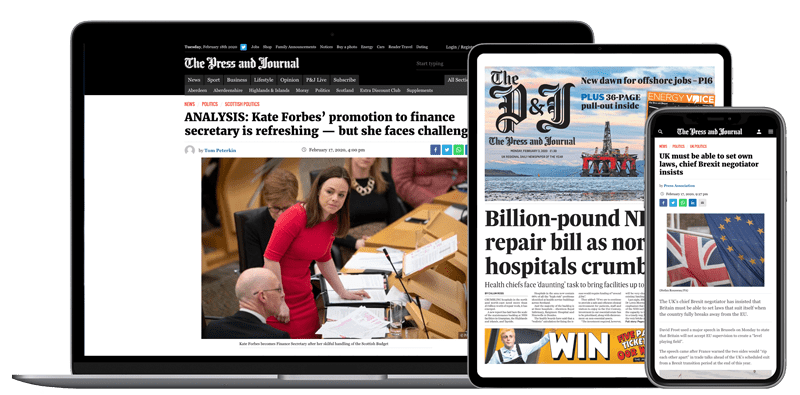 Help support quality local journalism … become a digital subscriber to The Press and Journal
For as little as £5.99 a month you can access all of our content, including Premium articles.
Subscribe