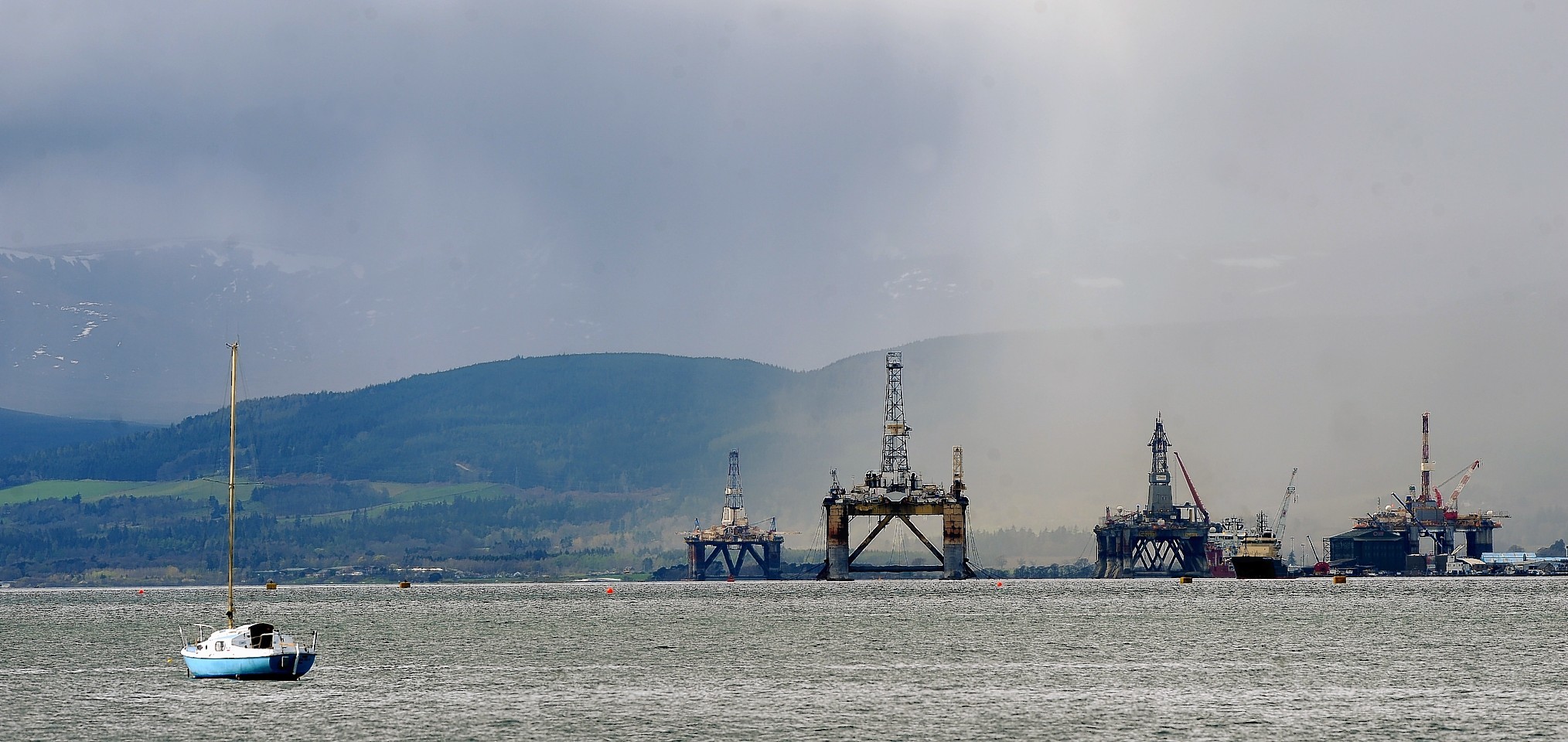 A north firm's plans for a new harbour authority have sparked a major bust-up over access to the Cromarty Firth.
Inverness-based Global Energy Group could end up controlling a large section of the main access route into it, Cromarty Firth Port Authority (CFPA) warned yesterday.
CFPA chief executive Bob Buskie said the move was a threat to jobs, healthy competition and cruise business bringing more than 70,000 visitors into the Highlands every year.
He told the Press and Journal he could see no reason other than economic gain for Global to want its own harbour authority, which would only cause "confusion and mayhem".
CFPA was set up by Act of Parliament 40 years ago to make sure the area was able to take advantage of opportunities in the North Sea oil and industry.
It has "huge concerns" about Global's plans because of their possible impact on the cost of access to its deep water port, as well as the potential ramifications for navigation, health, safety and environmental management.is currently in the third phase of a £25million expansion due to end next summer.
The whole scheme, which includes reclaiming eight acres of land from the sea and a new deepwater berth for its growing Inverness service base, has involved about 180 jobs in the construction phase and is expected to create nearly 800 full-time-equivalent roles on completion.
Mr Buskie said the expansion would deliver a big economic boost to Scotland but Global's plans would cause considerable confusion over who was responsible for what.
"I just see no reason for it," he said after CPFA pledged to fight the energy service company's move to establish its own private harbour authority at the entrance to the Firth.
He added: "The North Sea still offers huge opportunities, including the development of an offshore renewables industry and it would be wrong for a large part of the access to the Firth – a strategically important national asset – to be in private hands.
"Several local people raised the issue of private ownership of the access to the Firth at our annual public meeting last night (Thursday).
"We confirmed that we have received a letter from the marine director employed by the Global Energy Group, Ken Gray, outlining the company's plans to establish a private port.
"As the custodians of the Cromarty Firth for the public, we have huge concerns what these plans would mean for the cost of access to the Firth, for navigation and for the health and safety and natural environment in these waters."
CFPA has recently attracted two new companies into the area, Semco Maritime Rig Projects and Rigmar, offering services to the offshore oil industry and creating hundreds of new jobs in the local and surrounding areas.
Mr Buskie said: "We cannot allow anything to threaten these jobs and the healthy competition the new companies have brought to the Firth. They have already won multi-million pound contracts from abroad.
"A private port could also threaten the cruise business that brings more than 70,000 visitors into the Highlands every year through Invergordon, injecting millions of pounds into small businesses across a wide area."
Global, which is owned by leading Highland businessman Roy MacGregor, with substantial backing from Japanese investors, needs Scottish Government support for its plans.
The firm – founded in 2005 and now employing more than 3,500 people globally – already has a big Cromarty Firth presence at bases at Nigg and Invergordon.
It failed to respond to P&J requests for comment.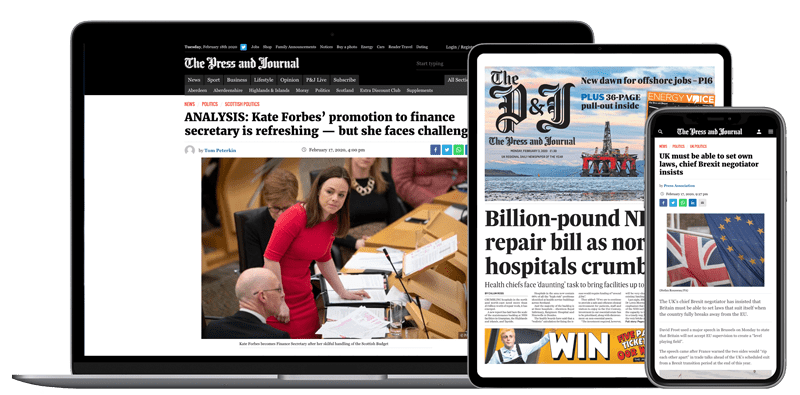 Help support quality local journalism … become a digital subscriber to The Press and Journal
For as little as £5.99 a month you can access all of our content, including Premium articles.
Subscribe