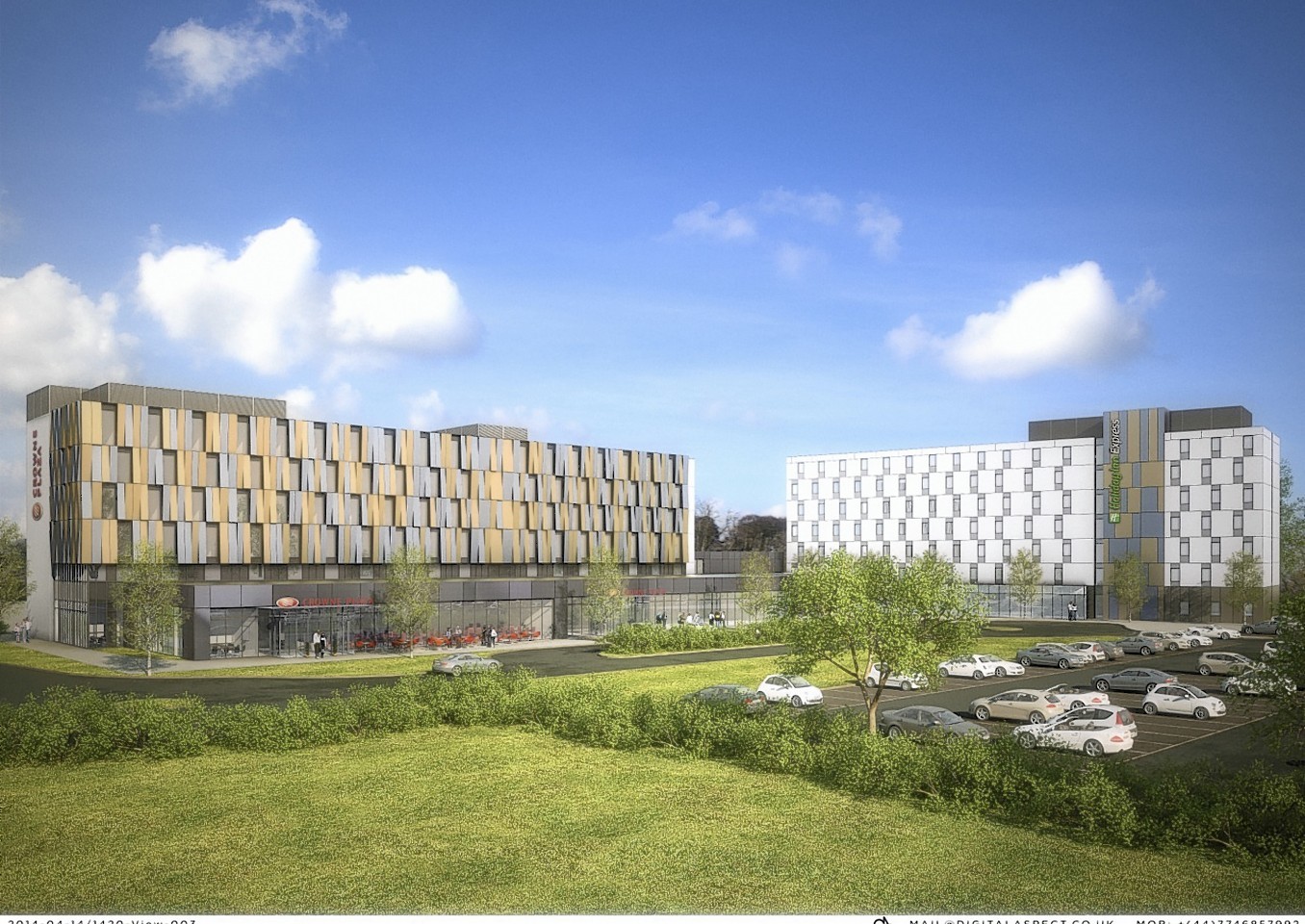 InterContinental Hotels Group (IHG) has confirmed plans for two new hotels at Aberdeen International Airport.
The Crowne Plaza and Holiday Inn Express businesses will both operate under franchise deals with partner Dominvs Group.
The 193-bedroom Holiday Inn Express is expected to open towards the end of 2015, with the 165-bedroom Crowne Plaza following next year.
Anna Corkill, director of development for the UK and Ireland, IHG, said: "We're delighted to be bringing the Crowne Plaza brand to Aberdeen and to be expanding our Holiday Inn Express brand here.
"Aberdeen is a large hub for the energy industry in Europe and these two hotels are well-placed to meet the needs of international and domestic business travellers who frequent the city."
The Press and Journal revealed more than a year ago that Dominvs was building the hotels – creating nearly 200 new jobs – in a £30million investment.
News of IHG's involvement emerged last year, although the group waited until yesterday to officially announce its plans.
Dominvs Group owner Preet Ahluwalia said: "We couldn't have asked for a better location at the airport. These two hotels complement each other perfectly and we look forward to opening their doors and welcoming guests travelling to Aberdeen."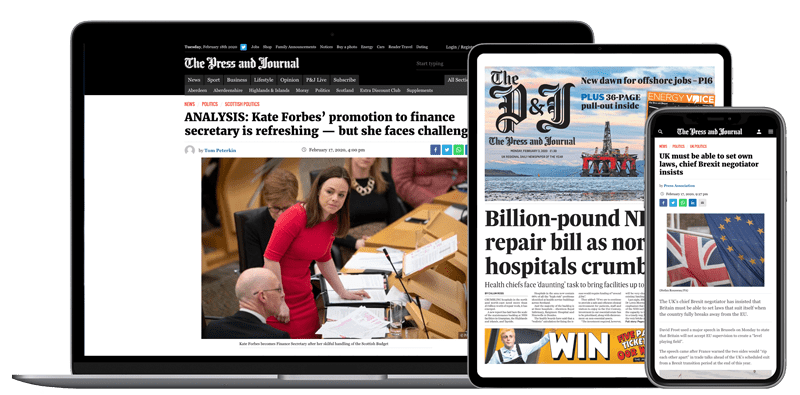 Help support quality local journalism … become a digital subscriber to The Press and Journal
For as little as £5.99 a month you can access all of our content, including Premium articles.
Subscribe