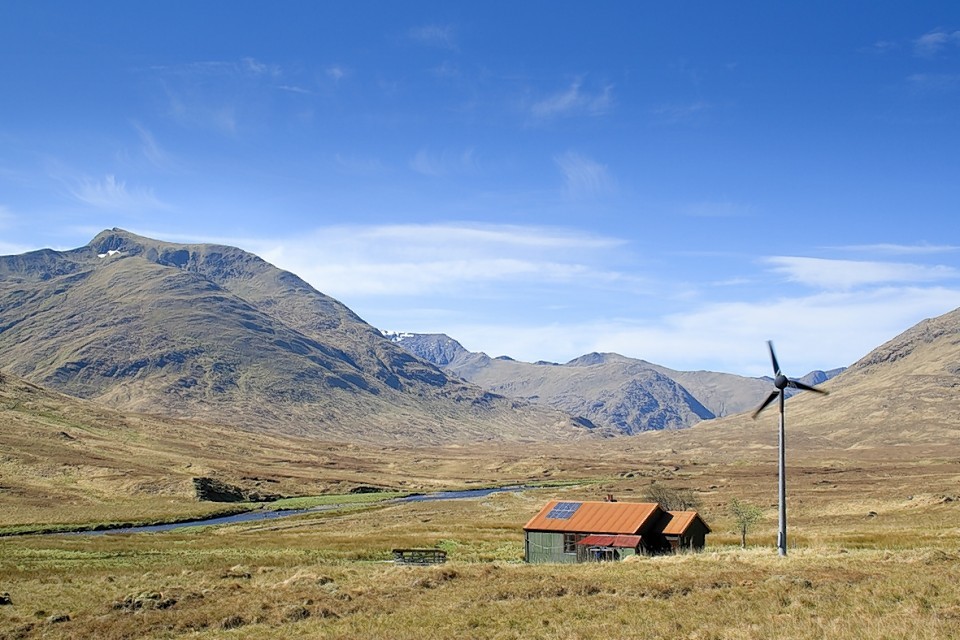 The number of Scots companies, communities, farms and landowners making their own electricity has risen by more than 50% in the last year generating more than £271million worth of energy, new research has found.
In Scotland, 775 organisations have invested in their own generating equipment up from just 509 in 2013, according to a report by independent energy firm SmartestEnergy.
The researchers said the figures show Scotland "continues to punch well above its weight", attracting almost a quarter of total spend which reached £494.1million to date.
Across the UK, the report shows that the total invested in the sector has now risen to almost £2.1billion, with over 4,460 commercial-scale sites of at least 50kW capacity now in operation.
Iain Robertson, Glasgow-based head of generation for SmartestEnergy, said the latest figures highlighted how significant the independent generation sector now was for Scotland.
He said: "That fact that over £1.5million was invested every week last year also demonstrates the resilience of the sector against a backdrop of political uncertainty, changes to renewable subsidies and the fall seen in wholesale power prices."
Chris Boyd, renewables engineer for Inverness-based Korrie Renewables, says his firm has installed 80 to 90 solar panel installations in the north alone in the last three years, delivering 400kw of energy, saving 150tonnes of CO2 emissions per year.
He said a cut in government subsidies for solar panels three years ago hit the popularity of the schemes, but that this has since recovered as the mass-manufacturing of panels in the far East has reduced the cost.
Mr Boyd said: "Over the last three years it is picking up again as the price of panels has reduced drastically.
"Last year we did a big project with Community Energy Scotland installing solar for a series of community halls across the Highlands."
The firm also specialises in manufacturing and installing biomass units from its renewable energy park in Inverness.
Stephanie Clark, Policy Manager at industry body Scottish Renewables, said: "This report shows quite clearly that there is a growing willingness to consider renewable technology as a way to fix energy bills rather than exposing a business or community to fluctuations in the wholesale cost of fossil fuel energy supplied from the grid."