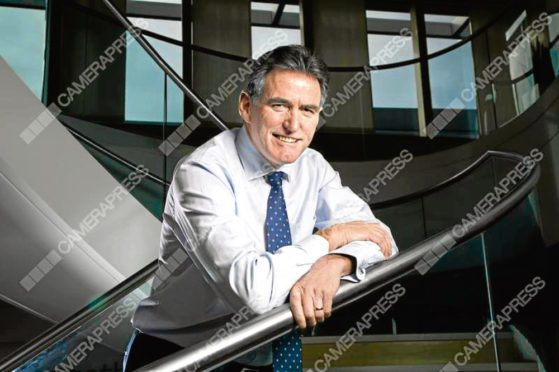 Royal Bank of Scotland (RBS) investors were unimpressed by forecast-busting first quarter results from the banking giant yesterday.
RBS shares fell 4p to 268.4p, making the Edinburgh-based group the worst performer in the FTSE 100 despite it more than trebling bottom line profits to £792 million during the three months to March 31.
The figure was well ahead of consensus forecasts and compares with profits of £259 million a year ago.
It comes after the lender booked bottom-line annual profits for the first time in a decade earlier this year.
First quarter operating profits rose 70% to £1.21 billion and chief executive Ross McEwan said the results were a sign of progress at the bank as it continues its post-financial crisis recovery.
But investors were still nervous about a looming multi-billion-dollar settlement with the US department of justice over claims RBS mis-sold mortgage-backed securities.
Whatever deal is struck, it is likely to dent the bank's full-year performance but it will also allow RBS to kick-start the process of resuming dividends.
Statutory pre-tax profits for the first quarter totalled £1.2 billion, up from £713 million last year.
Mr McEwan said: "This is a good set of results, showing the progress we are making, despite a more competitive market. Our income is up, costs are down and our capital has strengthened again."
Yesterday's figures also showed that RBS, which is still 72% owned by the taxpayer, booked £209 million of restructuring costs and £19 million in conduct and litigation charges.
RBS, currently planning a swath of branch closures across Scotland, did not report any charges for payment protection insurance or any provisions for Global Restructuring Group, its restructuring unit.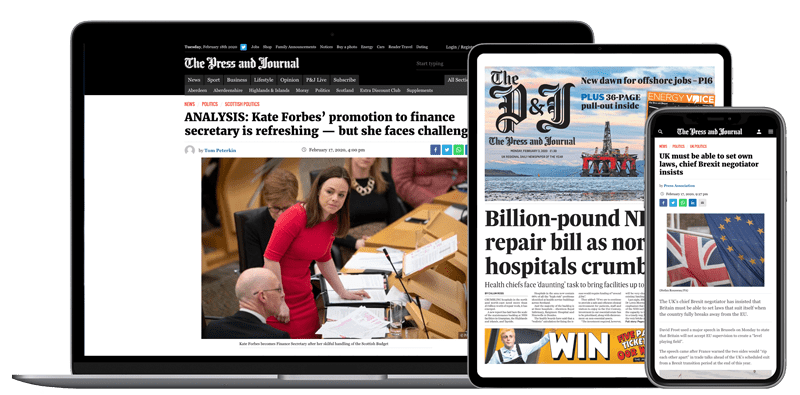 Help support quality local journalism … become a digital subscriber to The Press and Journal
For as little as £5.99 a month you can access all of our content, including Premium articles.
Subscribe