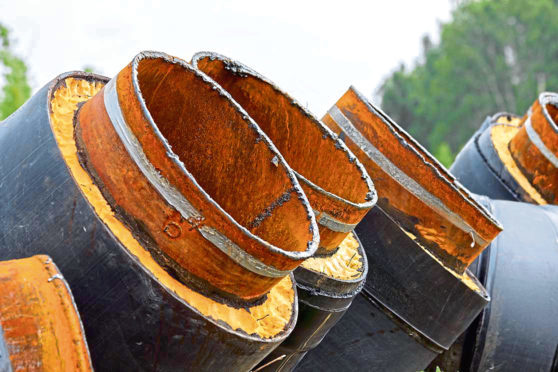 A Scottish centre of expertise for sensor and imaging technology and an English university spinout have teamed up to tackle a problem costing the UK oil and gas industry billions of pounds a year.
The nuclear, renewable-energy and construction sectors also spend a fortune monitoring corrosion that is hidden under insulation.
For the offshore sector, corrosion under insulation (CUI) on pipelines and other infrastructure is estimated to cost about £3.5 billion a year.