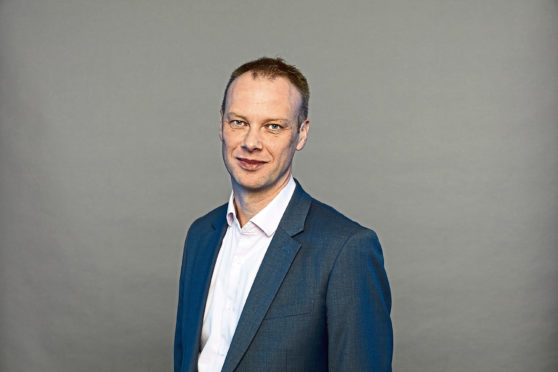 Law at Work (LaW) has seen employment claims rise since fees were abolished in July 2017.
The Scottish employment law, human resources and health and safety specialist saw a 25% rise in claims in 2018, compared with the previous year.
Last year's total of 64 was a rise of 120% from 2014, which was the first full year that fees were paid.
LaW, which has offices in Edinburgh, Glasgow, Aberdeen and Inverness, said this year was likely to show a further rise, by 17%, following an upsurge in tribunals in the first four months.
LaW legal services director Donald MacKinnon said: "It was inevitable that there would be an upsurge in the number of employment claims pursued following the abolition of fees and the increased number of cases we have progressed is in line with the overall (UK) trend.
"What is of particular interest is the type of claims that are now being brought forward.
"As awareness about how mental health issues impact on the workplace increases, there appears to be an increased number of workers progressing disability discrimination claims relating to stress."
Tribunal fees were removed in July 2017, when the Supreme Court, Britain's highest court, ruled they were unlawful.
Claimants were previously forced to spend up to £1,200 to fund cases of unfair dismissal, discrimination and equal pay.