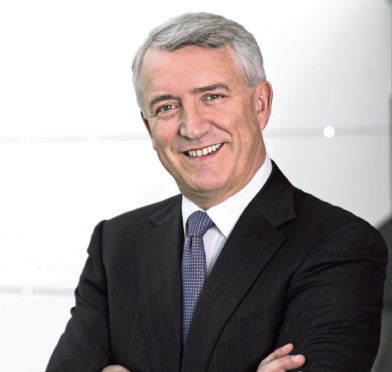 Virgin Money UK boss David Duffy insisted yesterday the bank has no plans to ramp up branch closures and redundancies after a £232 million hit due to Covid-19.
Plans for banch closures and job cuts are on hold during the pandemic.
Mr Duffy, speaking as Virgin Money revealed the financial impact of coronavirus on its business, and its response to the crisis, said: "We do not have any specific information on what we may do in the future.
"We are totally focused just now on looking after our staff and customers."
Earlier this year, Virgin Money said about 500 jobs could go as part of plans to shut 22 branches around the UK during 2020.
A further 30 branches will be consolidated with nearby sites as the group rolls out a restructuring in the wake of its £1.7 billion takeover by Clydesdale Bank parent CYBG.
A Clydesdale branch on Dingwall High Street had been due to close on June 1, leaving customers facing a 13-mile drive to Inverness, as part of Virgin Money's merger strategy.
Another branch in Dyce, Aberdeen, was expected to cease operations from September 1, while the Clydesdale Bank at 62 Union Street was due to amalgamate with a nearby Virgin Money store.
The Clydesdale name will eventually vanish from Scottish high streets as the group puts all of its retail branches under the Virgin brand. Mr Duffy, chief executive of the enlarged group, has previously insisted there are no plans to scrap Clydesdale Bank notes as the 182-year-old Scottish business is integrated into Virgin Money.
Meanwhile, construction work on Virgin Money's new Scottish corporate "hub" – a huge new building on Bothwell Street, Glasgow – has stalled because of the Covid-19 lockdown.
The new offices are still on track for formal completion by the end of August 2021 and entry by January 2023.
But the developer, HFD Property Group, now expects the work to finish by the end of July next year, rather than the original target date of June 21.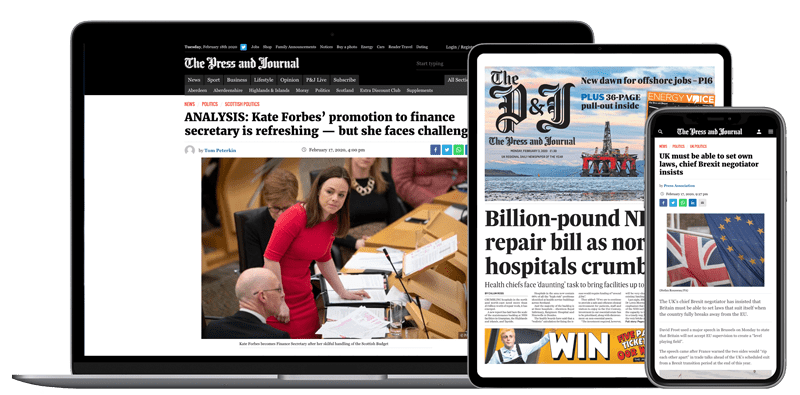 Help support quality local journalism … become a digital subscriber to The Press and Journal
For as little as £5.99 a month you can access all of our content, including Premium articles.
Subscribe