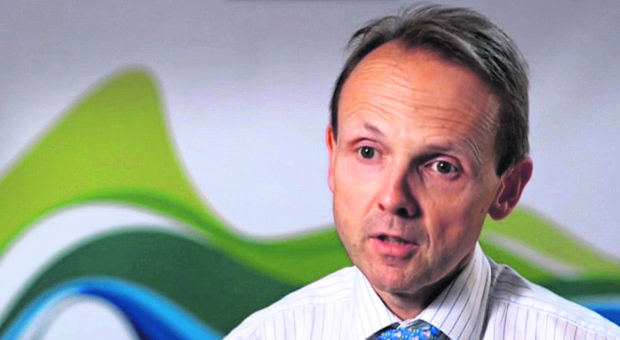 Covid-19 has made the process of selling SSE's exploration and production (E&P) assets in the UK North Sea "more tricky", the energy firm's boss said.
Chief executive Alistair Phillips-Davies said discussions over the sale were "ongoing" and insisted the company remained committed to the disposal, despite the coronavirus outbreak complicating matters.
His comments came after Perth-based SSE posted results showing pre-tax profits more than halved to £587.6 million during the year to March 31. Revenue fell nearly 7% to £6.8 billion after the group sold its retail supply arm to Ovo in a £500m deal.
One-off impairments hitting bottom line profits included a £291.3m writedown on the value of SSE's gas production assets.
There was also a net impairment "reversal" of £29.7m related to these assets following an increase in hydrocarbon reserves and improved long-term gas price forecasts.
SSE has stakes in more than 15 producing fields across 25 licences in the Easington, Bacton and Greater Laggan areas.
Investment in gas production is no longer consistent with the firm's focus on green energy, but it said that it would only complete a sale if it delivered the "right outcome" for shareholders. SSE, which recommended a final dividend of 56p per share, for a full-year payout of 80p, said that the E&P assets were worth £488.6m, as of March 31.
Covid-19 impacts on operating profits for 2020-21 and beyond are estimated at between £150m and £250m before mitigation.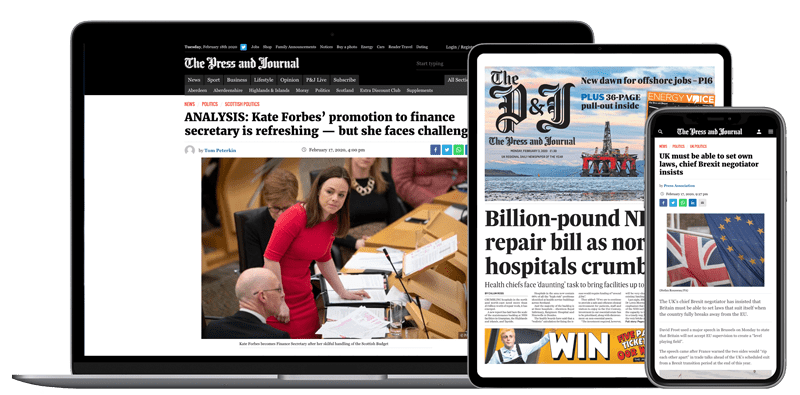 Help support quality local journalism … become a digital subscriber to The Press and Journal
For as little as £5.99 a month you can access all of our content, including Premium articles.
Subscribe