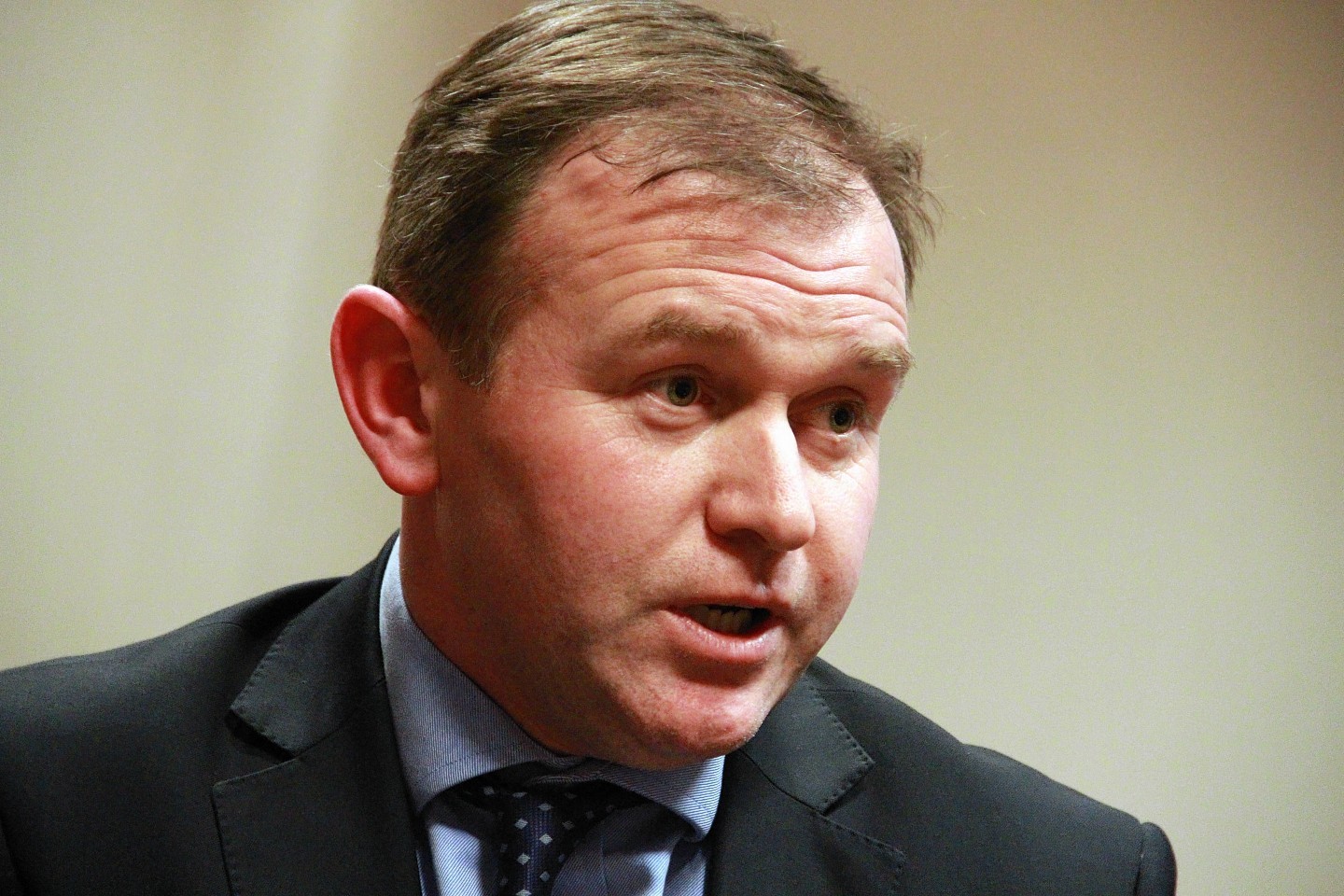 Scotland will receive a lion's share of a fund to help Britain's fishing and aquaculture industries, as well as coastal communities, the UK Government has announced.
Fishing Minister George Eustice said a 46% share of the UK allocation from the new £5.3billion European Maritime and Fisheries Fund (EMFF) would come north of the border.
England is getting 35.6%, Wales 8.4% and Northern Ireland 10% through the scheme, which runs until 2020.
Under the previous funding programme for 2007-2013, Scotland got 40.01%, England 34.77%, Wales 12.09% and Northern Ireland 13.13% of the UK share.
The size of the UK allocation is currently being decided by the European Commission, but is expected to be higher than the £112million received between 2007 and 2013.
Mr Eustice said the money was being "allocated fairly to each devolved nation" based on factors including their respective fleet sizes, the number of ports and historical shares.
He added: "Scotland will receive a significantly increased share of the new European Maritime and Fisheries Fund.
"This will allow Scottish fishermen to adapt to the challenges of the reformed Common Fisheries Policy and invest in the long-term growth of their businesses.
"I am grateful to the Scottish Government for its constructive input into negotiations and am pleased it was able to agree to what is a good deal for Scotland."
The new EMFF will be used to support responsible fishing practices, the development of aquaculture and job creation in coastal communities throughout the European Union.
Mr Eustice said Scottish fishermen fared better than their counterparts around Europe from the EU's fisheries funding.
Their allocation worked out at around £21,000 per boat, compared with £9,700 in Finland, £14,500 in Ireland and just over £12,000 in England, he added.