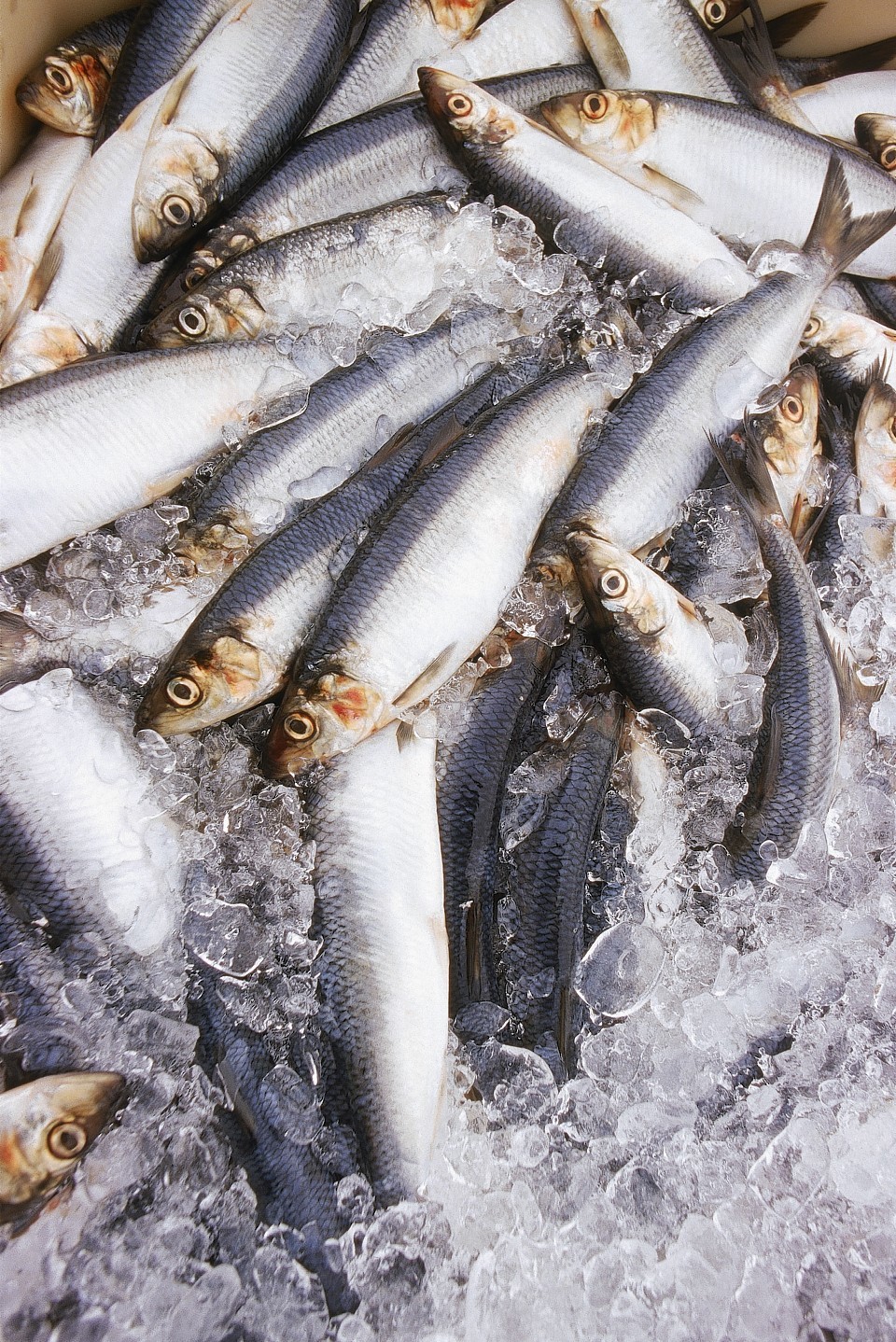 Scottish fishing chiefs have urged European Union ministers to oppose with "real vigour" moves to lift trade sanctions against Faroe.
The European Commission (EC) has recommended an end to the sanctions – imposed for "unsustainable fishing" – and a final decision will be made today.
Measures introduces last August included a ban on EU imports of herring and mackerel from stocks caught under Faroese control and any products containing or made of such fish.
There were also restrictions on the use of EU ports by boats fishing for the two pelagic species in Faroese waters.
Faroe stood accused of massively overfishing the herring shared herring stock and ignoring efforts to achieve an international deal for the fish.
Angered by the sanctions, it asked the World Trade Organisation to intervene.
The Nordic country recently withdrew its objections, but only after the EC proposed an end to the trade measures.
Last year, Faroe sparked concerns about overfishing by giving itself an annual Atlanto-Scandian herring quota more than three times larger than its usual share.
The EU, Iceland, Norway and Russia struck an agreement on 2014 quotas for herring but Faroe refused to sign up to the deal and has gone on to set its own larger-than-expected catch limit.
Calling for the sanctions to be kept in place yesterday, Scottish Pelagic Fishermen's Association chief executive Ian Gatt said the Faroese track record to date made a "mockery of the whole ethos of sustainable fishing".
He added: "We, therefore, urge both the UK and other member state governments to oppose with real vigour the lifting of this ban.
"A vote in favour is essentially a vote in support of unsustainable fishing."