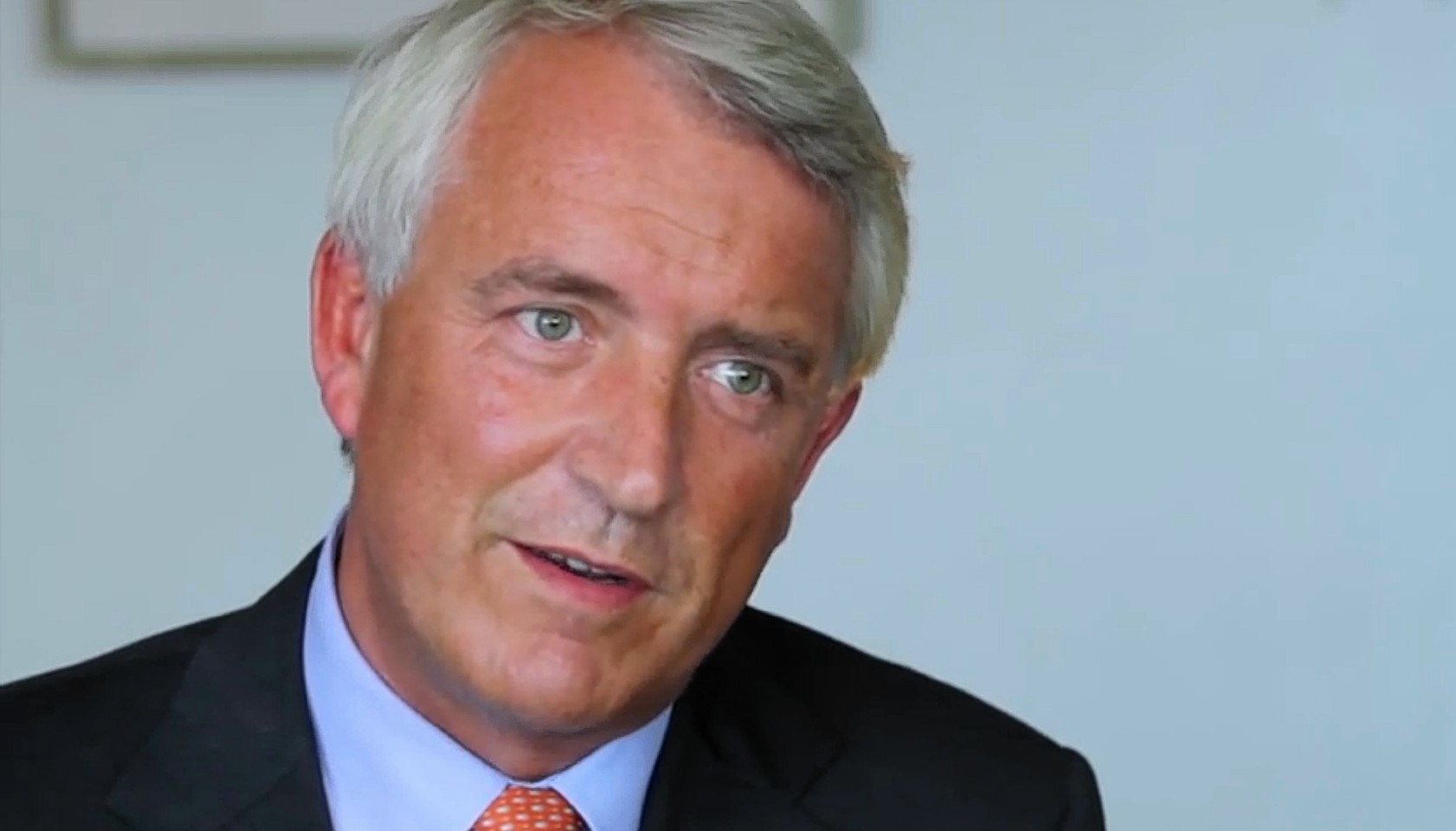 Clydesdale Bank's new chief executive, David Duffy, said yesterday he was joining the business at a  "pivotal" stage in its history.
Mr Duffy, 53, will take up the reins at Clydesdale and its sister bank Yorkshire next Friday after giving up the chief executive's role at Allied Irish Banks (AIB).
He has also been invited to join the board of National Australia Group Europe, part of the Australian parent, as an executive director.
Mr Duffy, who until recently was president of the Banking and Payments Federation of Ireland and a director of the European Banking Federation, takes the helm at Clydesdale/Yorkshire in advance of a planned Stock Exchange listing and demerger from National Australia Bank (NAB).
Up to 30% of the UK business will be sold to institutional investors before the end of this year. The rest will be held by shareholders of NAB, which has owned Glasgow-based Clydesdale Bank since 1987 and Yorkshire Bank since 1990.
Mr Duffy's arrival also coincides with branch closures and comes hot on the heels of Clydesdale Bank being  fined a record £20.7million after it was found that thousands of payment protection insurance complaints may have been rejected unfairly
The new CEO said: "I'm delighted to be joining Clydesdale and Yorkshire Banks at what is a pivotal point in the banks' story.
"I'm looking forward to leading the banks through this exciting new phase in their development.
"I passionately believe in our strong future prospects as a standalone bank in the UK market.
"My key focus will be to further build on the strength of the business and ensure Clydesdale and Yorkshire provide a very real challenge to the big UK banks as a distinctive customer champion."
Clydesdale Bank chairman Jim Pettigrew said: "A passionate customer champion, David's decision to join us is a true vote of confidence in the Clydesdale and Yorkshire banks, our people and our future."
NAB announced the appointment of Mr Duffy on January 19 but his start date was only confirmed yesterday.
David Thorburn stepped down from the role on February 28, having been in the top job since July 2011.
Chief operating officer Debbie Crosbie has been filling in as acting CEO.
Mr Duffy hails from London but has spent a large part of his life studying and working across the Irish Sea.
He holds two degrees from Dublin University's Trinity College and started his career with management consultancy Craig Gardner in the Irish capital in 1984.
Senior roles with Goldman Sachs, ING Barings, Standard Bank  and Standard Bank International led to him taking over at AIB in December 2011, marking the start of a major turnaround in fortunes for the Dublin-based business.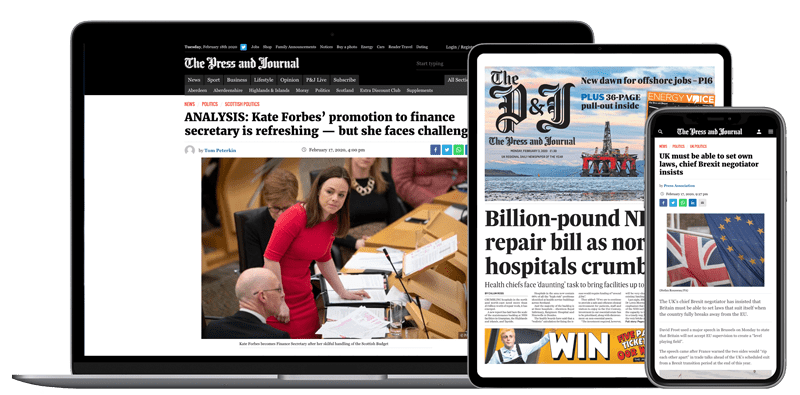 Help support quality local journalism … become a digital subscriber to The Press and Journal
For as little as £5.99 a month you can access all of our content, including Premium articles.
Subscribe