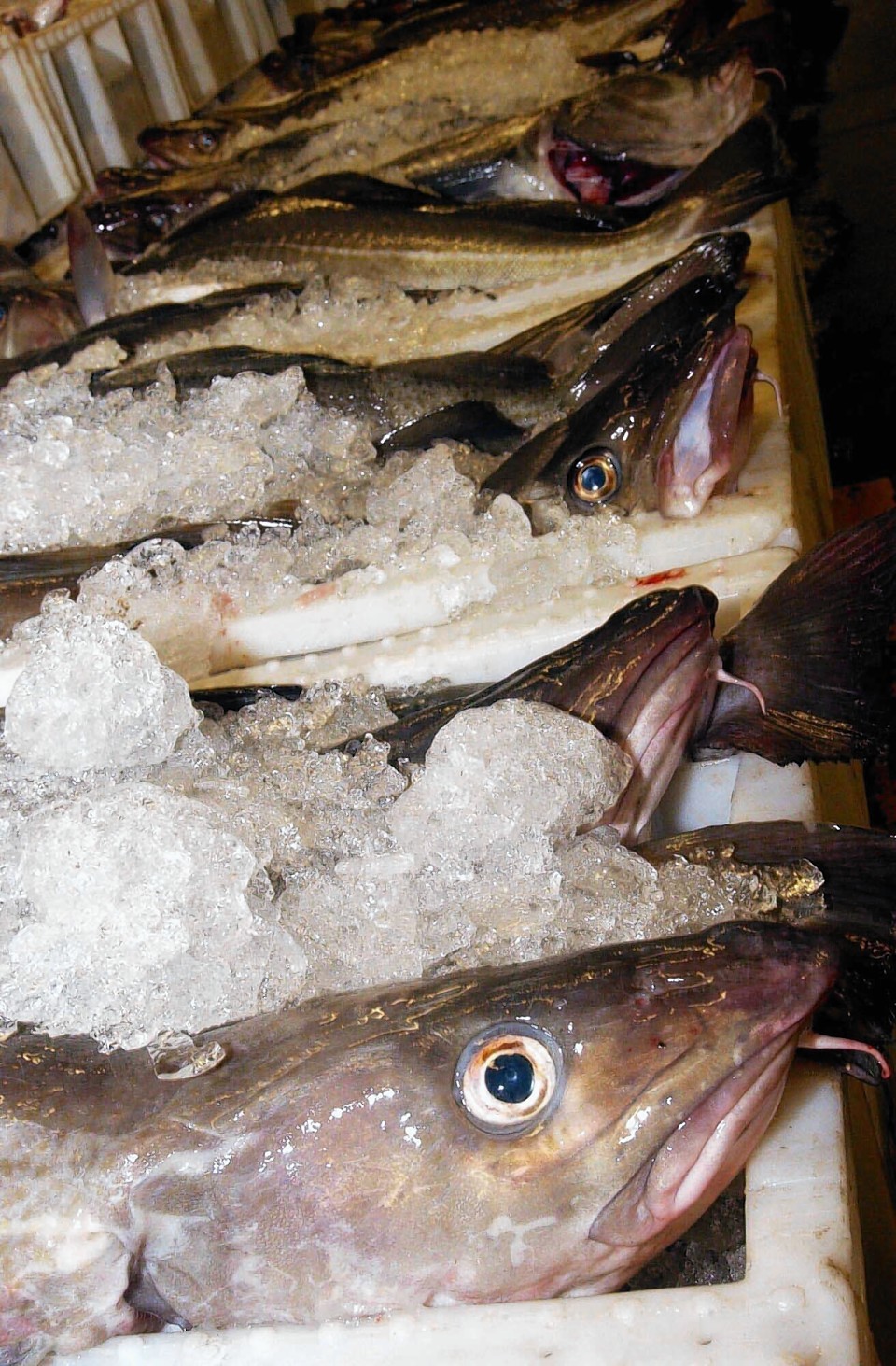 An environmental giant has hit back after being accused of making "misleading and untrue" statements about the fishing industry in order to influence policy-makers.
Pew Charitable Trusts insists there is still a major problem with over-fishing in EU waters, pointing to recent data showing mortality rates are above the levels required by the Common Fisheries Policy (CFP).
But industry body Europeche, which last week published an open letter attacking Pew over a controversial report – Turning the Tide: Ending Over-fishing in North Western Europe – says the pressure group's response has failed to address the issues it raised.
Pew's report claimed fishing in north-west Europe had expanded rapidly in recent decades, and that calls by scientists and environmentalists to reduce it had been ignored. It also said many of the region's fish stocks had collapsed.
Delivering the group's rebuttal of Europeche criticism, Pew European marine programme director Uta Bellion said: "Turning the Tide's conclusions on the need to end over-fishing and implement the CFP without delay are based on a wealth of evidence, including peer-reviewed research from independent scientists and the International Council for the Exploration of the Sea (science body Ices).
"Since the report was published, new data on fishing pressure in Europe highlight how over-fishing persists, despite the reductions in fishing mortality over the past decade, which reaffirms the conclusions reached in Turning the Tide.
"In April, the European Commission's scientific, technical and economic committee for Fisheries (STECF) reported that overall levels of fishing mortality in the Ices area are still above the levels required by the CFP and have even crept upward in recent years.
"STECF also classified a majority (61%) of stocks for which sufficient data exist as 'outside safe biological limits'.
"The data reinforce how important it is that we learn from past mistakes and act on the promise of the reformed CFP to end over-fishing."
She added: "In December, fisheries ministers from all 28 EU member states will meet to set 2016 fishing limits for the waters covered by the report. This is an important moment to adhere to the scientific advice and establish limits that achieve the reformed CFP's objectives.
"The fishing sector has an influential voice that we hope to hear calling on ministers to implement the CFP and to set fishing limits for next year in line with Ices advice."
Europeche president Javier Garat said recent conclusions from Ices were unambiguous in highlighting a decline in fishing mortality in the north-east Atlantic and Baltic Sea over the past 10-15 years, along with growing trends in stock sizes for most of the commercially important stocks.
"We still remain in the dark about your motivations for publishing such a misleading report," Mr Garat added in his latest broadside at Pew.