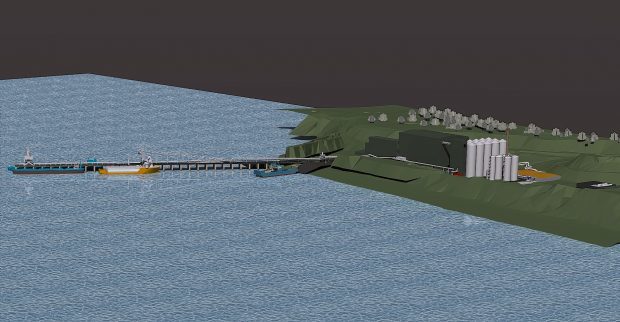 Salmon farming giant Marine Harvest is on the hunt for a suitable site for an £80million west coast fish feed plant.
The Norwegian-owned company said yesterday the new facility would create 55 full-time, permanent jobs as well as significant employment in related service industries.
A spokeswoman for the firm added: "Further jobs will also be created during construction of the plant, which will take between a year and 18 months".
The move follows a recent decision by bosses to invest in a plant in Scotland to produce feed for use in salmon farms in this country as well as in Ireland, Faroe and Norway.
Marine Harvest recently opened a large feed plant in Norway and it aims to replicate success there on this side of the North Sea.
Marine Harvest Scotland managing director Ben Hadfield said: "This is a large investment in Scotland and should be welcome news for the host community, given the number of jobs.
"We have a similar plant in Norway which has proved enormously successful."
Mr Hadfeld, who just recently took over as Scottish MD from Alan Sutherland and is also chief operating officer for Marine Harvest globally, added: "This plant will allow us to meet our aspirations on sustainability as well as learn from our experience at the Norwegian plant.
"For example, it will use liquefied natural gas for most of its energy, providing a much-reduced carbon footprint over current arrangements.
"What we have done in Norway has created jobs directly in the local community and also generated employment for local contractors and suppliers."
Marine Harvest said its new feed plant needed to be in the west of Scotland and also centrally located in order to provide easy access to its salmon farms along the west coast and in the Western Isles.
It also has to be somewhere which already has direct access to an existing jetty or pier, or offers the potential for one to be built as feed will be delivered to farms by boat, it added.
The new plant, which could be up and running as early as 2018, subject to planning approval, requires at least four acres to accommodate it.
Mr Hadfeld said: "We are in discussions with the owners of a number of sites and seeking the views of local regulators as well as Highlands and Islands Enterprise, and hope to be in a position to make a final decision on a preferred site within the next month."
Meanwhile, Craig Anderson, managing director of the Scottish Salmon Company (SSC), has been presented with an honorary black belt in recognition of the firm's ongoing commitment and support of judo in Scotland.
In a presentation at SSC headquarters in Edinburgh, Mr Anderson received the prestigious martial arts belt from theConsul General of Japan, Hajime Kitaoka, and JudoScotland chairman, Ronnie Saez.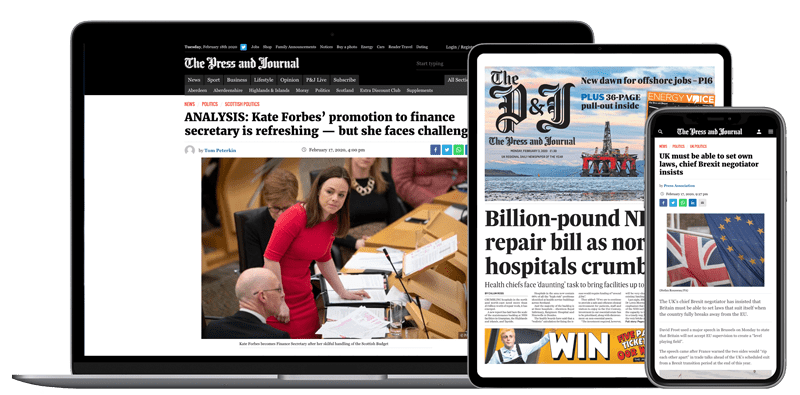 Help support quality local journalism … become a digital subscriber to The Press and Journal
For as little as £5.99 a month you can access all of our content, including Premium articles.
Subscribe