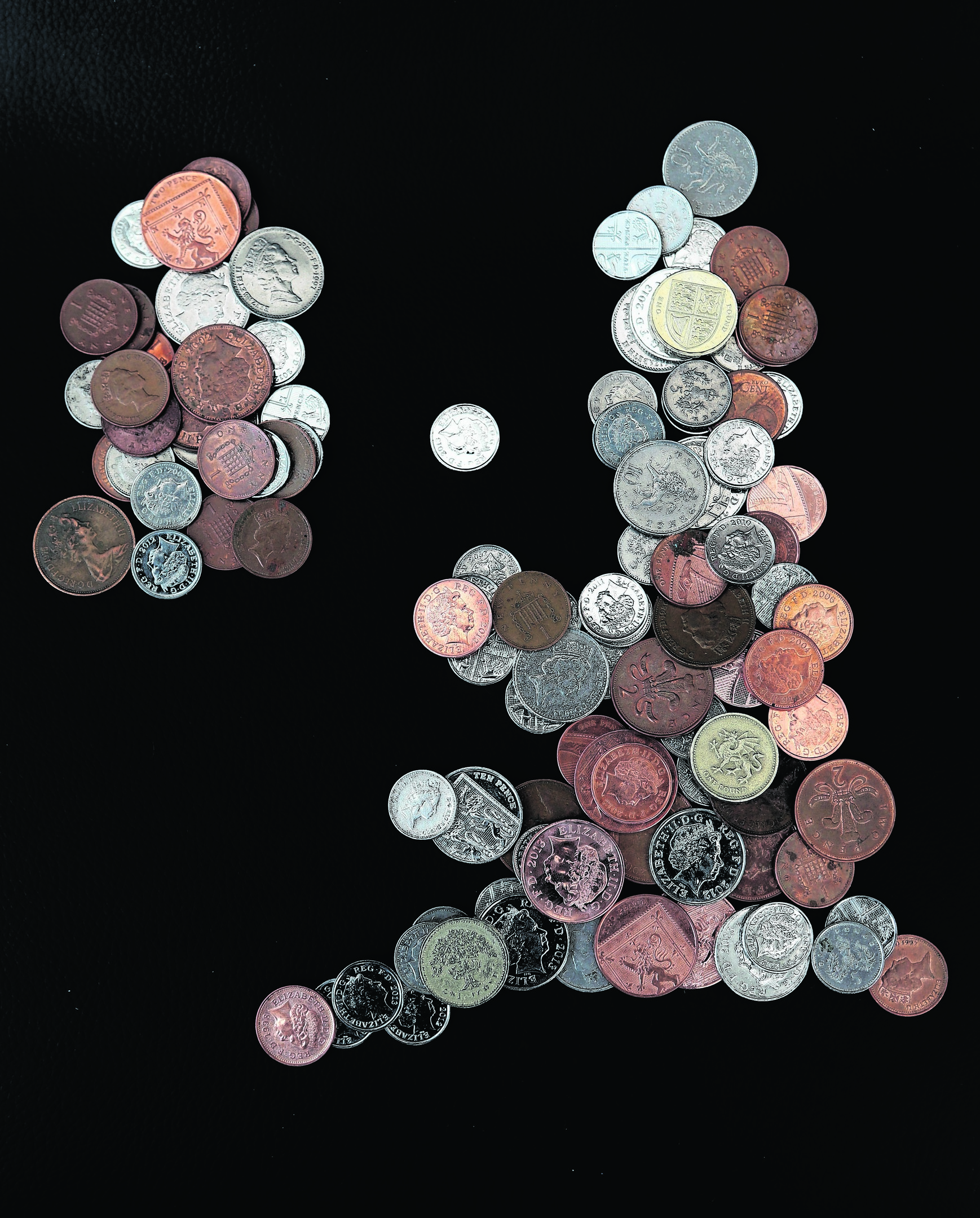 The pound has surged to a two-year high against the euro on the Asian markets this morning as the result of the referendum became clear.
The euro tumbled to 0.7809 pounds in early Tokyo trade, down from 0.7882 pounds and its lowest level since July 2012, as dealers welcomed initial returns pointing to a disappointing night for the "Yes" camp.
Sterling also jumped to US$1.6522, its highest level since early September and much stronger than the US$1.6389 in New York.
The pound had suffered a sell-off in the past week after an opinion poll showed a majority of people in favour of leaving the 307-year-old union, which investors feared would have hammered the economy.
The pound is expected to further rally when the London Stock Exchange opens in little over 90 minutes time.
More to follow.