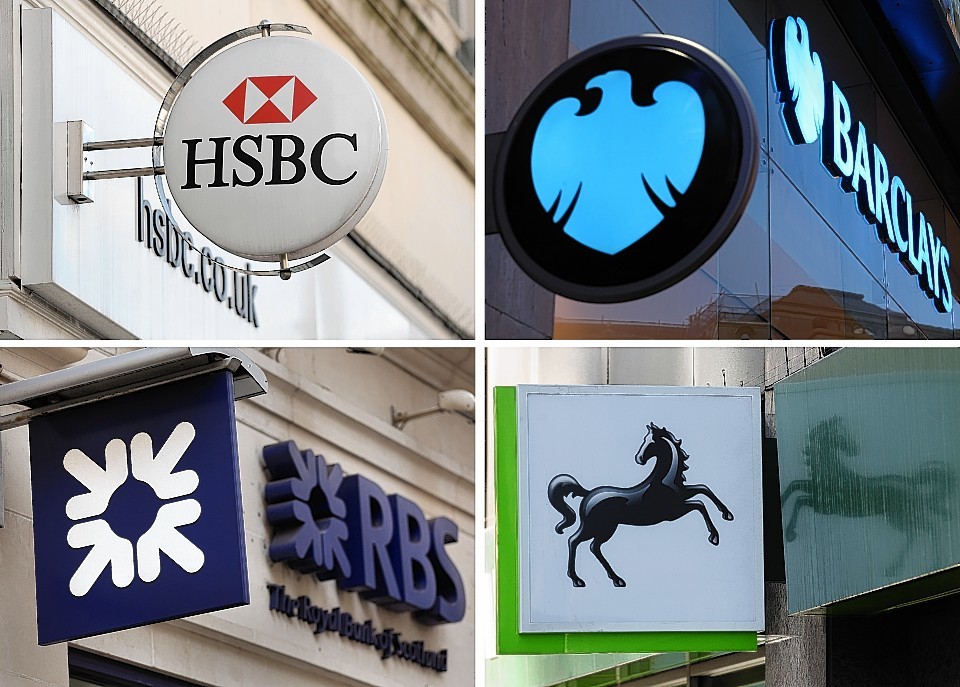 Five of Britain's biggest banks have seen 60% of their profits eaten up by financial misconduct penalties over the last three years, a new study says.
A combination of customer remediation, conduct failings and fines cost Royal Bank of Scotland (RBS), Lloyds, Barclays, HSBC and Standard Chartered a total of £38.7billion between 2011 and 2014, according to accountants KPMG.
But on a brighter note, it did suggest the banks were "returning to profitability" in 2014.
Their combined pre-tax profits rose 62% to £20.6billion, despite income falling by 12% to £127.2billion amid a shift away from risky activities following the financial crisis.
The report said repayments relating to Payment Protection Insurance (PPI) and interest rate hedging products came to £9.9bn last year, down just 8% on 2013.
PPI was designed to help policyholders repay loans and credit card debts in the event of illness, accident, redundancy or death, but it was widely mis-sold to people who did not want it, need it, or even understand it.
Edinburgh-based RBS, which is 80% owned by the taxpayer, wrote off £650million last year to settle claims linked to the mis-sale of PPI, taking its cumulative charge to £3.7billion.
In November, UK and US regulators fined the lender a total of £426million after foreign exchange traders at several banks, including RBS, were found to have coordinated their trading in an effort to manipulate benchmark foreign exchange rates.
Pamela McIntyre, head of banking audit at KPMG, said: "The banks are in a period of transition as they adapt their business plans to respond to the shifting regulatory landscape.
"The long-term outlook is still uncertain, but our report reveals there's clear evidence of change.
"Banks have reshaped their balance sheets and are on course to meet their targets for capital, leverage and liquidity. The unanimous commitment to improve customer service also featured in the annual reports.
"However, ultimately one of the key measures of success is return on equity, which is still unsustainably below the banks' cost of capital."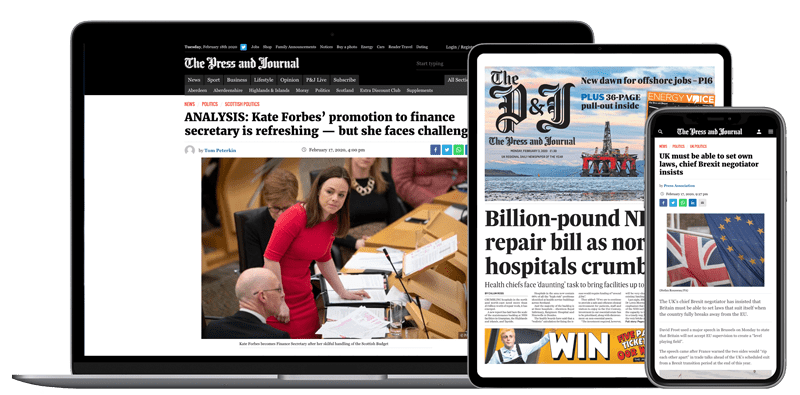 Help support quality local journalism … become a digital subscriber to The Press and Journal
For as little as £5.99 a month you can access all of our content, including Premium articles.
Subscribe