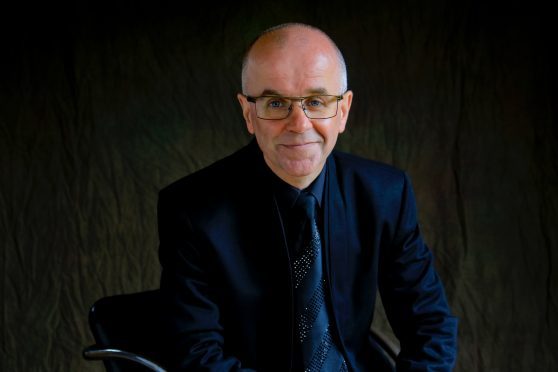 International conductor and chorus master, Christopher Bell, will receive the degree of Doctor of Music from The University of Aberdeen today.
Mr Bell was one of the founders of the National Youth Choir of Scotland (NYCoS) and has been its Artistic Director since its inception in 1996.
Since then, NYCoS has grown into an extensive organisation, including four national choirs, 14 area choirs across Scotland, and is a major provider of educational training and resources for teachers and choral directors.
Mr Bell has also held the positions of Chorus Master of the Edinburgh Festival Chorus, the RSNO Junior chorus and Chorus Director of the Grant Park Chorus, Chicago.
He and NYCoS National Girls Choir are now preparing for the release of a new CD "Only a Singing Bird" with their patron, mezzo-soprano, Karen Cargill on Friday, January 8.
As a conductor, he has appeared in Germany, Netherlands, New Zealand, Australia and Norway, and is currently Associate Conductor of the Ulster Orchestra.
Mr Bell also holds an Honorary Masters Degree from the Open University for his services to music and the arts and an Honorary Doctorate of Music from the Royal Conservatoire of Scotland.
When asked about his award and his ties with the university Mr Bell said: "I have had a strong relationship with The University of Aberdeen over the years, and, of course, have links with the city through NYCoS Aberdeen Choir and from my time as Director of the TOTAL Aberdeen Youth Choir.
"I am delighted to be recognised for my work in music, and to receive this honorary degree."
The university will also be honouring a number of other individuals including a Doctorate of Honoris Causa, which will be presented to Malcolm Webb, and Zainab Bangura who will receive an honorary Doctorate of Laws.
Professor Sir Ian Diamond, Principal and Vice Chancellor of the University, said: "The University of Aberdeen is delighted to recognise the achievements of such talented and distinguished individuals and I would like to welcome them to the University family.