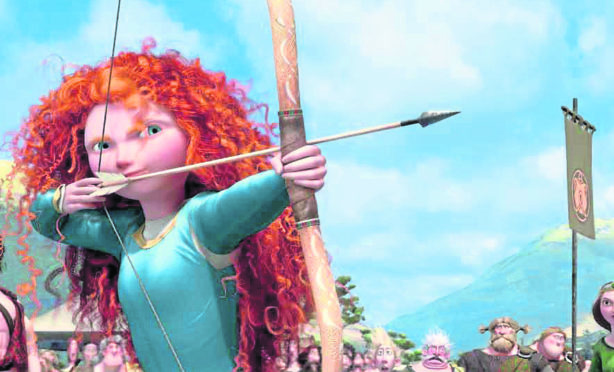 It is the language which resonated in Sunset Song, the Mearns-based novel which was recently voted Scotland's favourite book.
It has gained aficionados across the north-east whether through a special musical version of Handel's Messiah, the comedy routines of Scotland the What, or the recent Sunset Song movie starring Peter Mullan.
And now, plans are being drawn up for a Doric film competition, which will encourage young people and communities to shine a light on, and celebrate, the language and culture of the region.
The North-East Scottish Language Board, which includes representatives from Aberdeen University's Elphinstone Institute, Aberdeen City Council, Aberdeenshire Council and Robert Gordon University, is backing the event for 2019.
It is encouraging schools and colleges to get involved in the festival, which will highlight the variety of rich dialects which can be found across the region.
Broadcaster Frieda Morrison, who works with Scots Radio, has been the driving force behind the initiative, which has the support of the NESLB.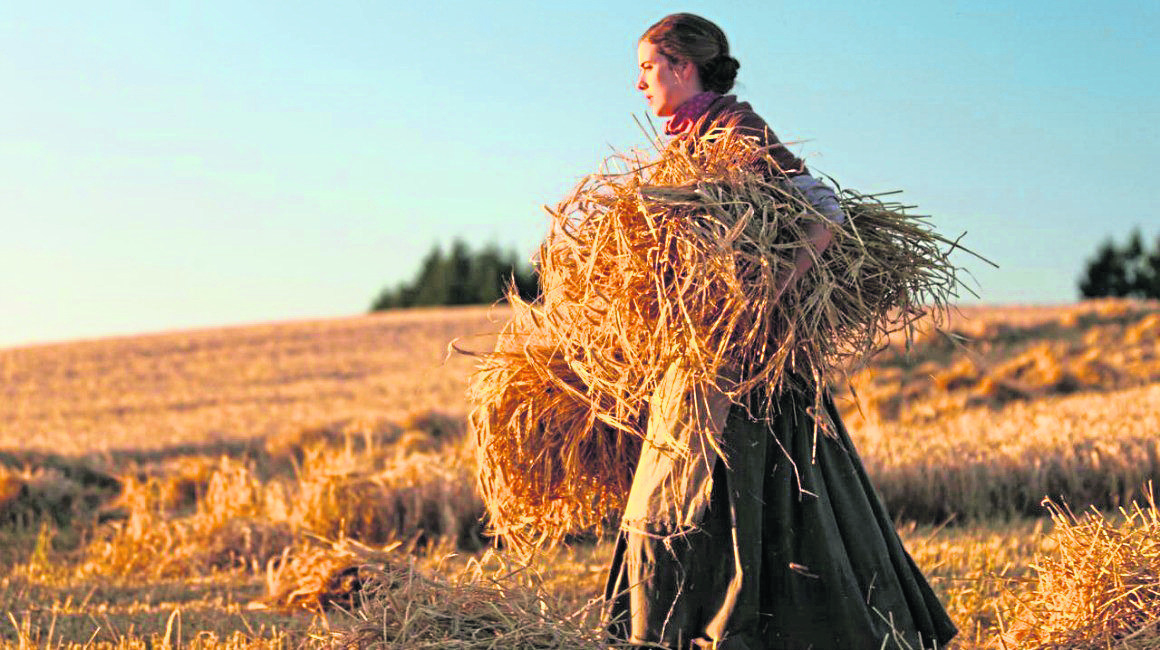 She said: "We think this is an interesting way to let budding film-makers use their imagination to promote an important part of cultural life in this part of Scotland.
"The competition is open to everybody, and we urge anyone who likes films to get involved, but it is obviously important that we keep spreading the word among future generations.
"We are looking to launch this in January, 2019, but we are giving people a very broad canvas on which to work and we are looking forward to seeing the results.
"The films can be serious or humorous, fiction or non-fiction, and they can be very personal or carry a broader subject matter.
"The only essential is that they must reflect the language which you will hear in the north-east."
Ms Morrison has been working with Professor Rita Marcella at Robert Gordon University to get ready for the event, and both the city's universities are involved.
Thomas McKean, director of the Elphinstone Institute, said he endorsed any move to promote Doric and other regional variations.
He added: "Doric, Fisher, Mearns, and all the other dialects of North-East Scots are mostly thought of as languages for home and family and other informal settings.
"But we aim to support their use in far more widespread contexts than that.
"It's important that young people see themselves – and the language they speak – reflected back at them in the media and public life.
"Just as children need to see diverse gender and race role models, they need to know that someone who speaks their native language can do anything and be a success in any walk of life.
"We know how many people enjoy watching – and making – films and this competition seems like an excellent way to tap into that."
Three of the films whose success has not been diluted by featuring the Doric language
BRAVE
This Disney Pixar animated film from 2012 provoked lots of discussion about its rich use of north-east words and phrases.
The misunderstood dialect that Young MacGuffin (voiced by Kevin McKidd) speaks is Doric, which came naturally to the Elgin-born actor.
The producers initially wondered whether American audiences would understand it. But they stuck to their guns.
SUNSET SONG
This adaptation of Lewis Grassic Gibbon's classic novel was a labour of love for director Terence Davies, who was determined to ensure the authentic voice of the novel.
It was no hindrance that star Peter Mullan was born in Peterhead and brought intensity to his role alongside Agyness Deyn and Kevin Guthrie.
The film gained lavish praise when it was shown in the Special Presentations section of the 2015 Toronto International Film Festival.
ONE DAY REMOVALS
In 2008, Aberdonian film maker Mark Stirton released the Doric film One Day Removals, which was set in the Granite City with a largely north-east cast.
They spoke the Doric dialect throughout the movie – which isn't for those who are easily offended – and the work was released throughout the UK to popular acclaim.