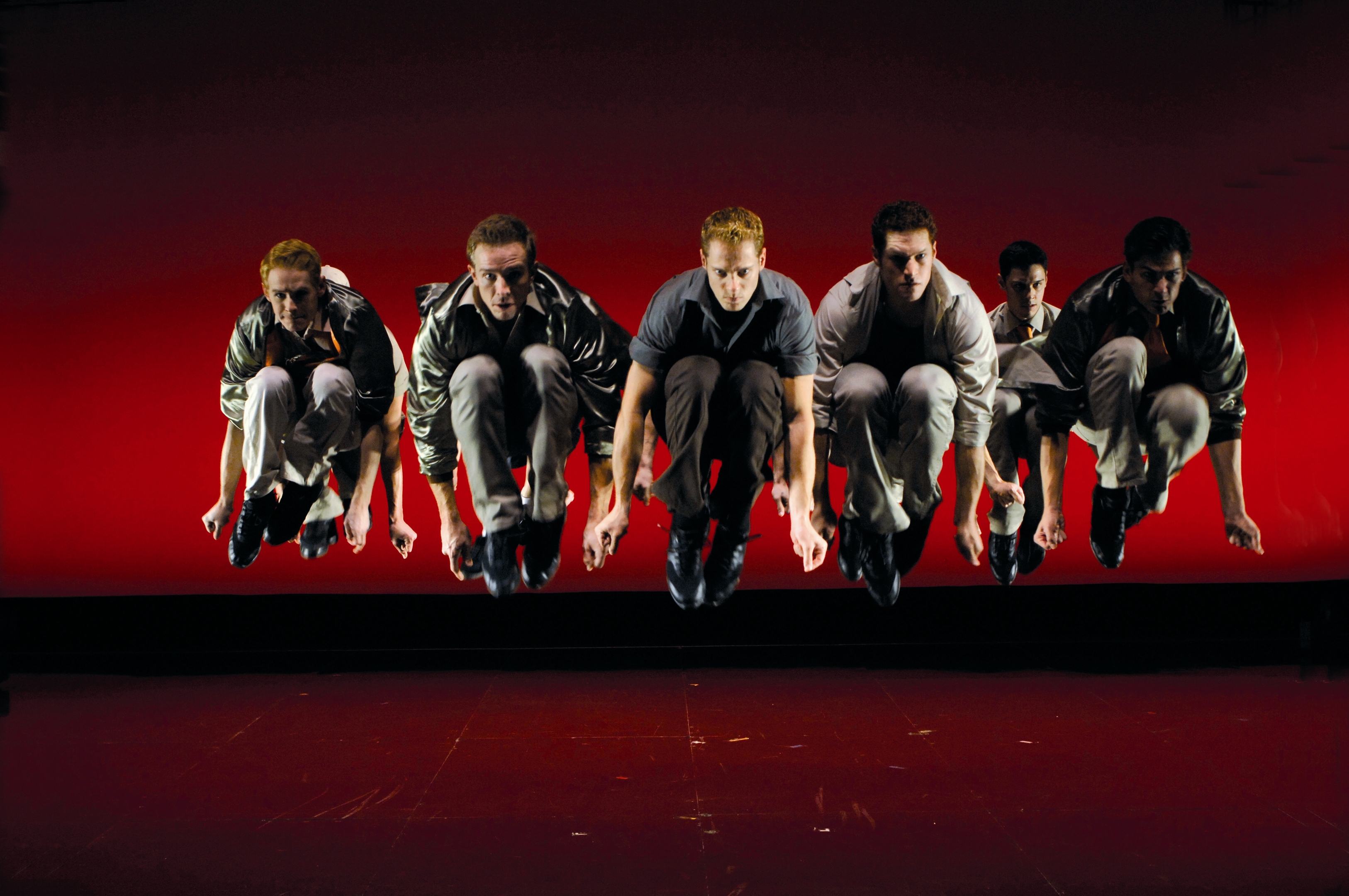 It started with a gang fight. But this was no ordinary gang fight.
These gangsters were light on their feet and pretty handy with their vocal chords too. This was the beginning of West Side Story.
Imaginative and mesmerising choreography is definitely the star of this musical giant, which first opened on stage in 1957 and is still as relevant today as it was back then.
It tells the tale of two gangs – the Jets and the Sharks – fighting to keep control of the island of Manhattan. At the heart of the violence is a love story between Maria and Tony, star crossed lovers from different gangs.
Based on Shakespeare's Romeo and Juliet, West Side Story gives us its own spin on the tragic tale with lots of big hit numbers, beautiful dance sequences and even some comedy thrown in.
For me, the highlights of the night were Gee, Officer Krupke and a mesmerising dance sequence during Somewhere.
Katie Hall and Louis Maskell both gave authentic and enjoyable performances as Maria and Tony but it was Djalenga Scott's portrayal of feisty Anita that was the winner for me. From her comic timing in her performance of America to her soft approach during the emotional turmoil in the second act, she was absolutely brilliant – and she had a pretty good voice too.
The multi-award-winning musical runs at HM Theatre in Aberdeen until Saturday, June 28.