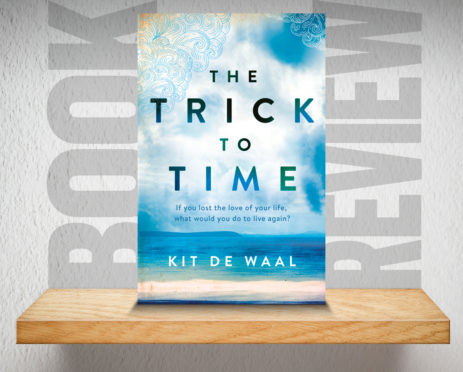 Although so much of Kit de Waal's second novel is different from her acclaimed debut My Name Is Leon, her focus on the lives of working class people and her ability to paint characters in minute detail through the eyes of her main character, remains.
It is this which is likely to leave you sobbing by the last page, and many times before that.
Mona, a bright, ambitious young woman meets her future husband William on her first night in Birmingham. As the couple begin to find their feet and build a life for themselves, an IRA attack cleaves their world apart.
Cut to the present and Mona, approaching her 60th birthday, is now a solitary individual with few close friends and a talent for doll-making, a job she shares with a melancholy and troubled local carpenter in the English seaside town she lives in.
As the narrative flits from the 1970s to the present, Mona considers her childhood, the blissful time she spent with William and the events that tore them apart.
When a chance to love and be loved appears again, she must grapple with the question of whether she has healed enough to take it.
Emotional and beautifully rendered.